Male Écorché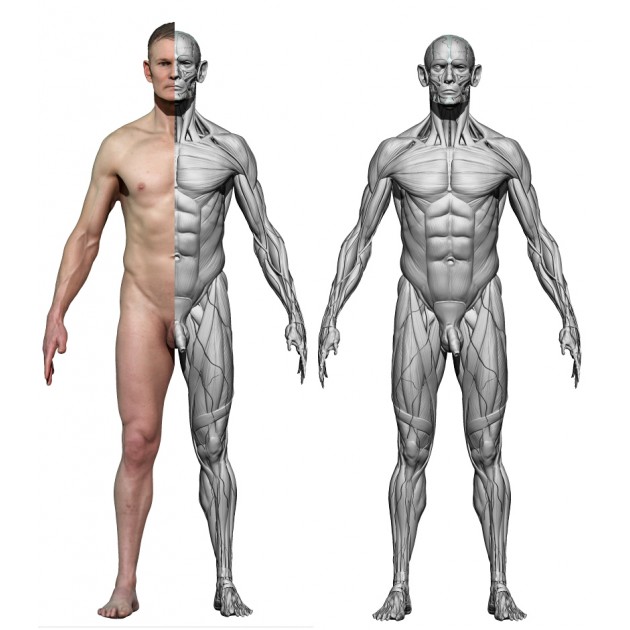 Our male Écorché model has been sculpted to match one of our full body colour scans. The advantage being it's based on true proportions, rather than stylised.
Dataset includes ::
:: High resolution Zbrush model. Colour male body scan, Skeleton and Seperated muscle groups

:: Full body colour scan with 10k texture maps
:: Decimated OBJ and combined écorché
:: Decimated OBJ body scan
ZBrush P7 R3 Required to use this product
This product doesn't include the full resolution Colour Male 04 Pose 01 scan available. Instead it has a reduced version.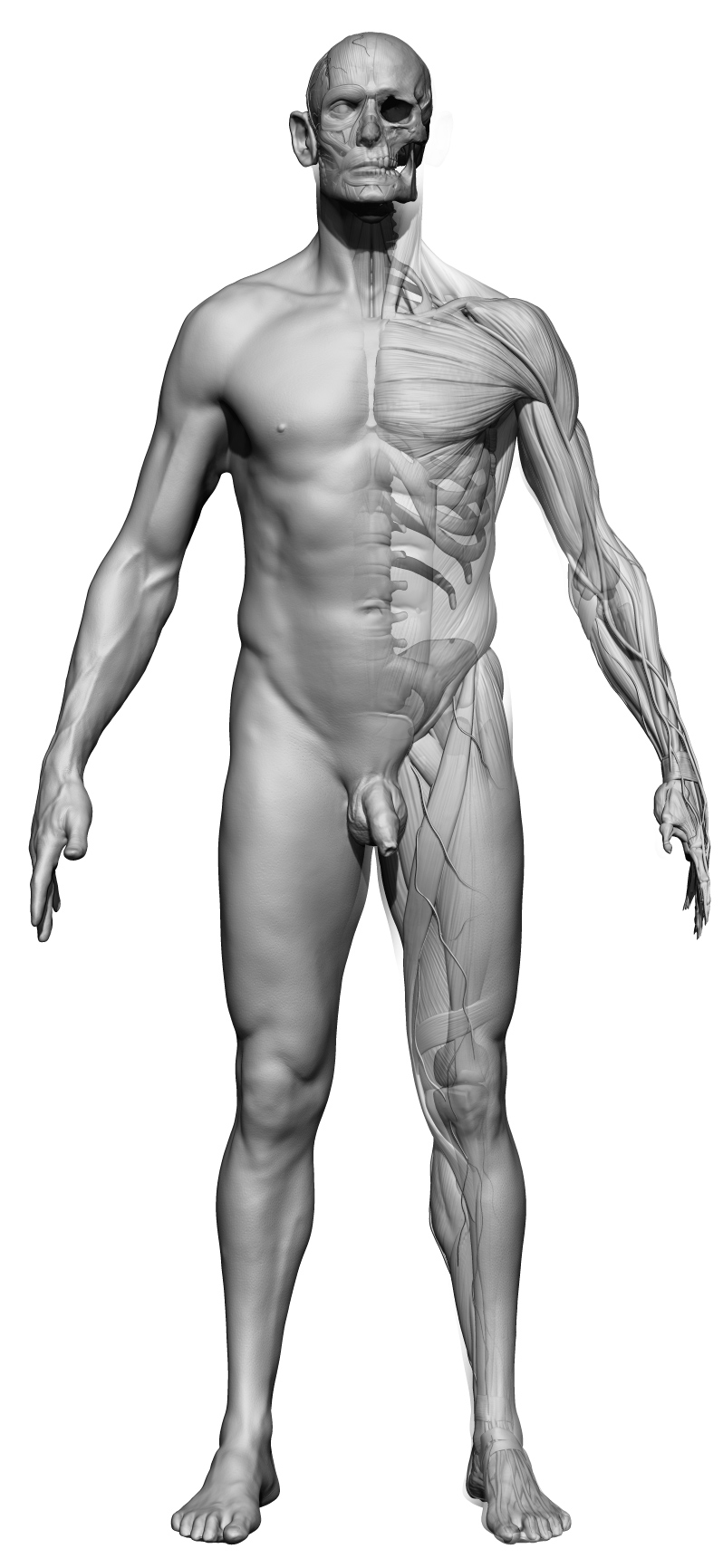 Product Code:

Male écorché

Availability:

In Stock
Tags: Full Body Scan, male, 3D scan, Anatomy, écorché, Zbrush, Mudbox, Maya, 3D Studio Max, Modo, Blender, Lightwave, 3D Digital Double