Office Rooms HDRI Bundle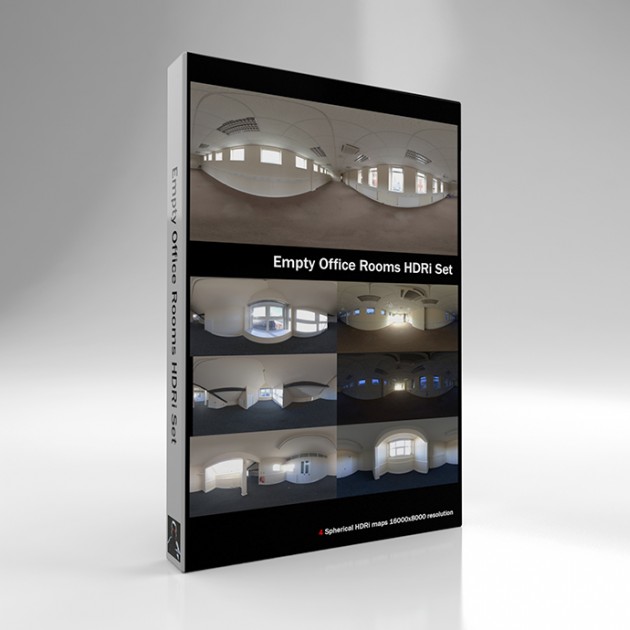 A set of 7 Spherical HDRi shot in various empty office rooms in different lighting conditions.
Shot with a full frame DSLR using a Nikon 16mm full frame fisheye lens mounted on a nodal panoramic head and shot with a 12 exposure range. These images are great for product rendering, arch viz and character rendering. Compatible with all 3D rendering software including Modo, Lightwave, Maya, Blender and Cinema 4D.
Data Set
7 16000 x 8000 12 exposure range Spherical HDRi panoramas


HDRI's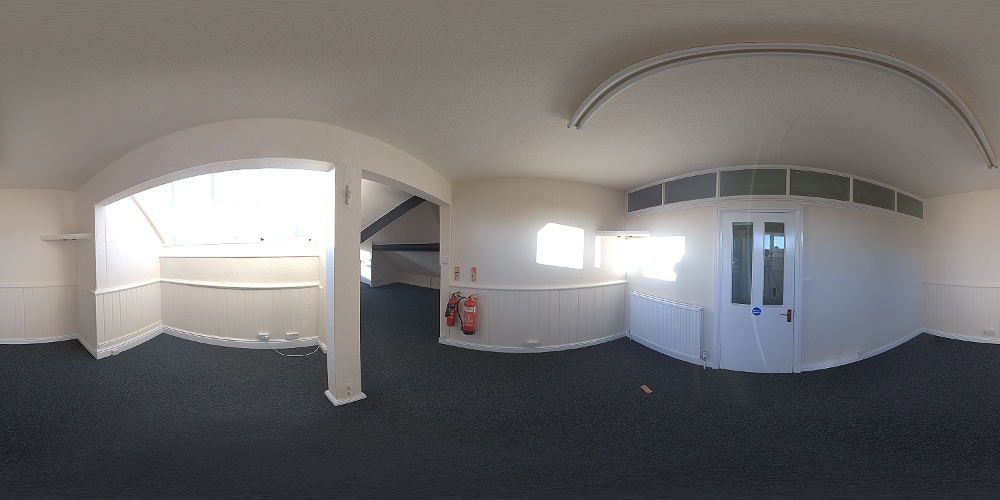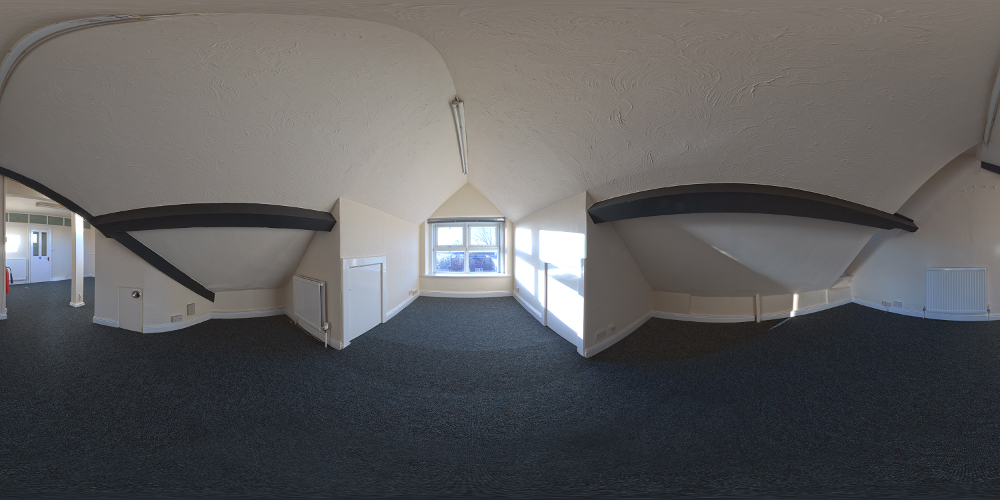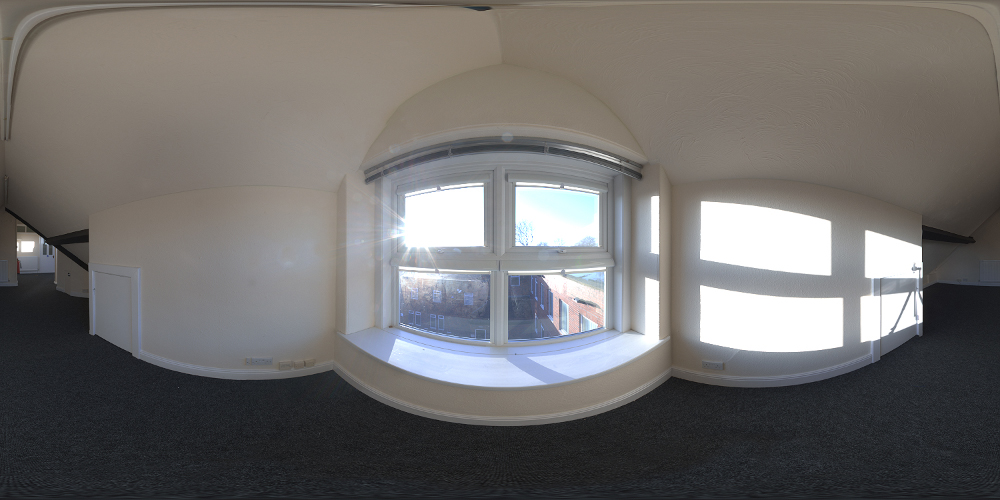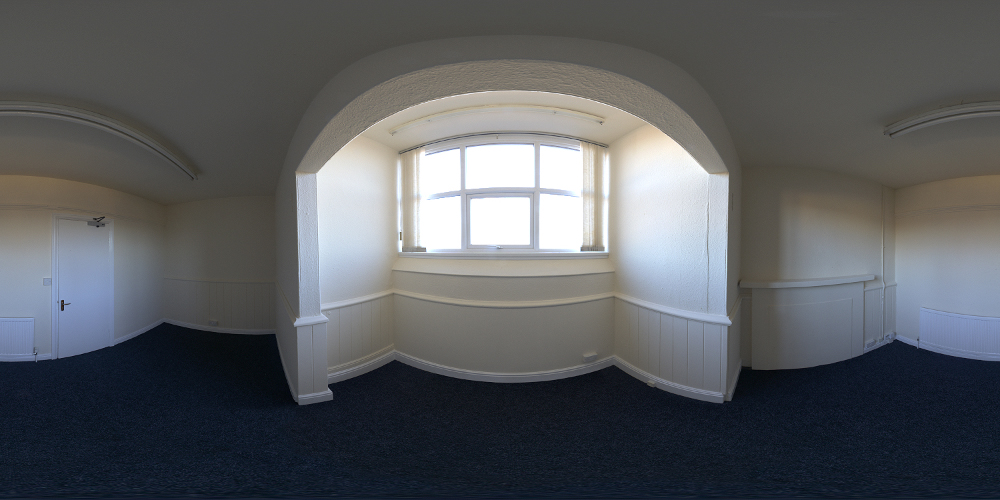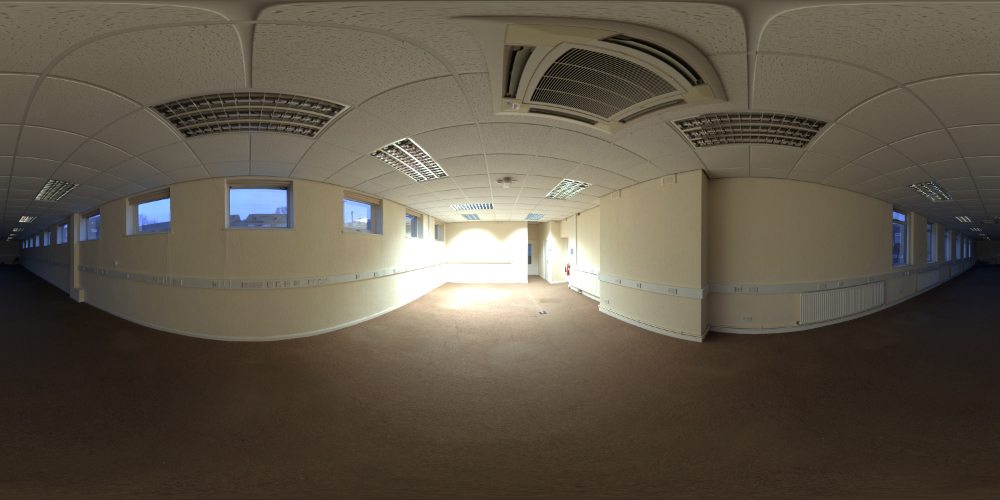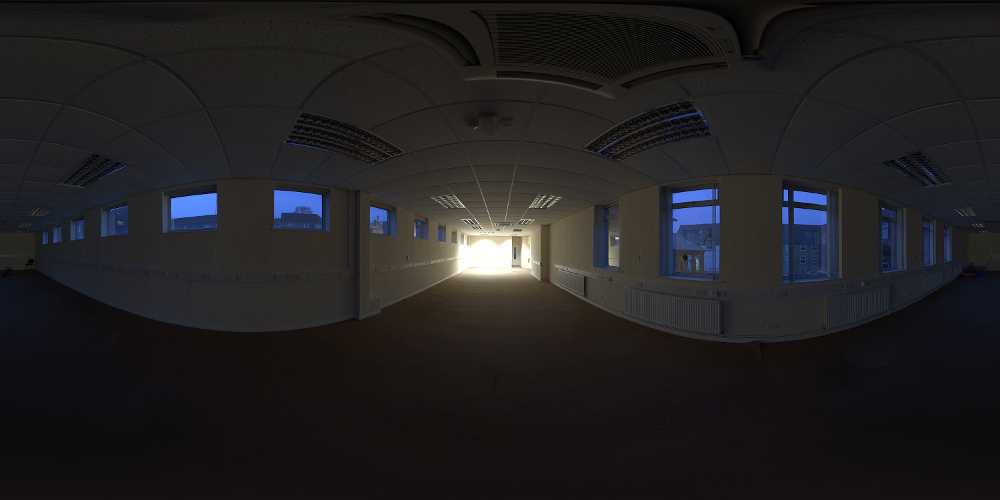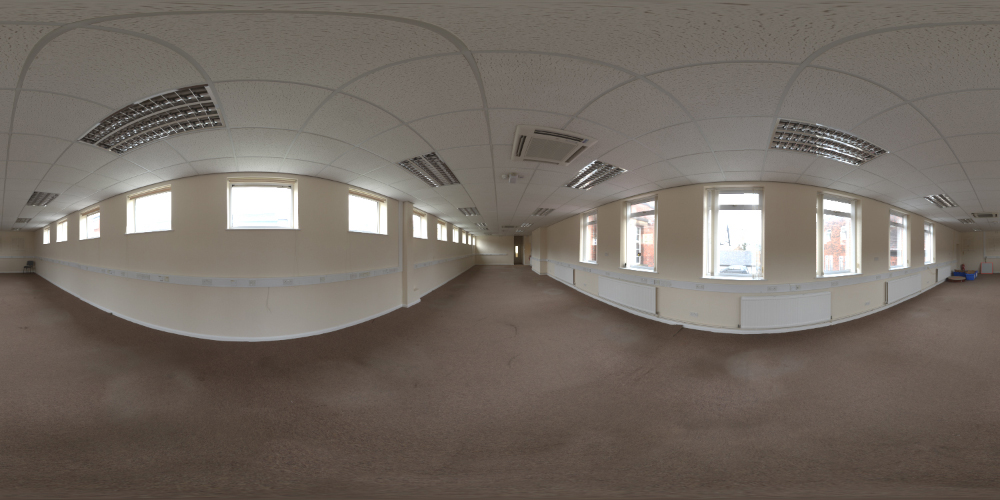 Renders









Product Code:

Office Rooms HDRI Bundle

Availability:

In Stock
---
Seller information
Country: United Kingdom
Region/State: South Yorkshire
Company: Panocapture
Total sales: 147
Total products: 8
---
Tags: HDRI, General, EV, Theta, SLR