AOR 2 Reference A Pose Bags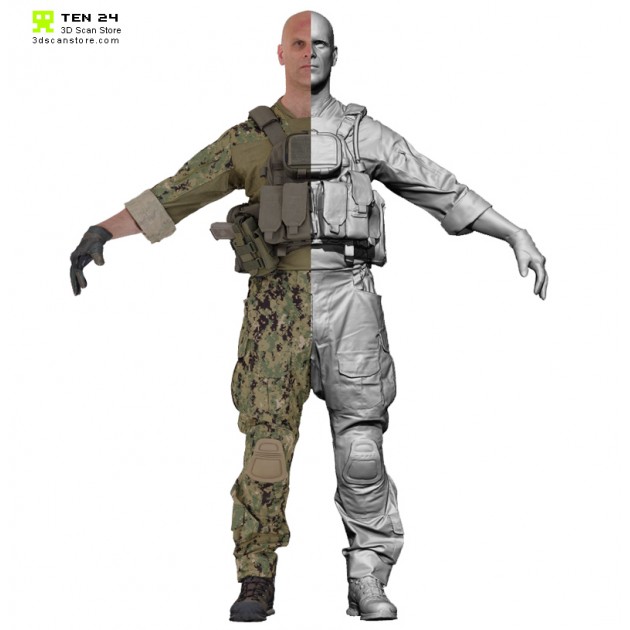 AOR 2 military spec clothing *reference scan captured using our 180 camera photogrammetry rig.
*A Reference scan is a 1 million polygon decimated version of the RAW mesh. The scan has been UV mapped and the textures have been reprojected and cleaned to a medium level. There may be errors in the mesh and the texture.
Data Set
1 x Reference Scan
ZTL and OBJ format (Zbrush 4R7 P3 or higher)
OBJ Decimated to 1 million triangles
16,000 x 16,000 JPG textures

Renders
Rendered using Modo
Zbrush Screen Grab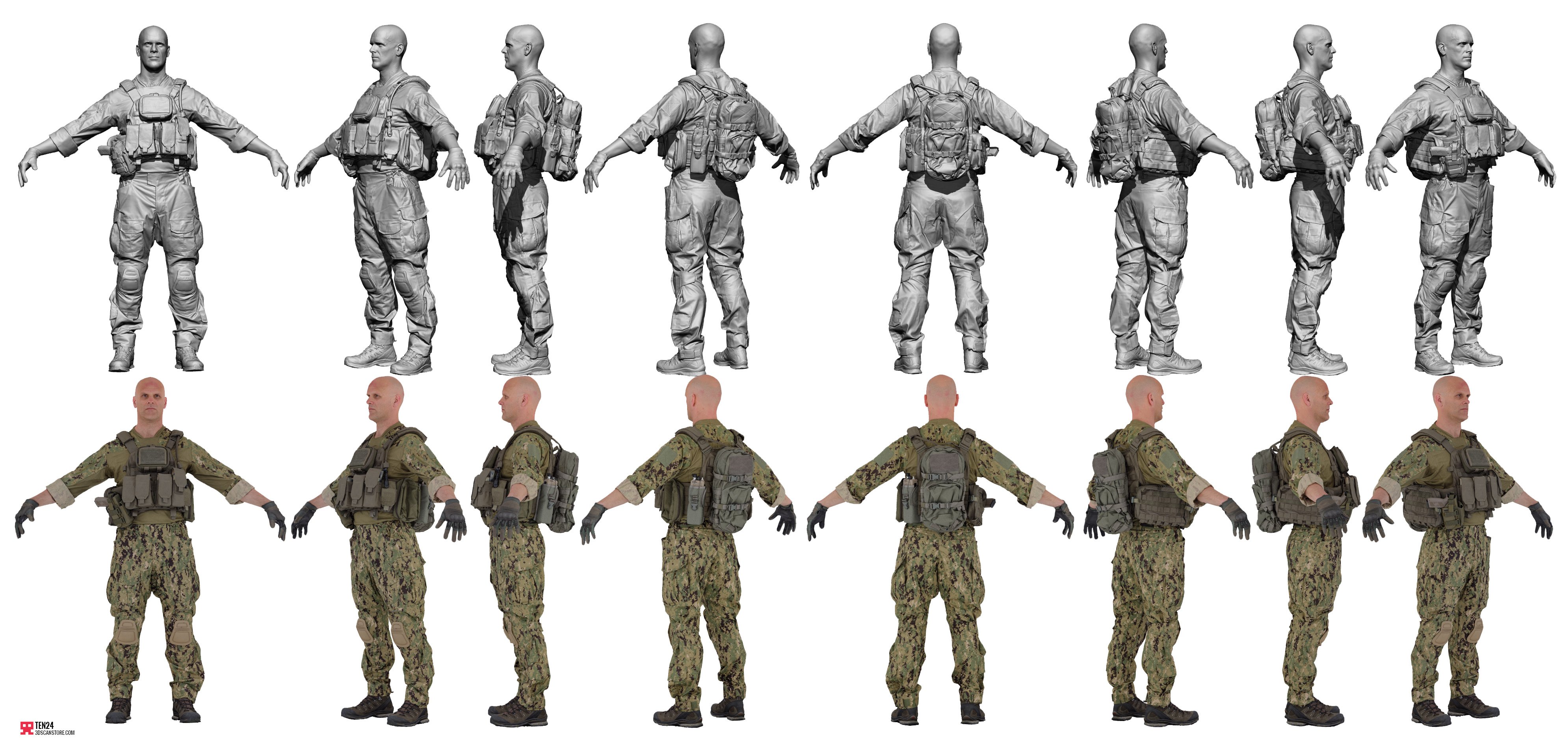 Product Code:

AOR 2 Reference A Pose Bags

Availability:

In Stock
Tags: Buy 3D scans, Digital Doubles, 3d scan for sale, Body scan, Military, Zbrush, OBJ, Free 3d scan models, textures, AOR 1, Tactical helmet