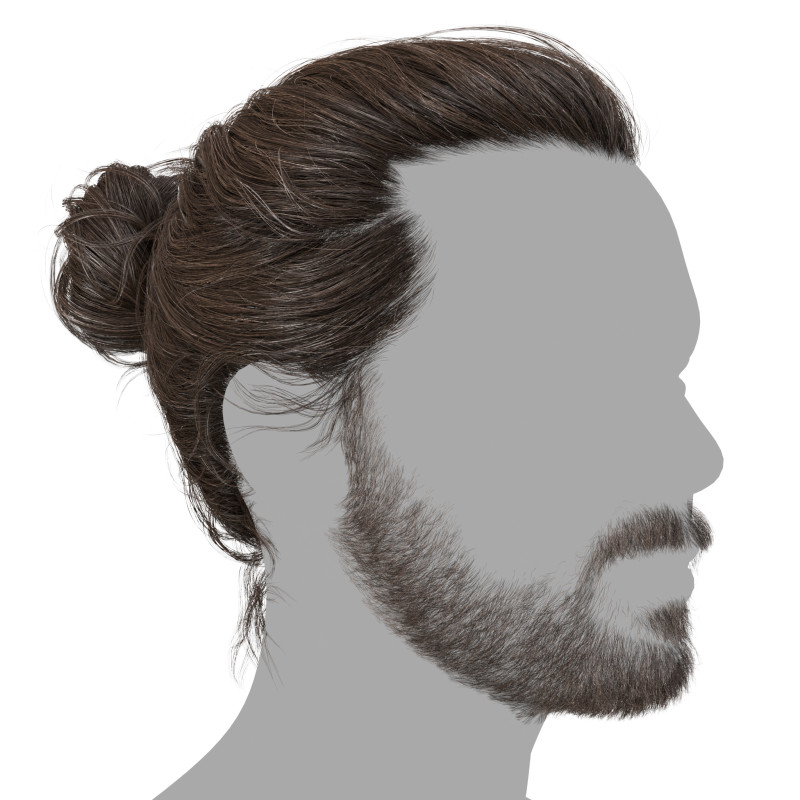 -50 %
Realtime Hair Man Bun
Model:

Realtime Hair - Man Bun & Beard

SKU:

RTHMB
Introducing our highly detailed, Real-time Polygonal Hair Mesh, created to complement all HD and SD head scans. This package includes separate hair and beard models with accompanying textures, ensuring flawless integration with any 3D software environment.
Aligned with our base mesh for easy transfer to our HD or SD head scans described in our Hair transfer tutorial, this product includes easy to use Marmoset and Blender render scenes. If your aim is to add lifelike hair to your model or scan quickly and effortlessly, our Real-time Polygonal Hair Mesh is the optimal choice. Explore the perfect blend of detail, compatibility, and convenience.
| | |
| --- | --- |
| File Formats | OBJ, FBX, ZTL |
| Render Scene | Marmoset, Blender |
| Included Meshes | Hair / Beard / Base Head |
| Textures | Colour, Depth, Alpha, Direction, ID, Normal, Root, Specular |
| Download Size | 125 MB |


Product Images
The images shown below have been rendered using the supplied Marmoset toolbag render scene.


Example Render using one of our HD head scans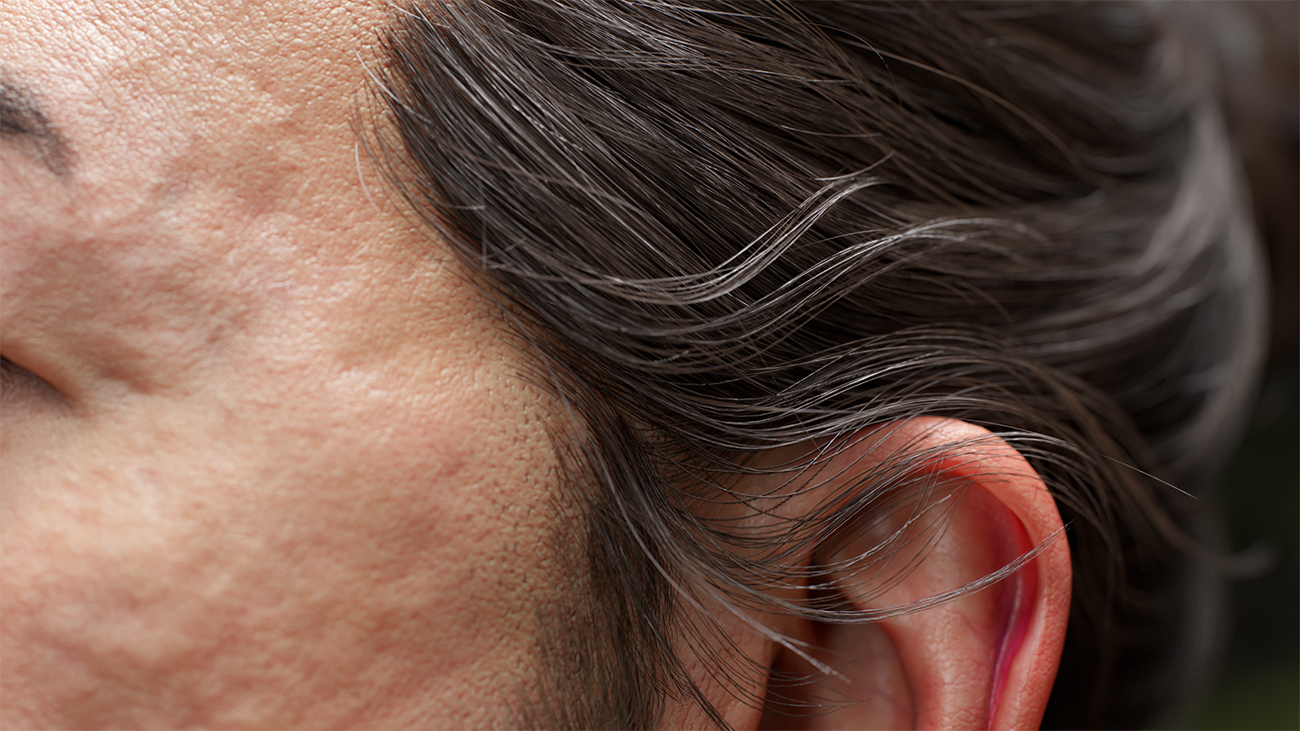 Marmoset Toolbag Render Scene


Blender Render Scene