Data set
File Formats

ZTL (7 Subdivisions) FBX (

Requires Zbrush 2022 or later)

Model Symmetry

Symmetrical topology

Skin details

Pore / fine wrinkle level detail with micro map

Included meshes

Head, Teeth, Tongue, Eye balls, Lens, Eye Wet, Lashes, Brows. (FBX /ZTL / OBJ)

Textures Formats

TGA / JPG (8192 x 8192 pixels) / Albedo, Normal, displacement, Roughness, Specular,

Displacement map

16bit TIF (8192 x 8192 pixels)

Render Scene

Marmoset Toolbag 4 / Blender 3.2.2




License

Personal use only please contact us for commercial use. See Licensing terms and conditions

Download Size

1.9 GB
Images and Information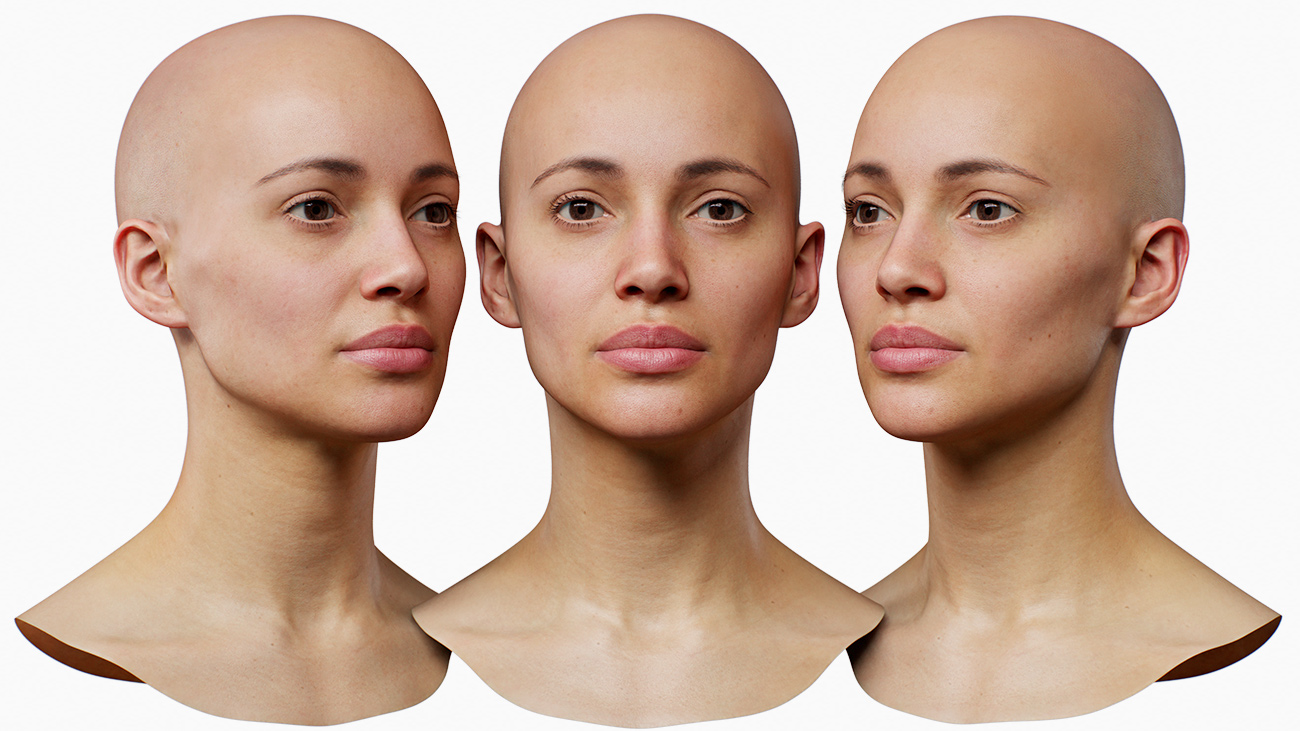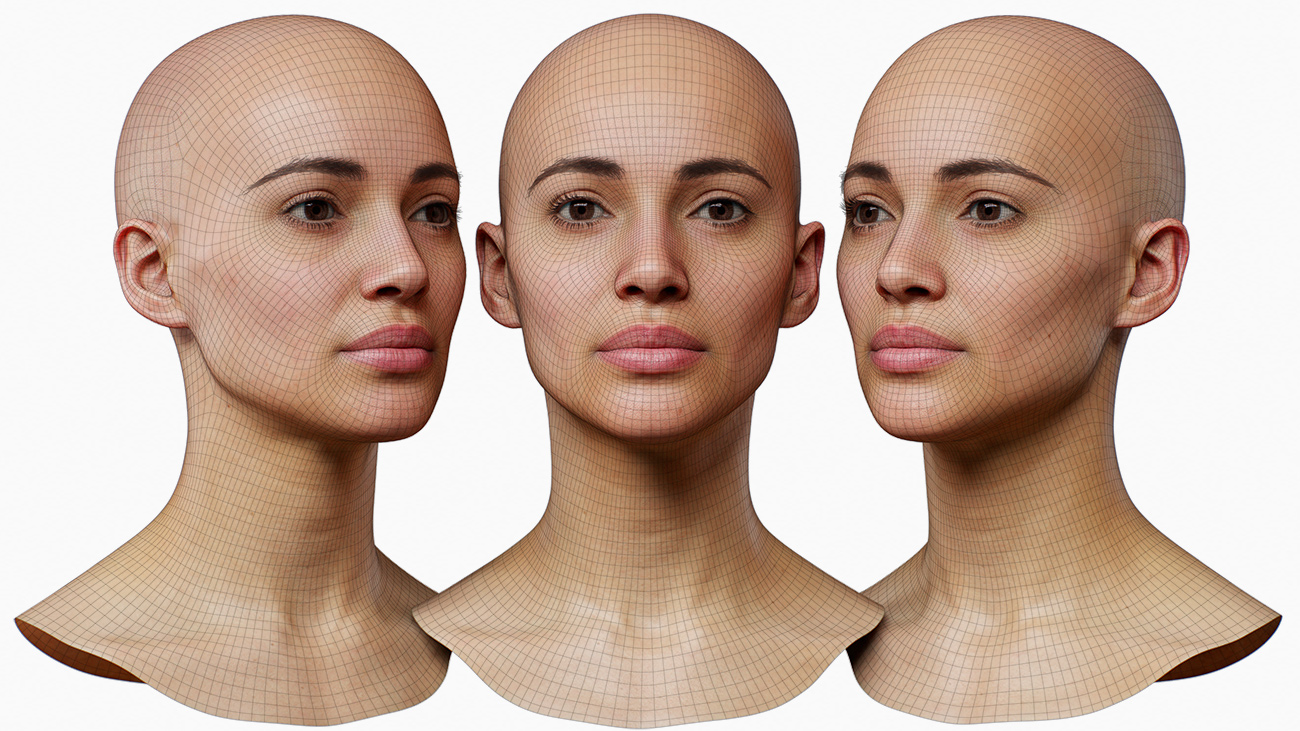 Close up renders
All renders captured using the supplied marmoset toolbag 4 scene file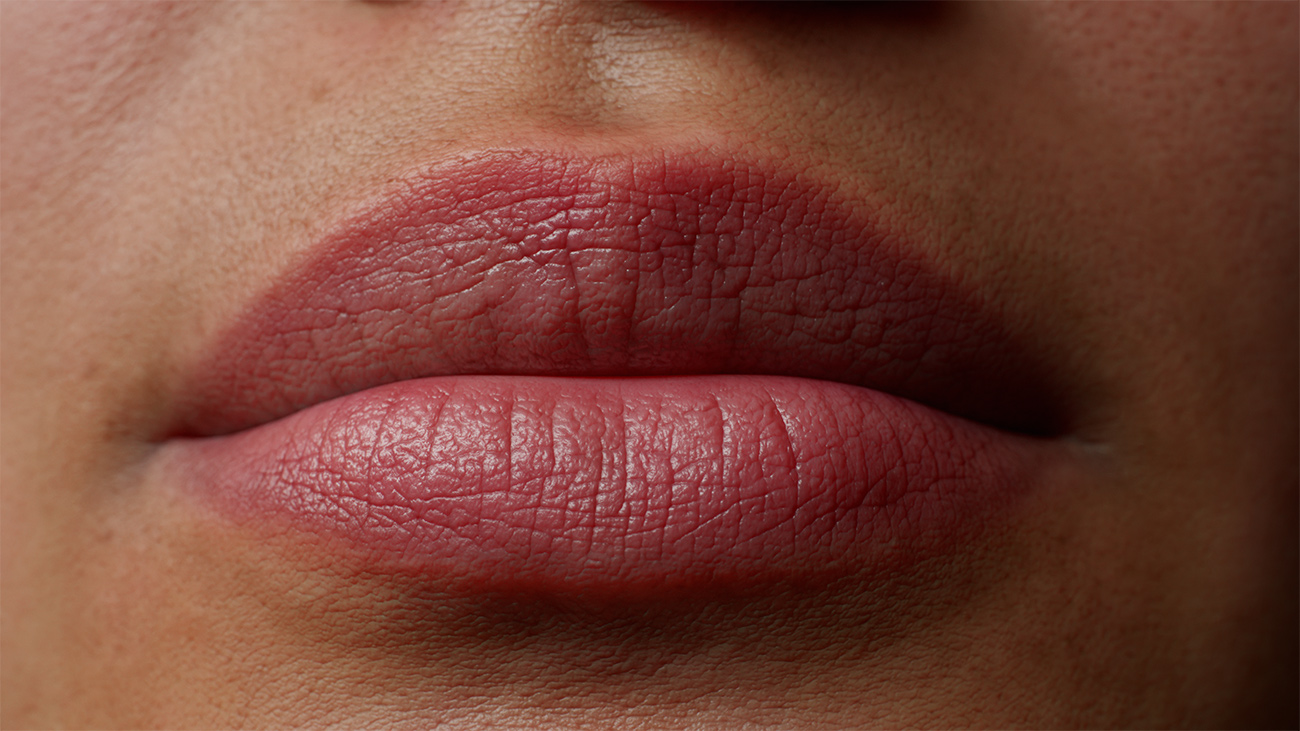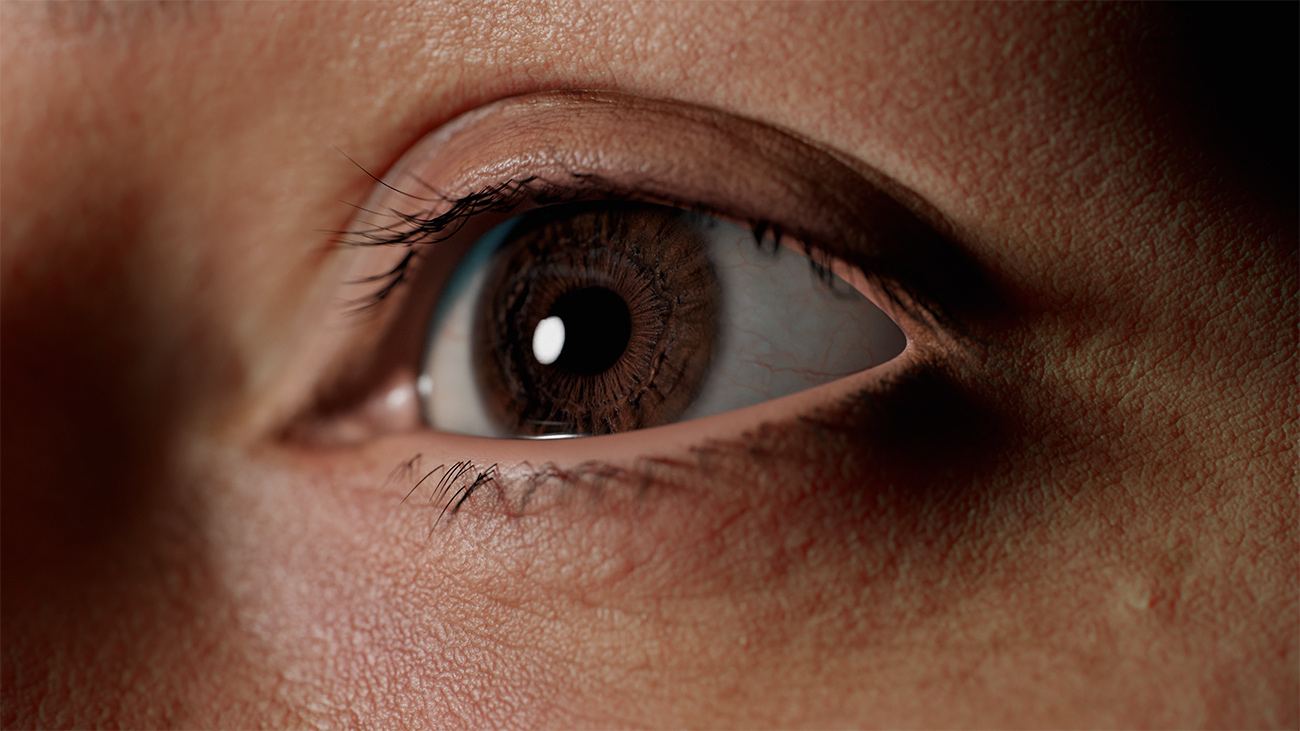 Make up layer
We have included one of our free makeup overlay maps as a layer in the PSD Albedo texture.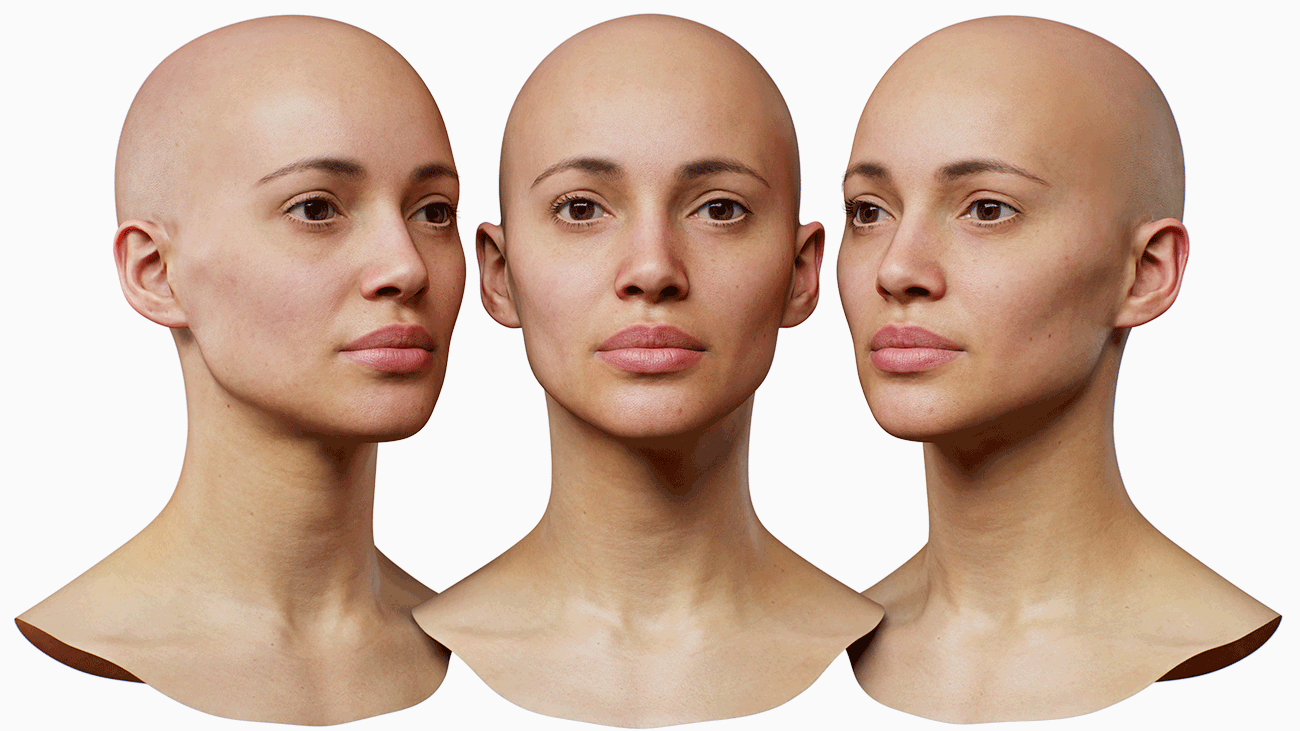 Zbrush source file
We have included the high resolution Zbrush source file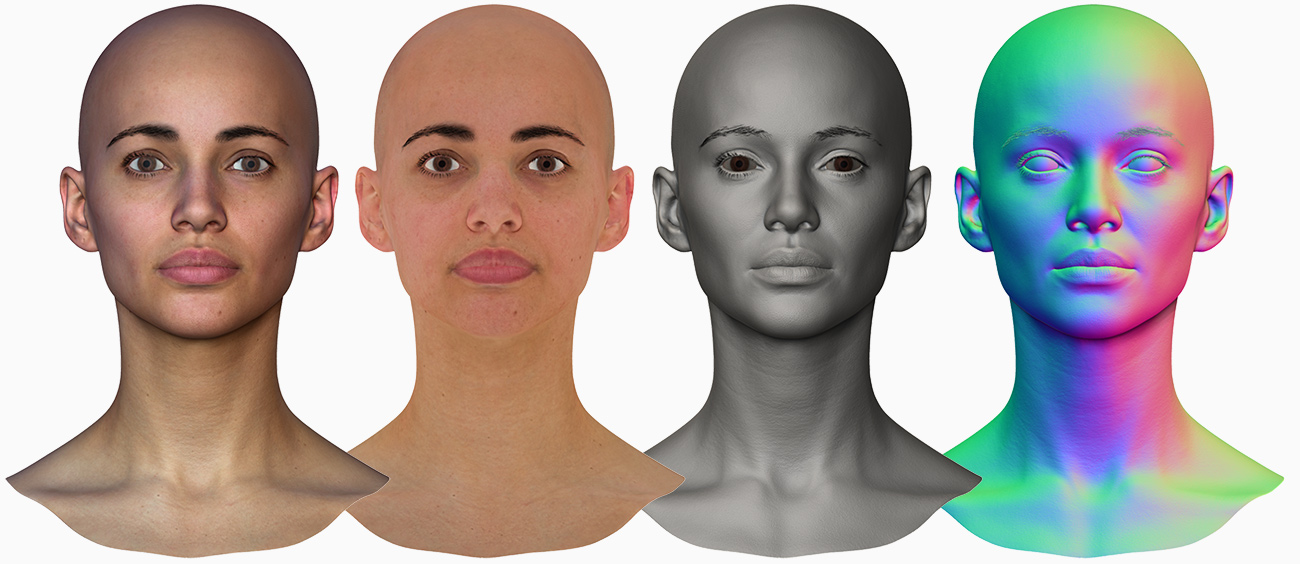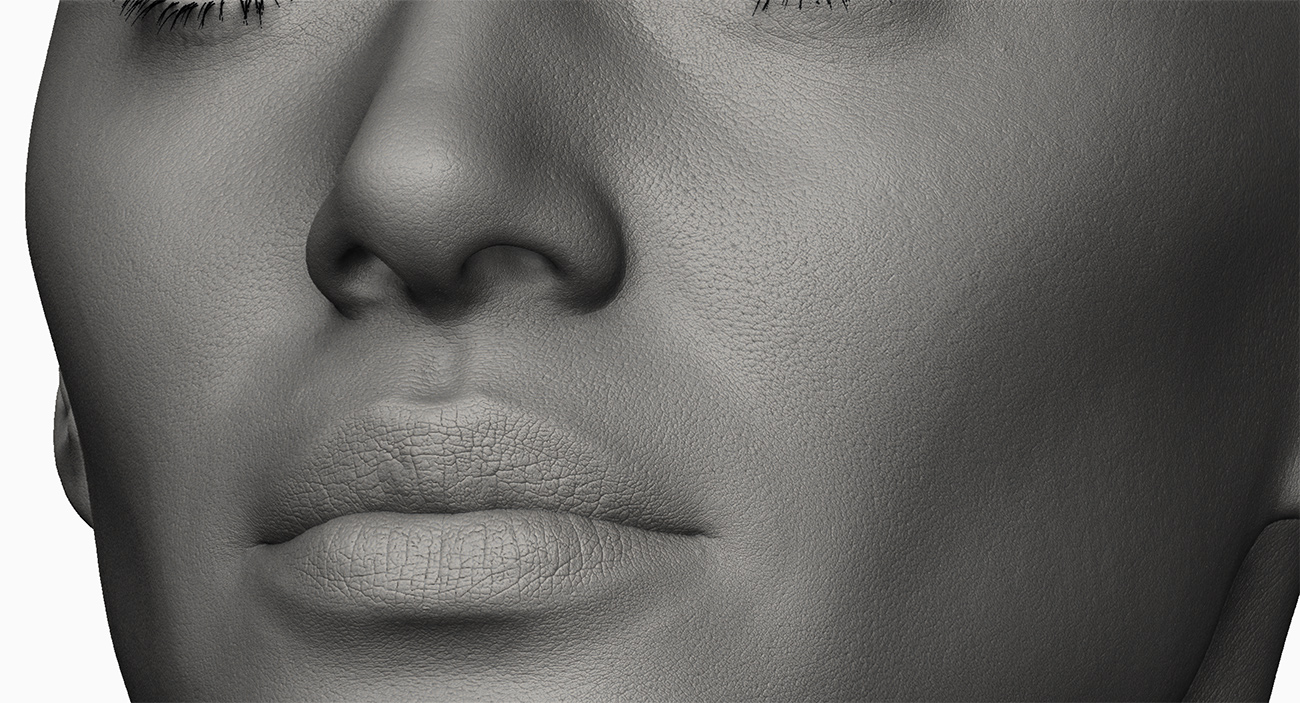 Texture maps

This head come with 8k albedo, Normal and displacement maps in both uncompressed TGA and JPG formats as well as texture for the eyes, teeth, tongue etc.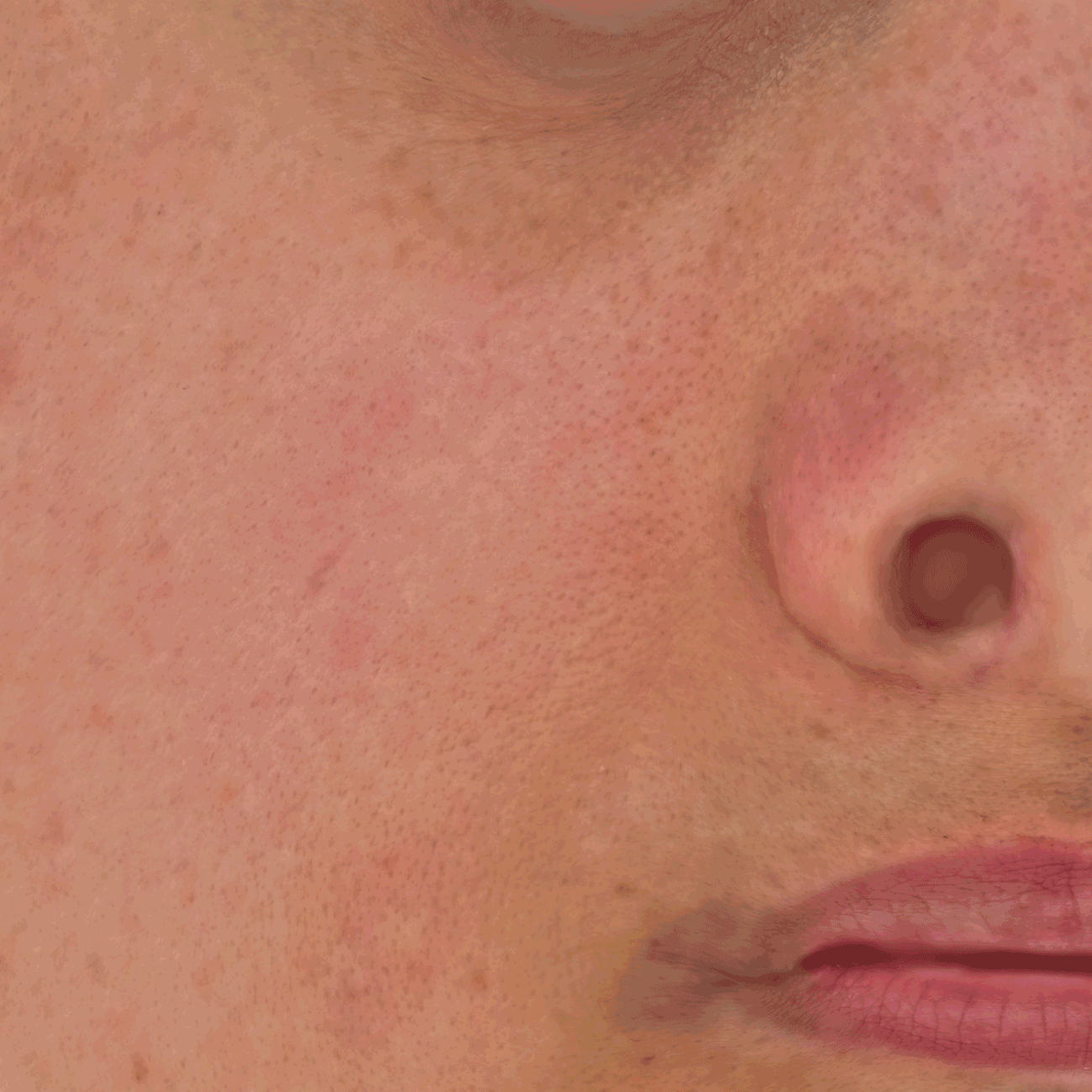 Marmoset and Blender scene files

The data set comes complete with both Marmoset Toolbag 4 and Blender render scenes.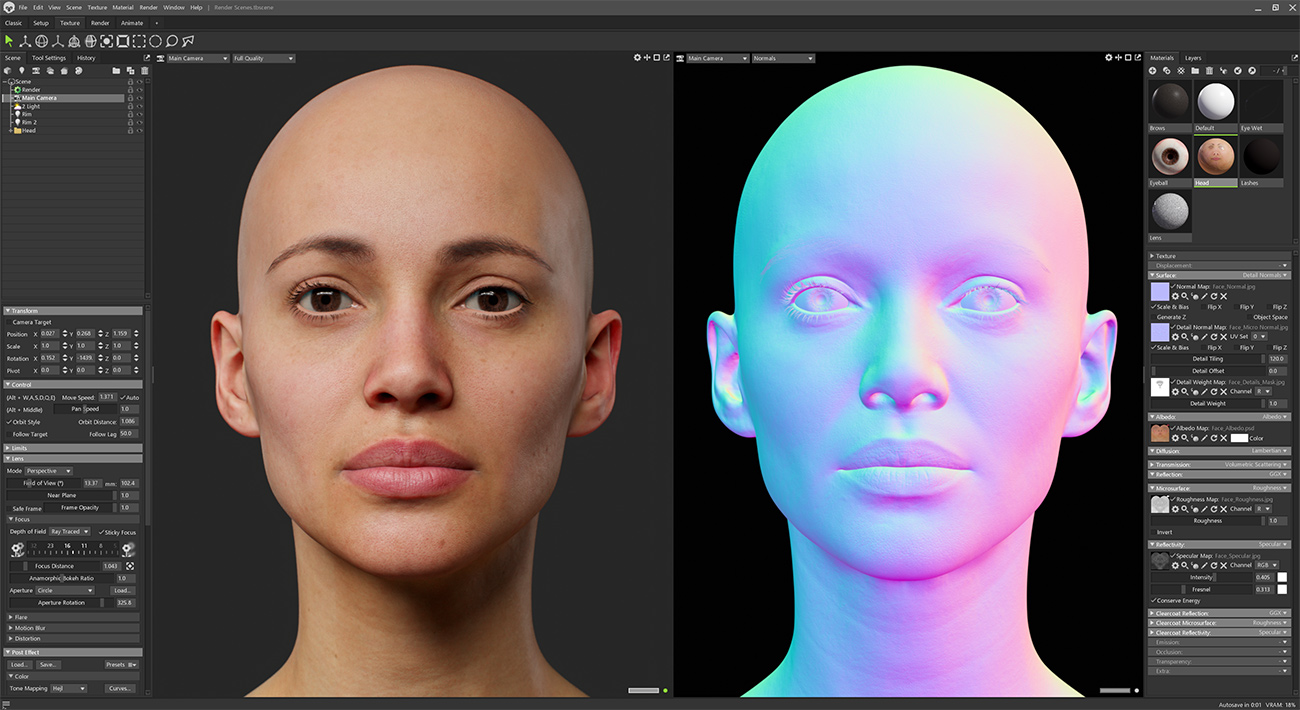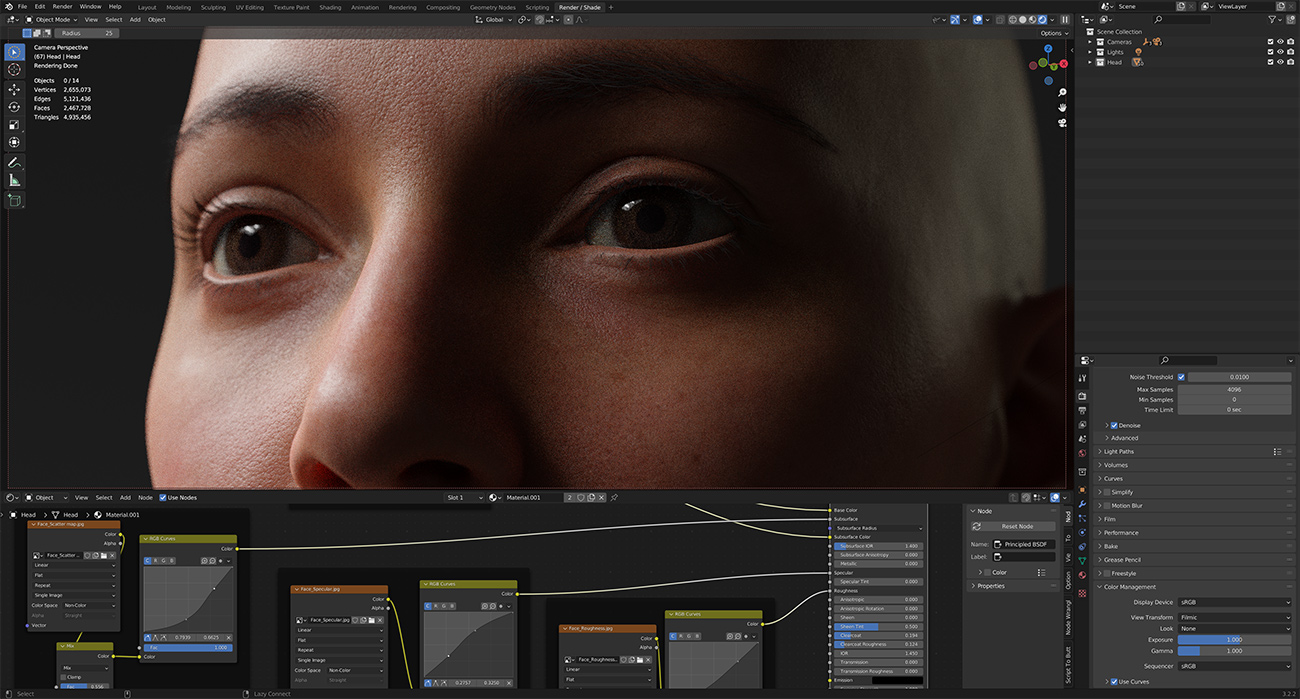 25 Jun

Posted By
10 Comment(s)
374157 View(s)
Tutorials