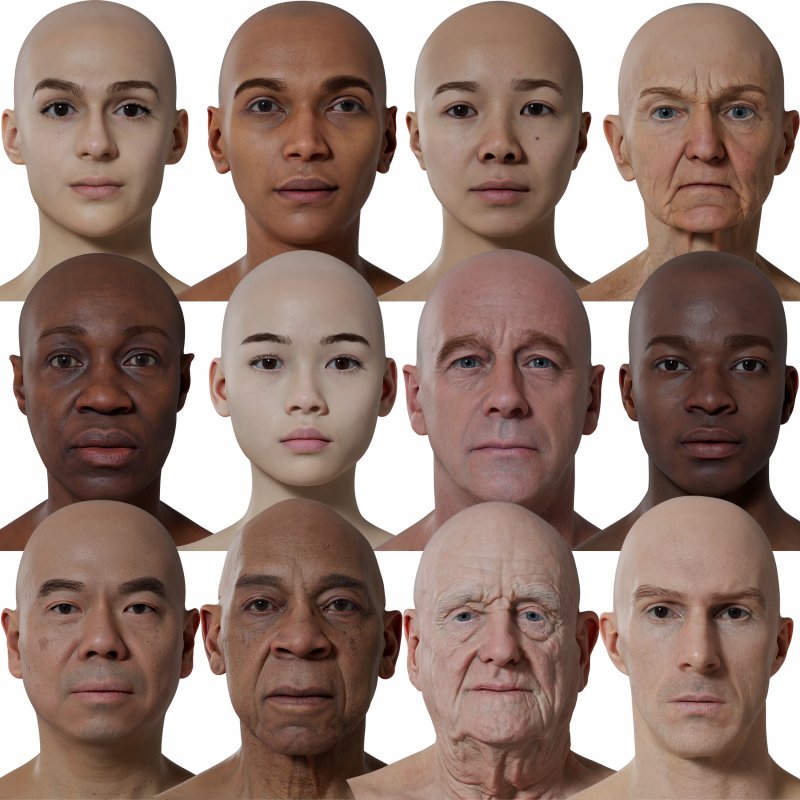 HD Head Scan Bundle
Model:

Male and Female HD Head Bundle / 12 x HD Head Scans

SKU:

MAFHDHB12xHD
This HD head scan bundle features 12 x super high resolution 3d head scans produced using our dedicated 120 camera head scanning rig. The models have been cleaned and post processed to a professional production ready mesh with high resolution details that will hold up even under extreme close ups with sub pore level details clearly visible in both the texture and geometry. We have included the source ZBrush files so that you can export your own maps or use the scan as a basis for another character. The data sets also includes Marmoset Toolbag 4 scene files, the same one we used to do the renders below. The scene comes with all the lighting and shaders setup for you and is a great way to study a highly detailed realtime character render scene.
12 x 7 Subdivision level Zbrush tool containing the head eyelashes, eye brows, eye balls, teeth and tongue. (Requires latest version of Zbrush)
12 x Marmoset toolbag scene file with shaders and lighting setup (compatible with Marmoset Toolbag 4 only)
12 x Set of 16k uncompressed TGA textures
12 x Set of 8k JPG textures
12 x Set of exported OBJ files (Subdivision Level 1)
12 x Set of exported FBX files (Subdivision Level 1)
Download Size :: 34 GB (2.8 GB per model including uncompressed textures)

Heads

This pack contains 12 unique HD head scans representing a diverse range of ages and ethnicities.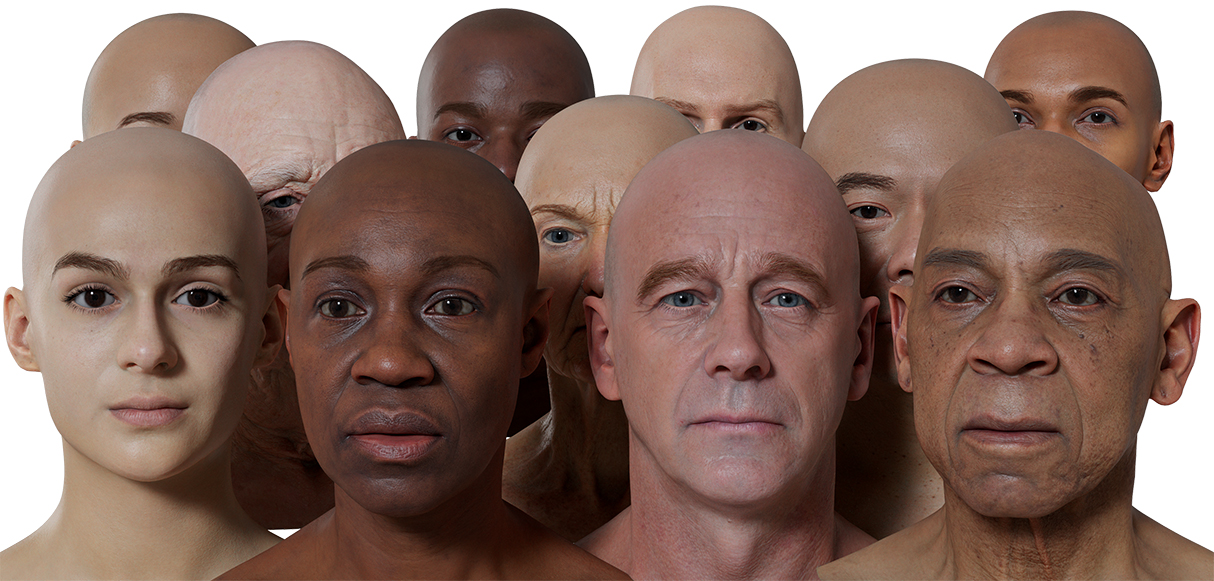 Incredible high resolution skin details
Our HD head scans all come with super high resolution pore and sub pore level details both geometric (Ztool) and as 16k normal maps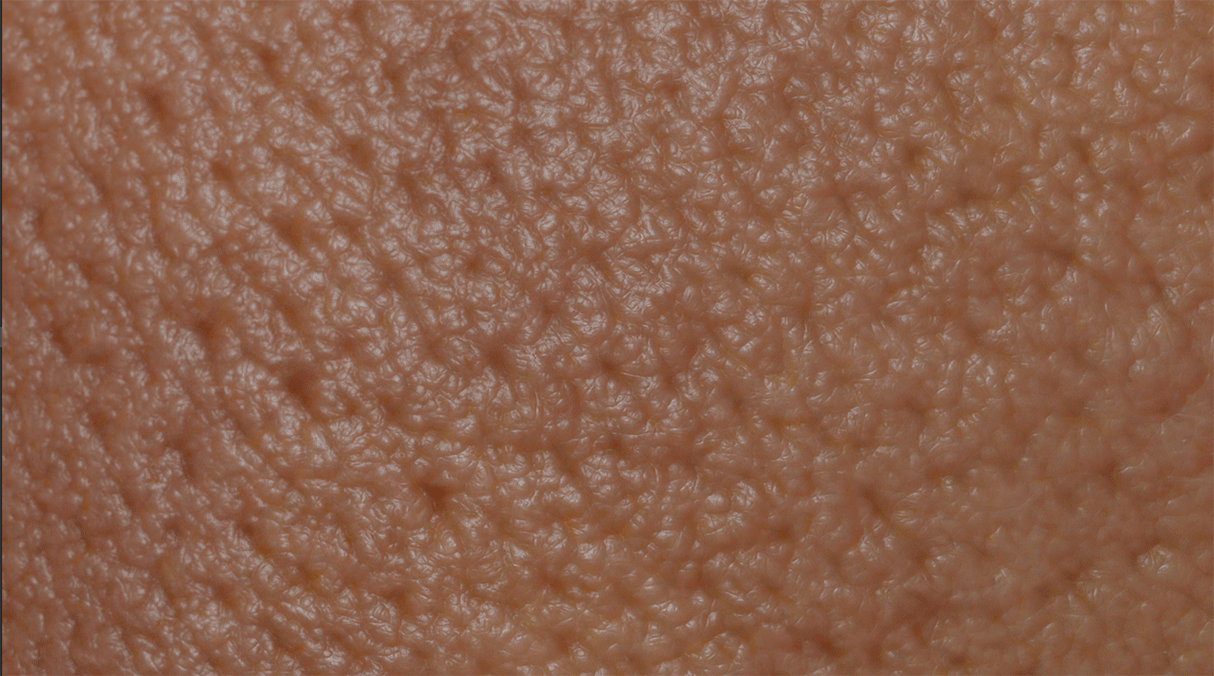 Texture Maps
Each head scan comes with range of high resolution texture maps supplied as both uncompressed 16k TGA and 8k JPG files. These maps include, Albedo, Normal, Reflection, Roughness, Cavity and Ambient occlusion.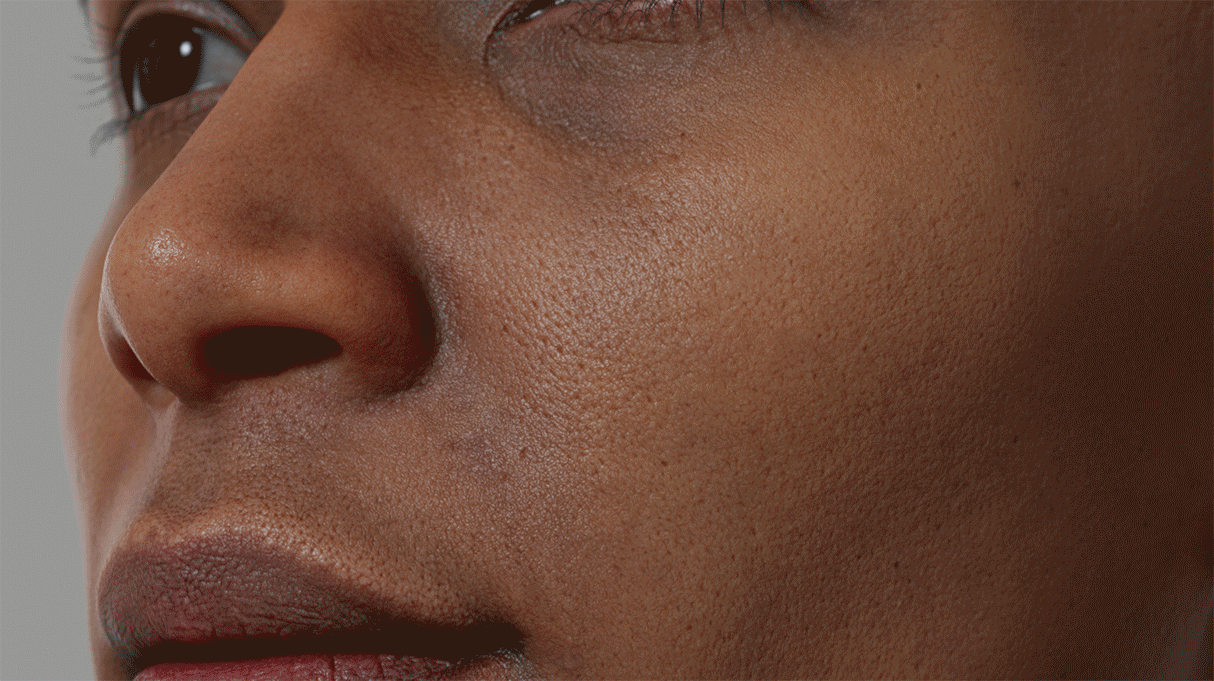 Clean Topology
All of the head scans in this pack have been created using the same topology and point order. The mesh is 100% quads and contains no triangles or Ngons.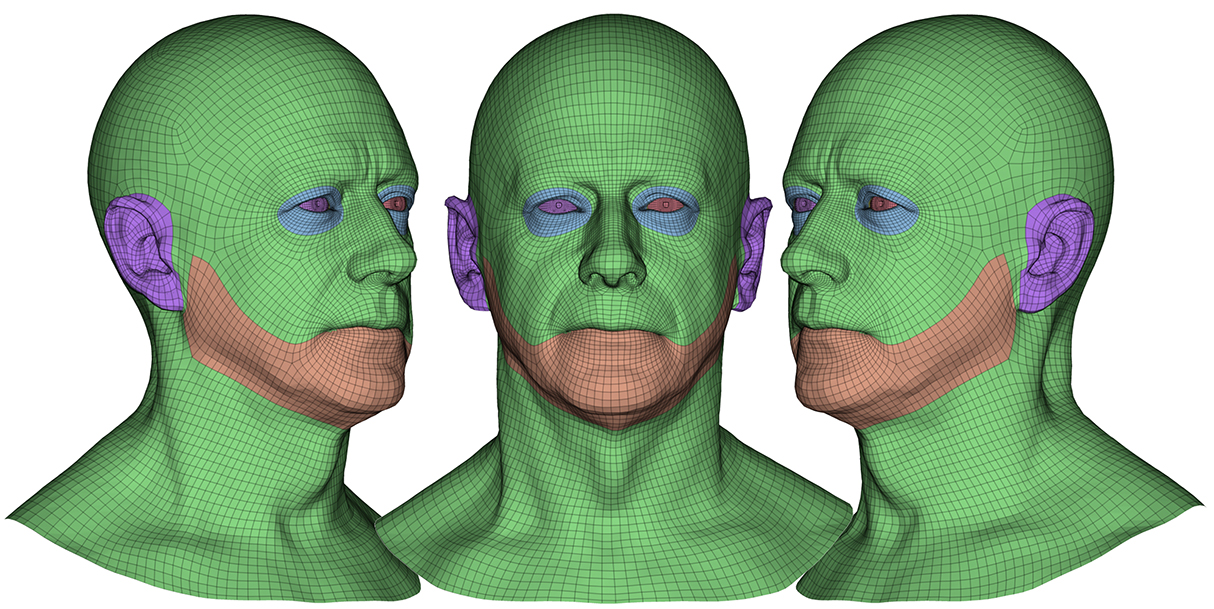 Morphable Geometry
One of the advantages of using the same topology and point order is that the models can be blended together to create new unique characters.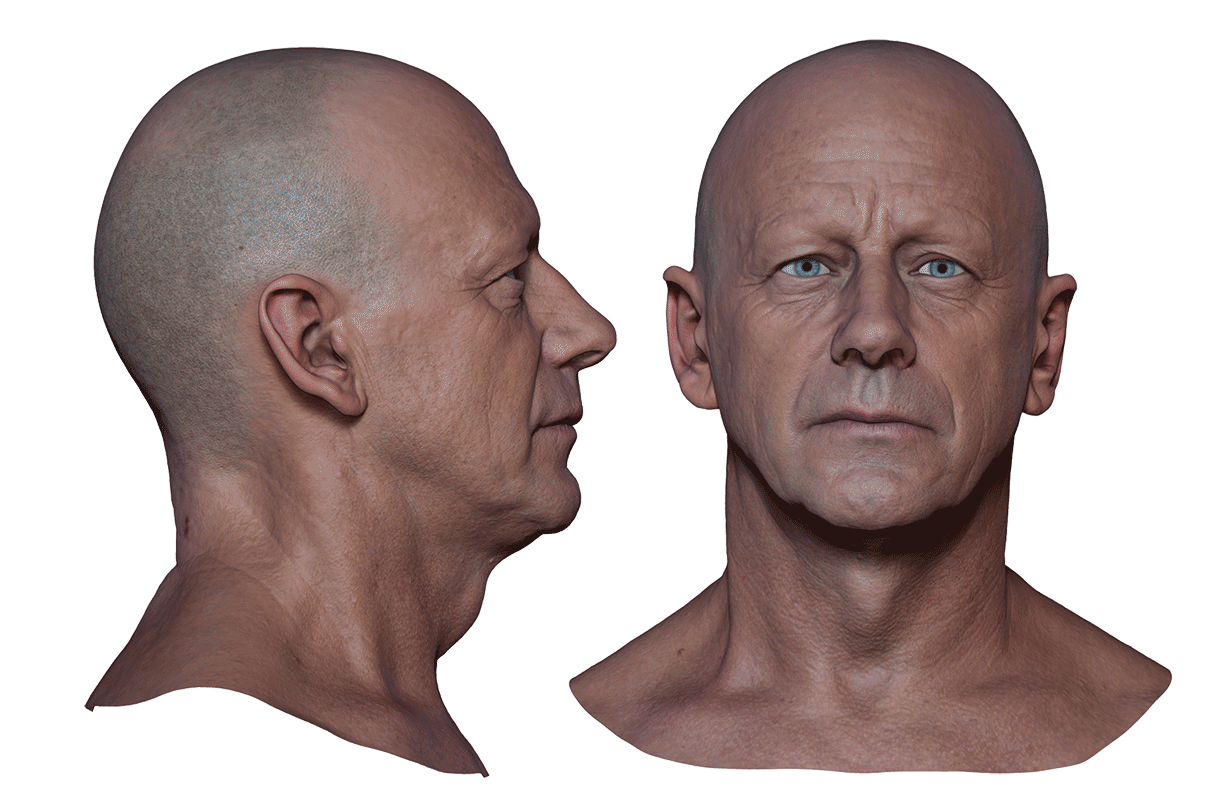 Share Textures
All the head scans share the same UV maps making it easy to swap albedo, normal, spec and roughness maps between the models.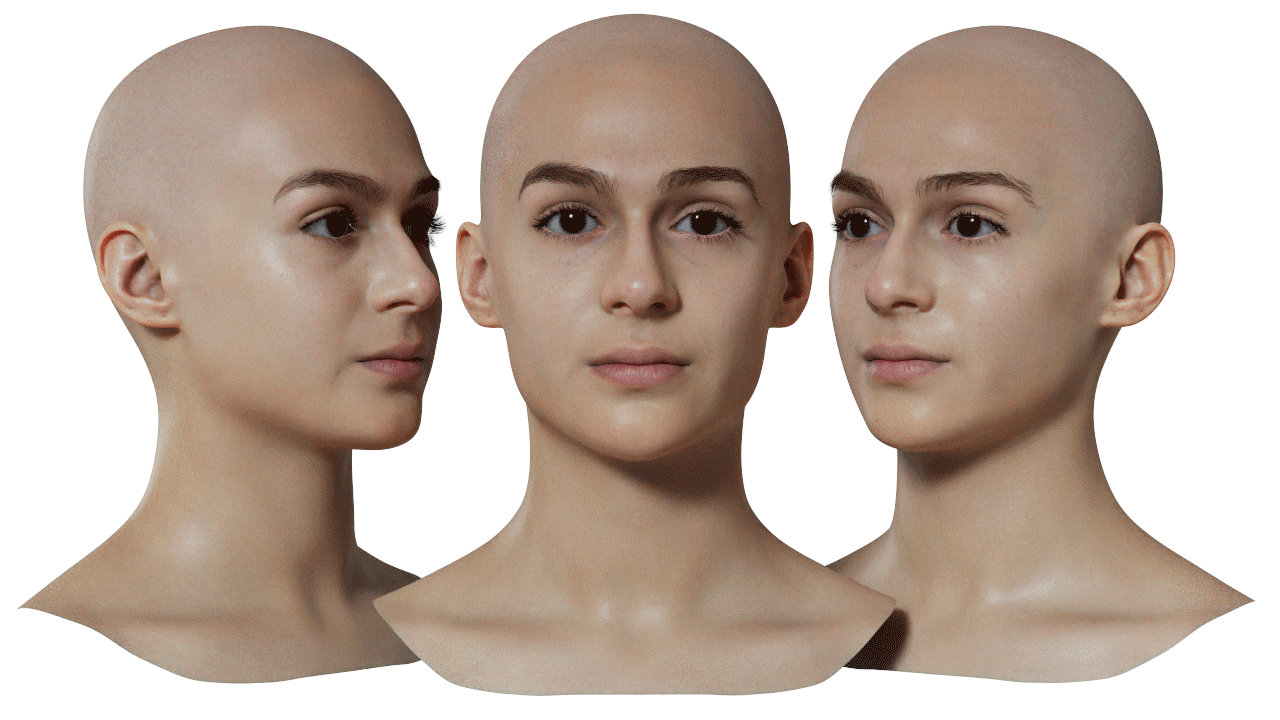 Marmoset Toolbag 4 Scenes
Each head comes with its own Marmoset toolbag 4 scene file. Everything has been setup for you including the skin / eye shaders lighting and raytracing settings.