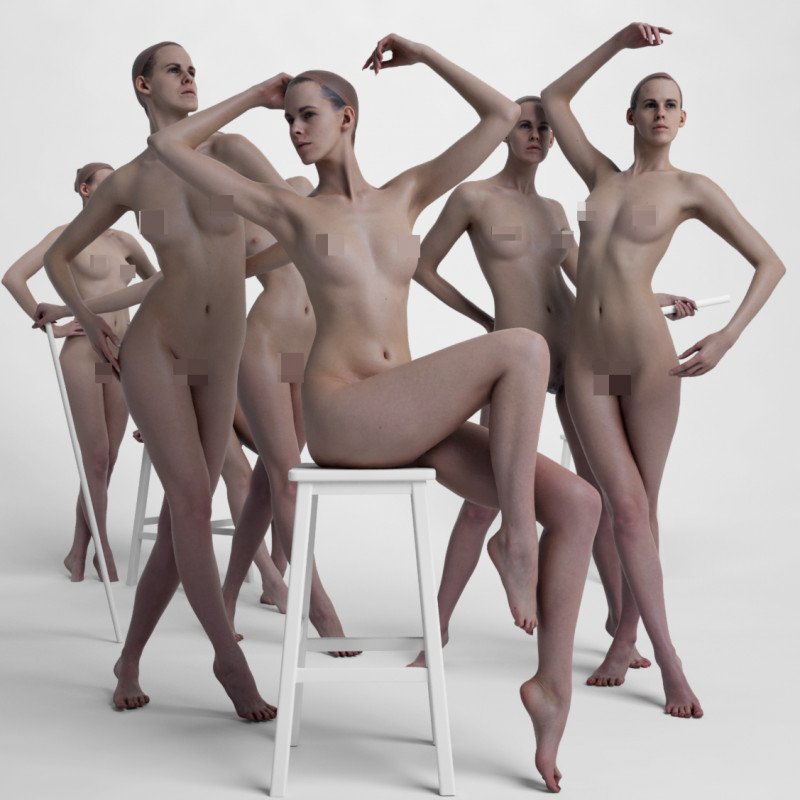 -55 %
Female 06 Anatomy Reference Bundle
Model:

Female 06 Anatomy Reference Bundle

SKU:

F06ARB
Data Set
19 x Reference Poses
OBJ format
16,000 x 16,000 JPG textures

1 x Cleaned Neutral Body Pose
ZTL and OBJ format (Zbrush 4R8 P2 or higher)
6 x Subdivision levels
1 decimated OBJS with UV's
Exported Subdivision level 1
16,000 x 16000 TGA and JPG Colour textures
Reflection removed texture
8K displacement map
8K Normal map

Reference Poses

A reference pose is a high high-resolution full body 3d scan that has been UV mapped and decimated to around 750,000 polygons. Each of these scans is supplied as an OBJ with 16,384 x 16,384 JPG textures.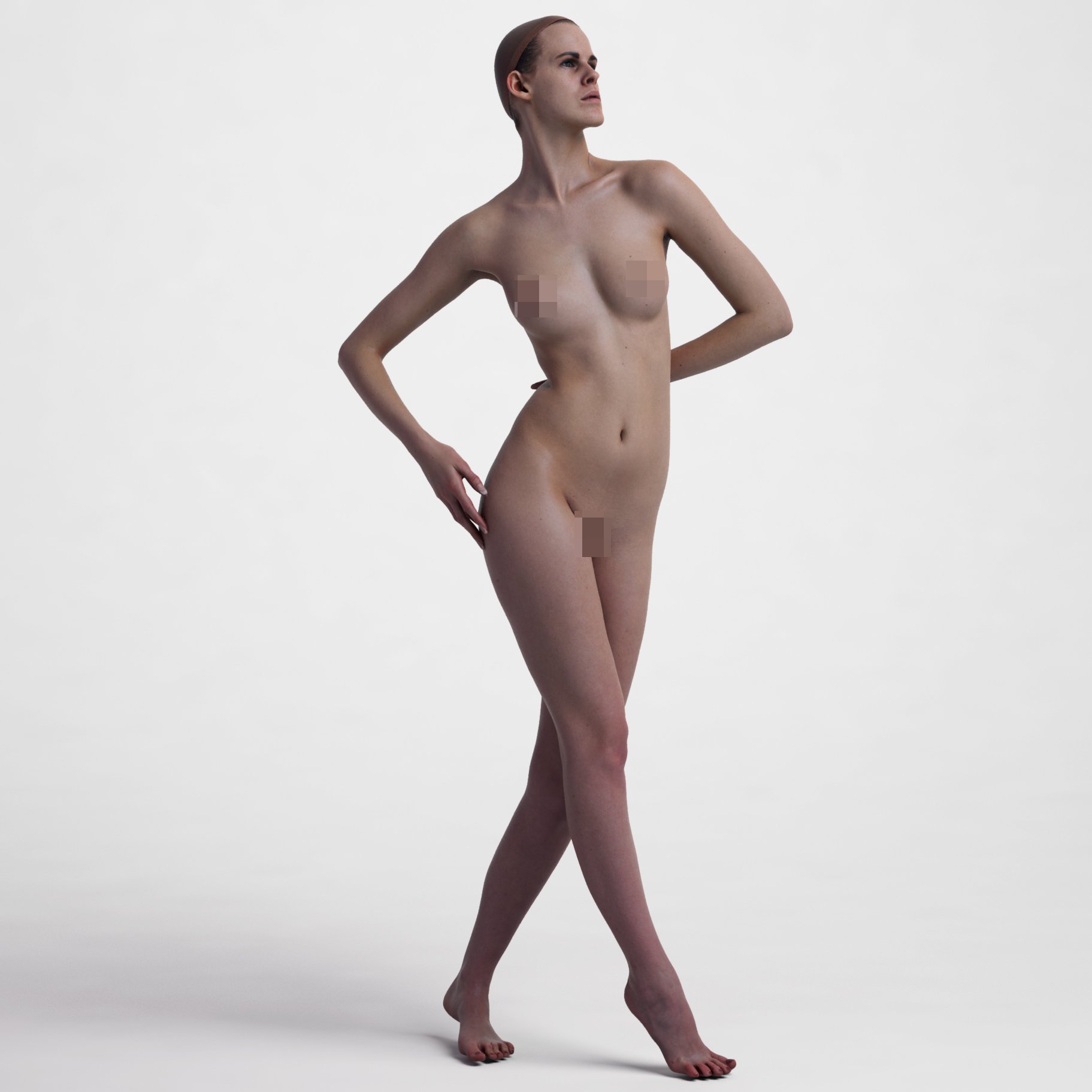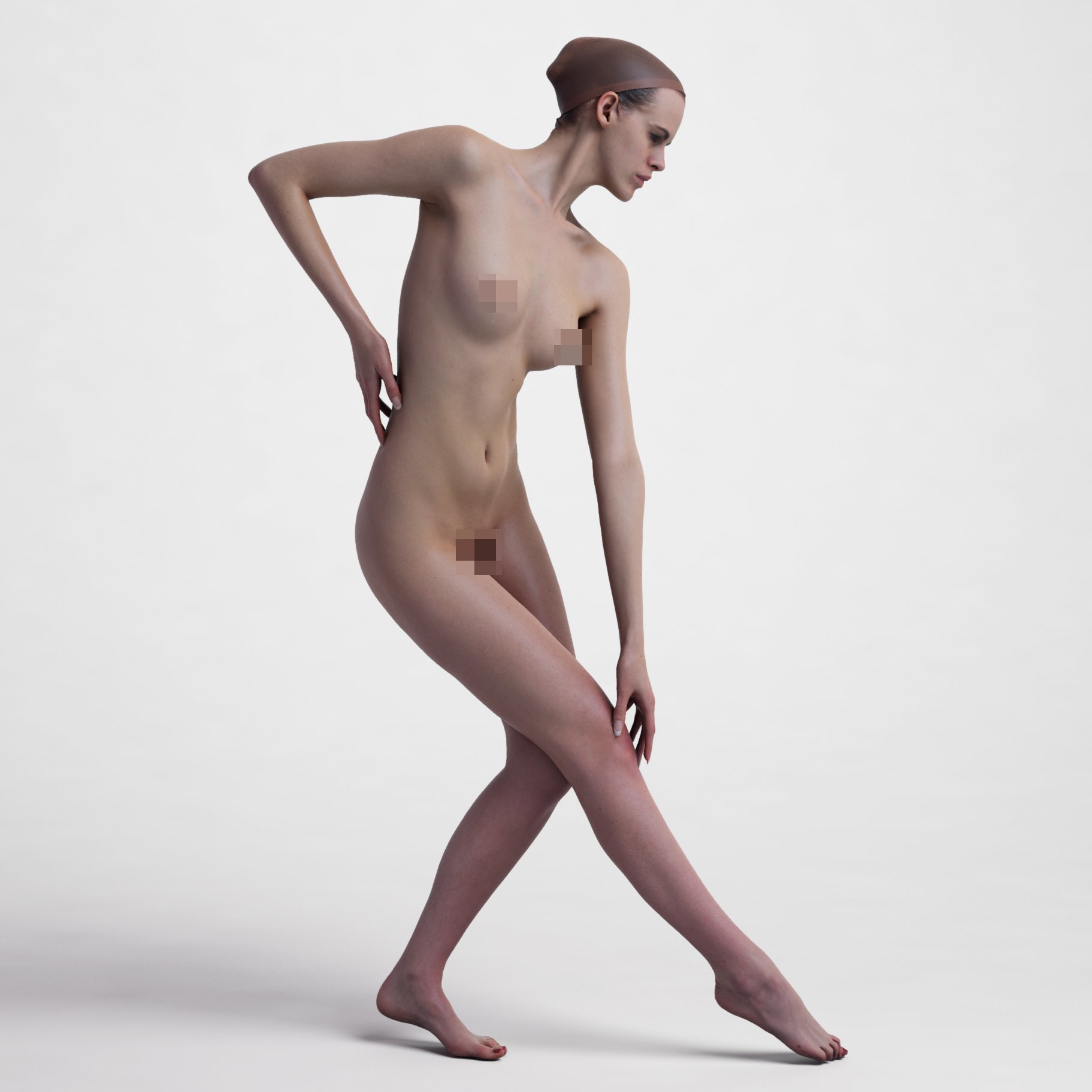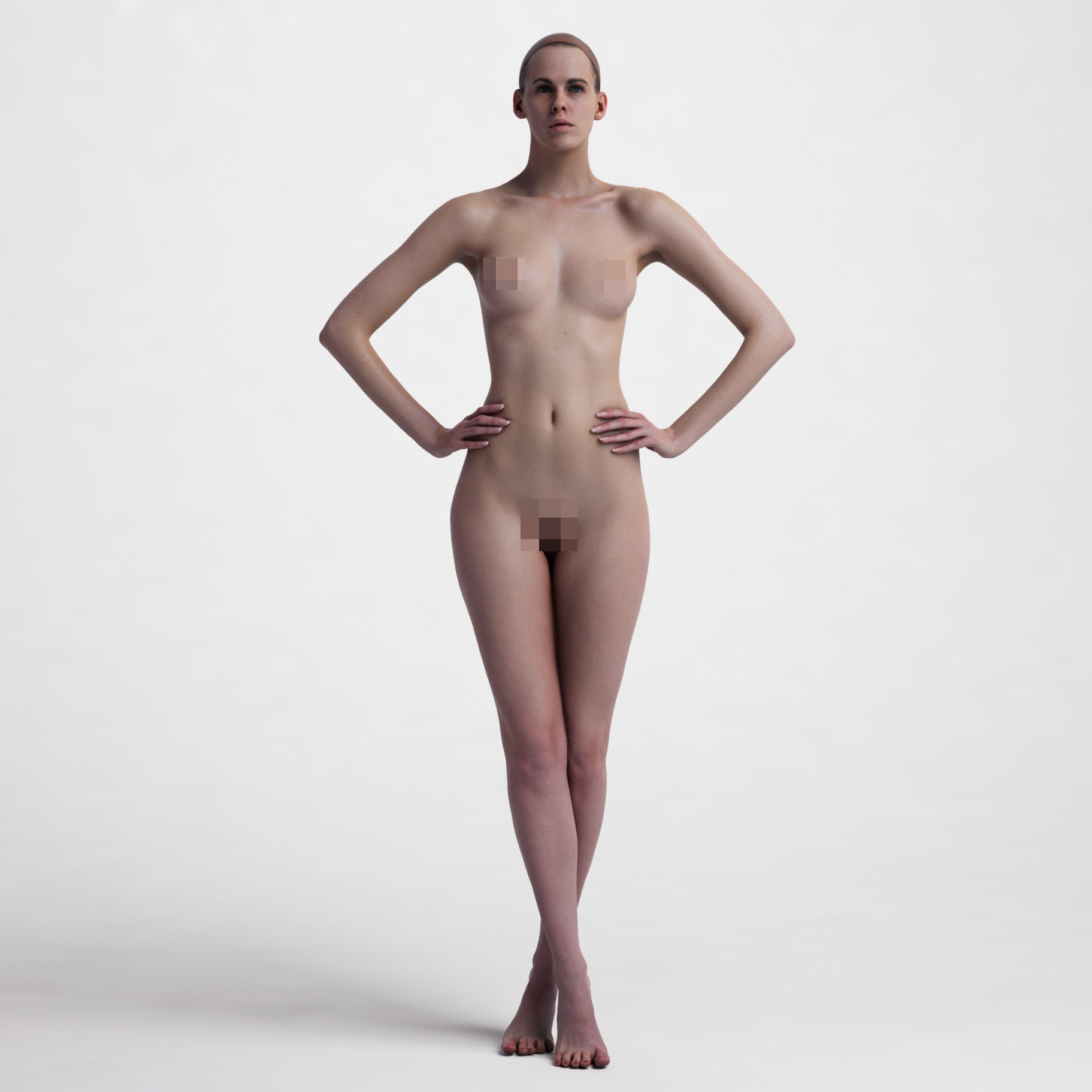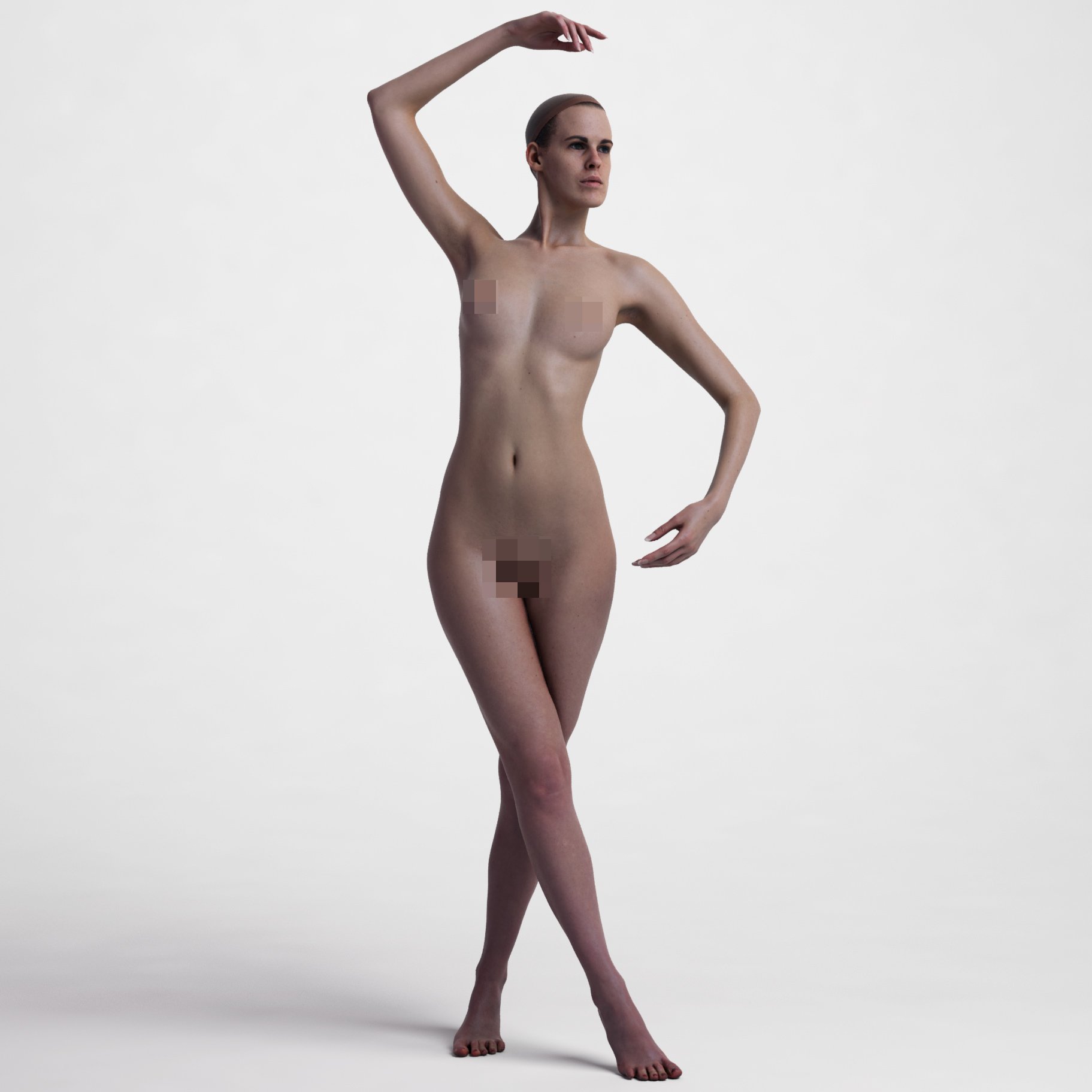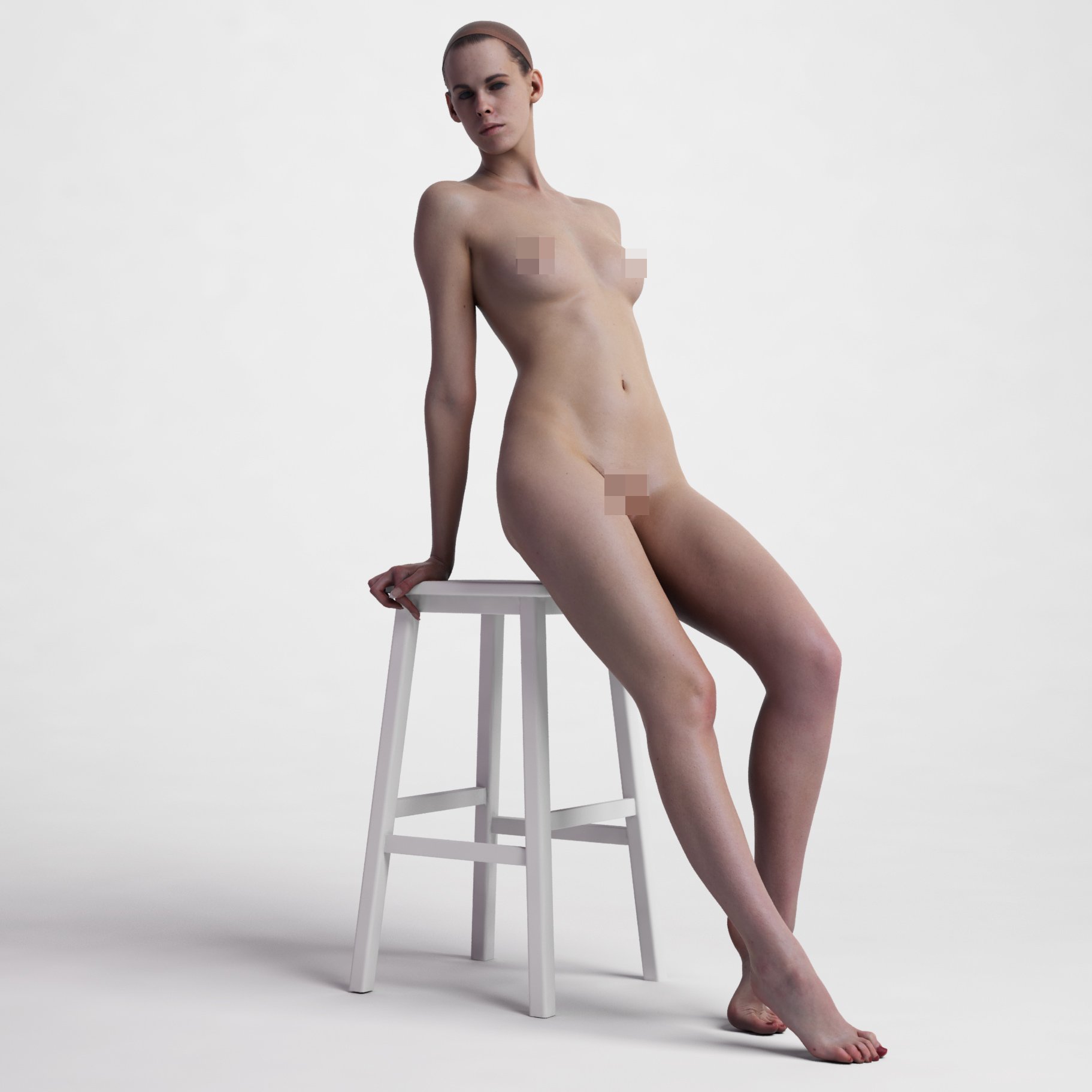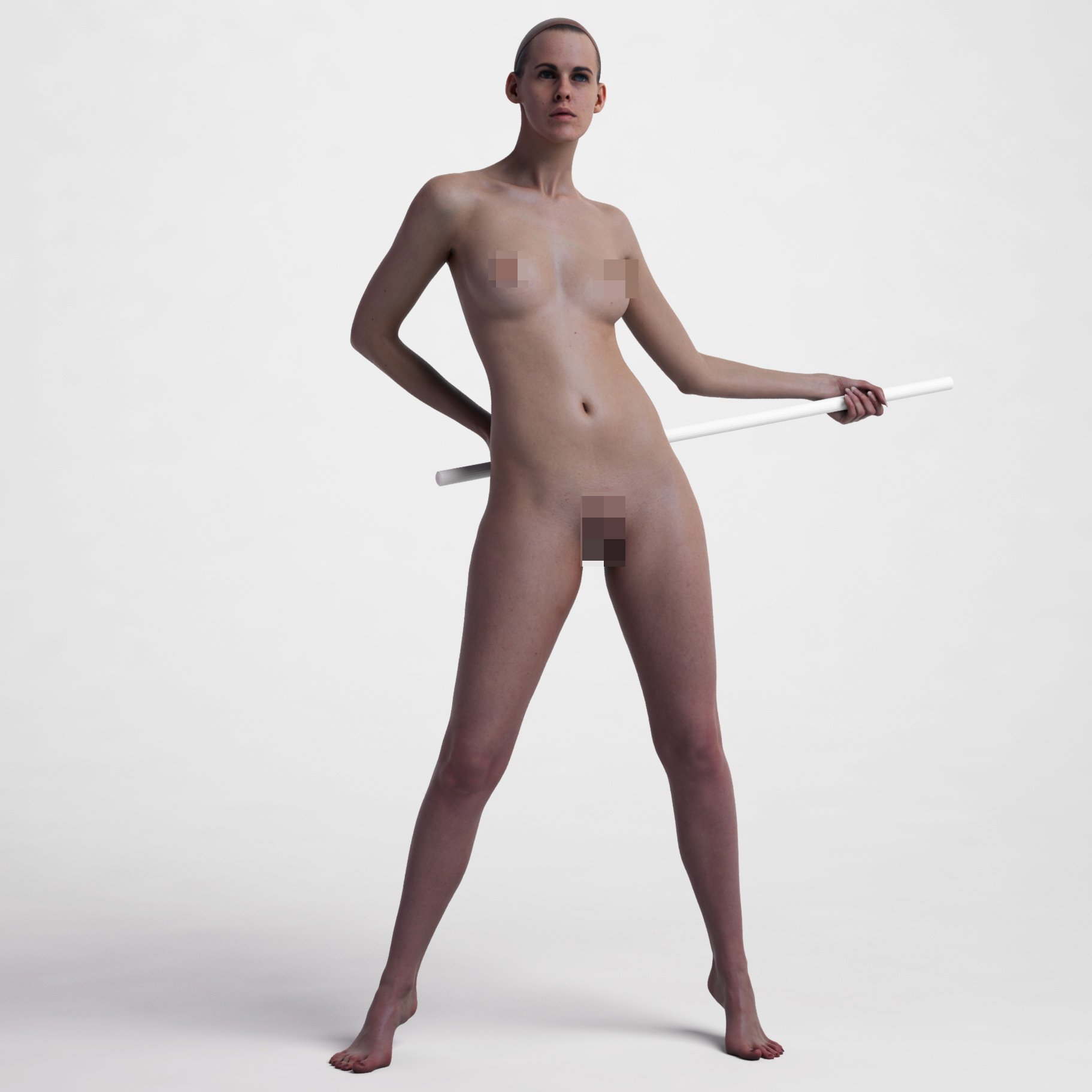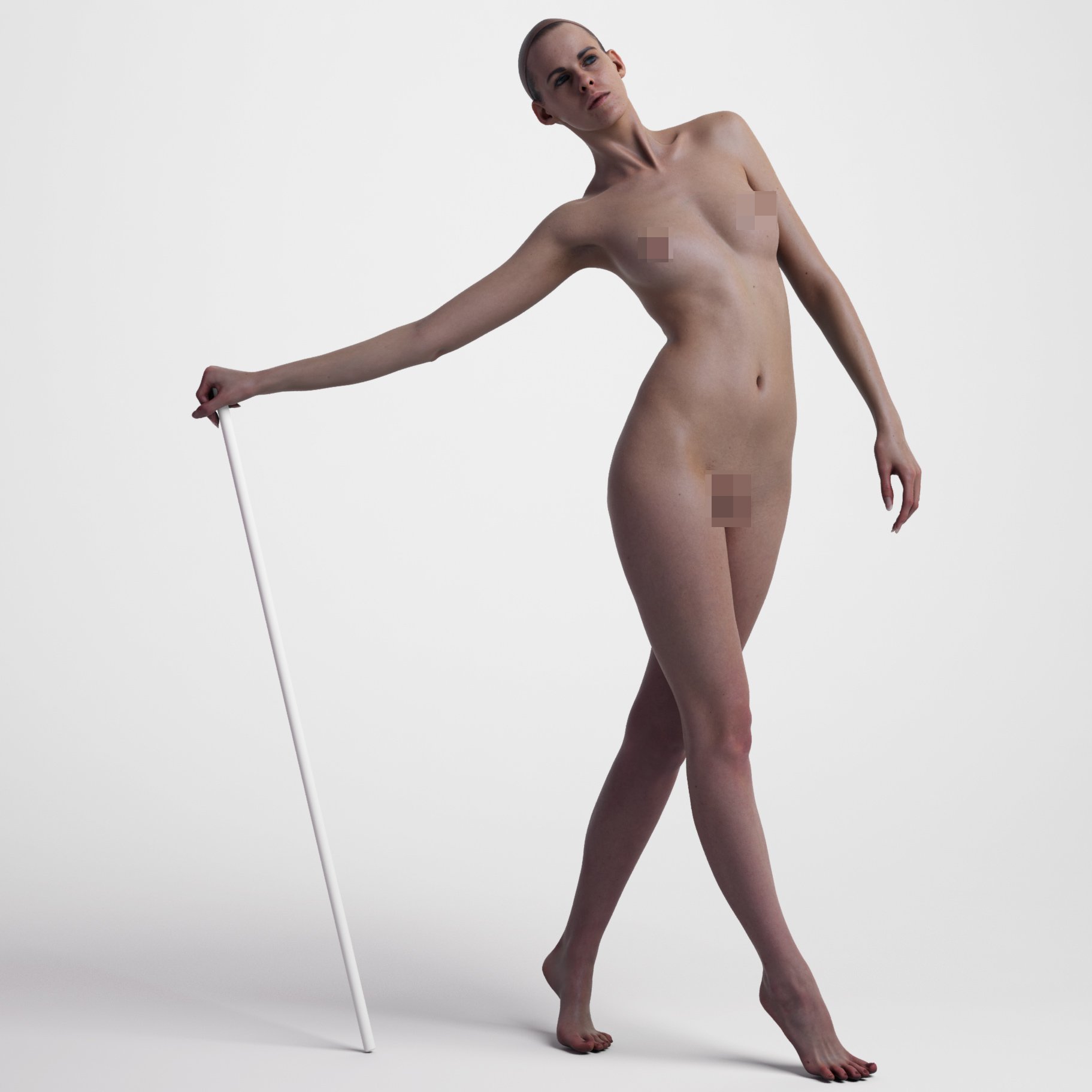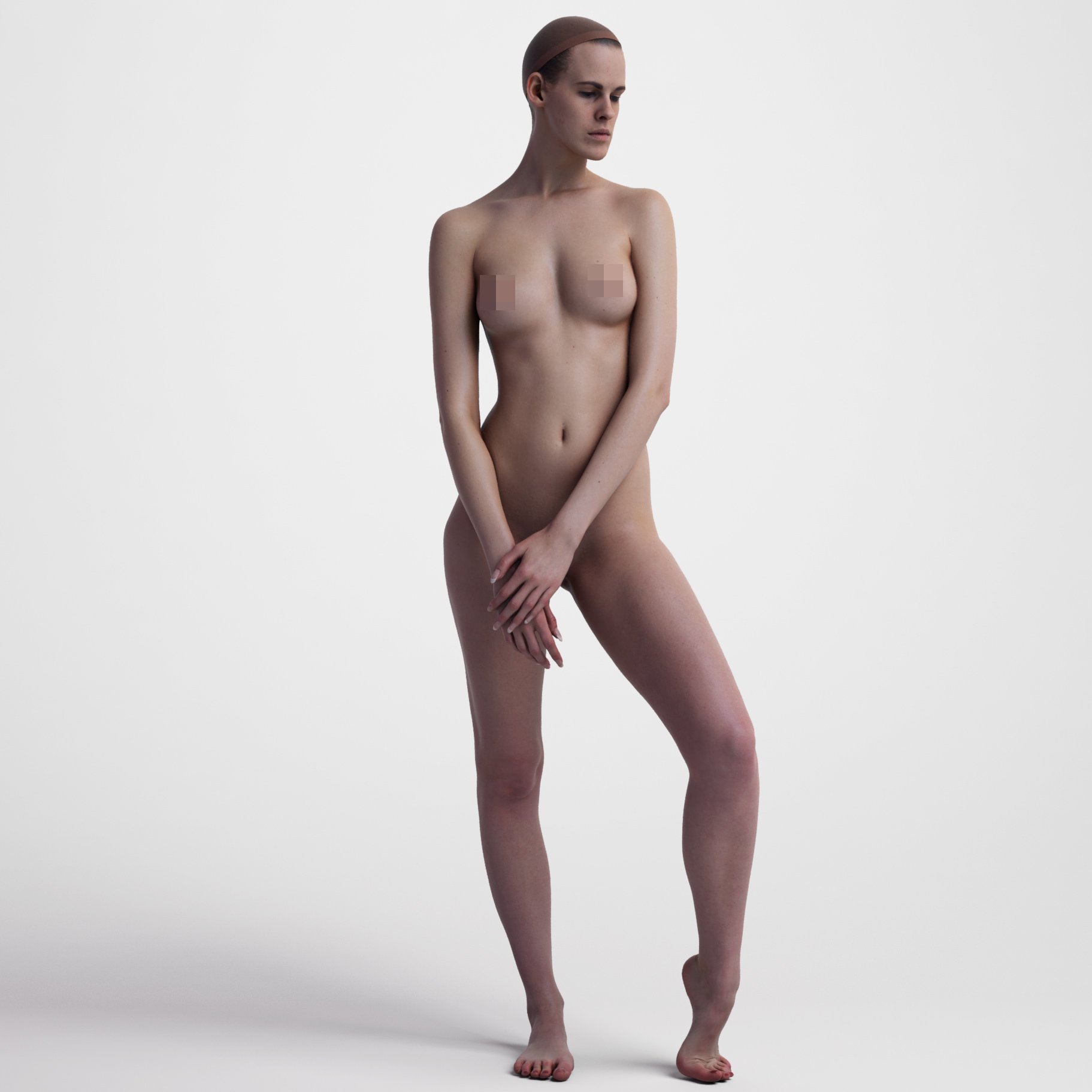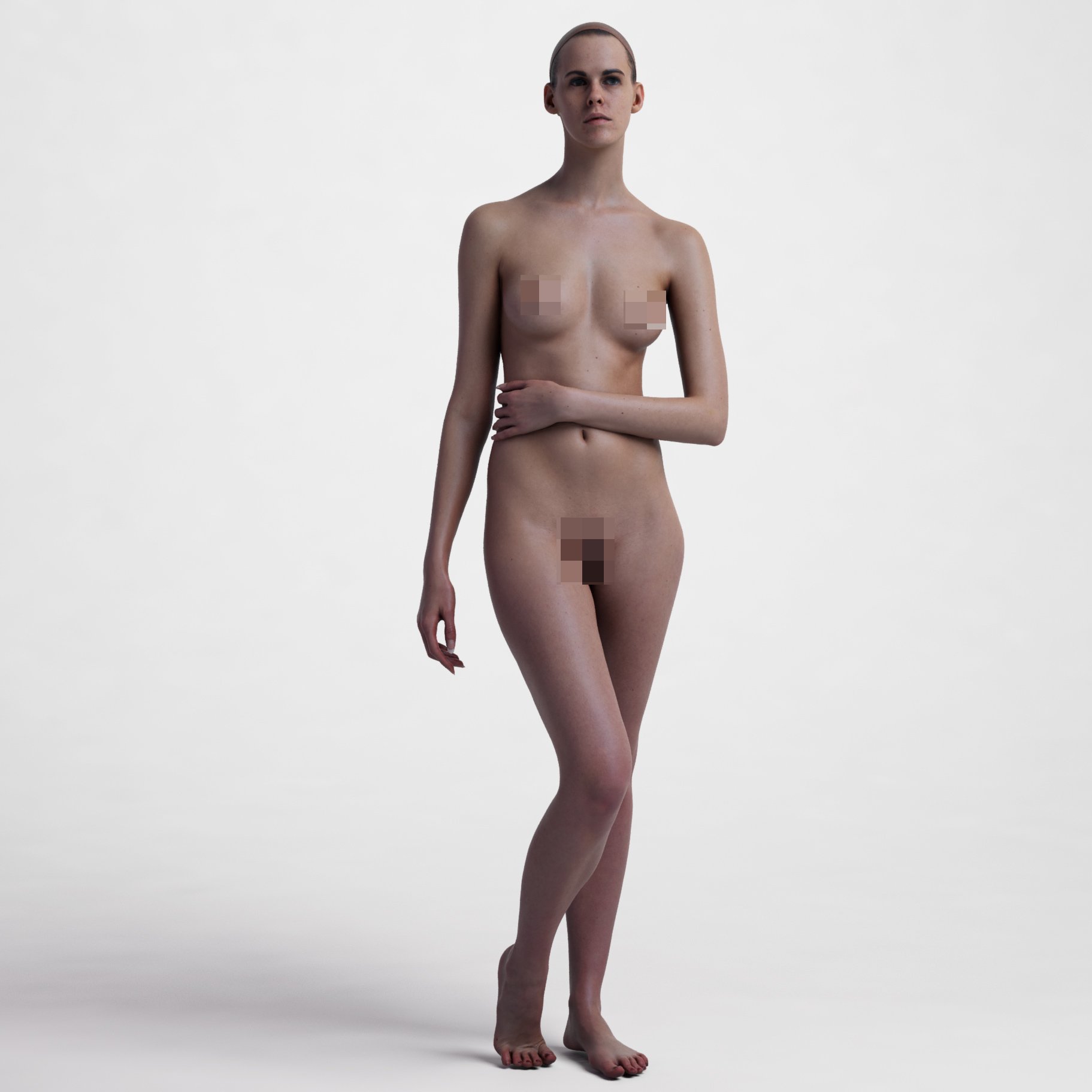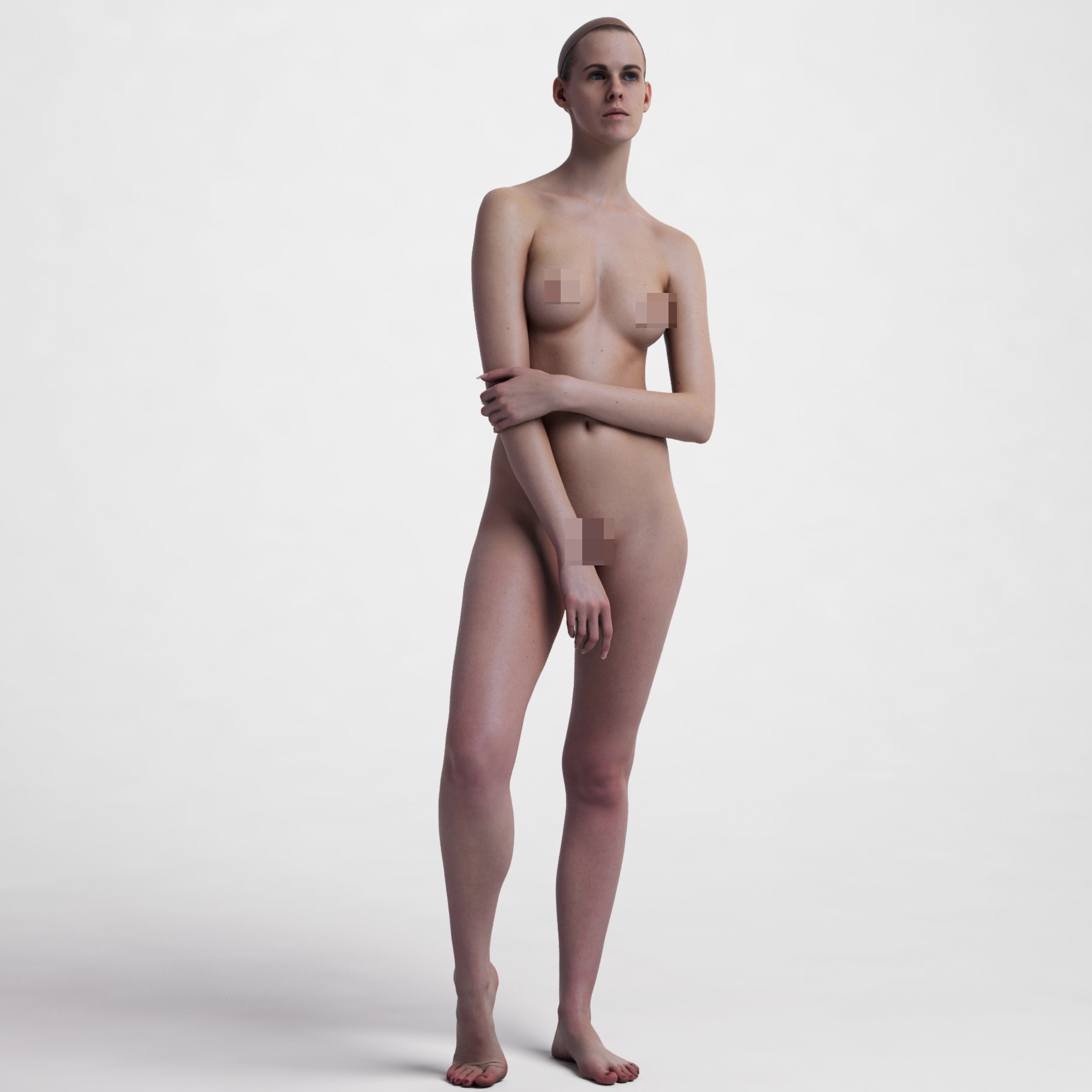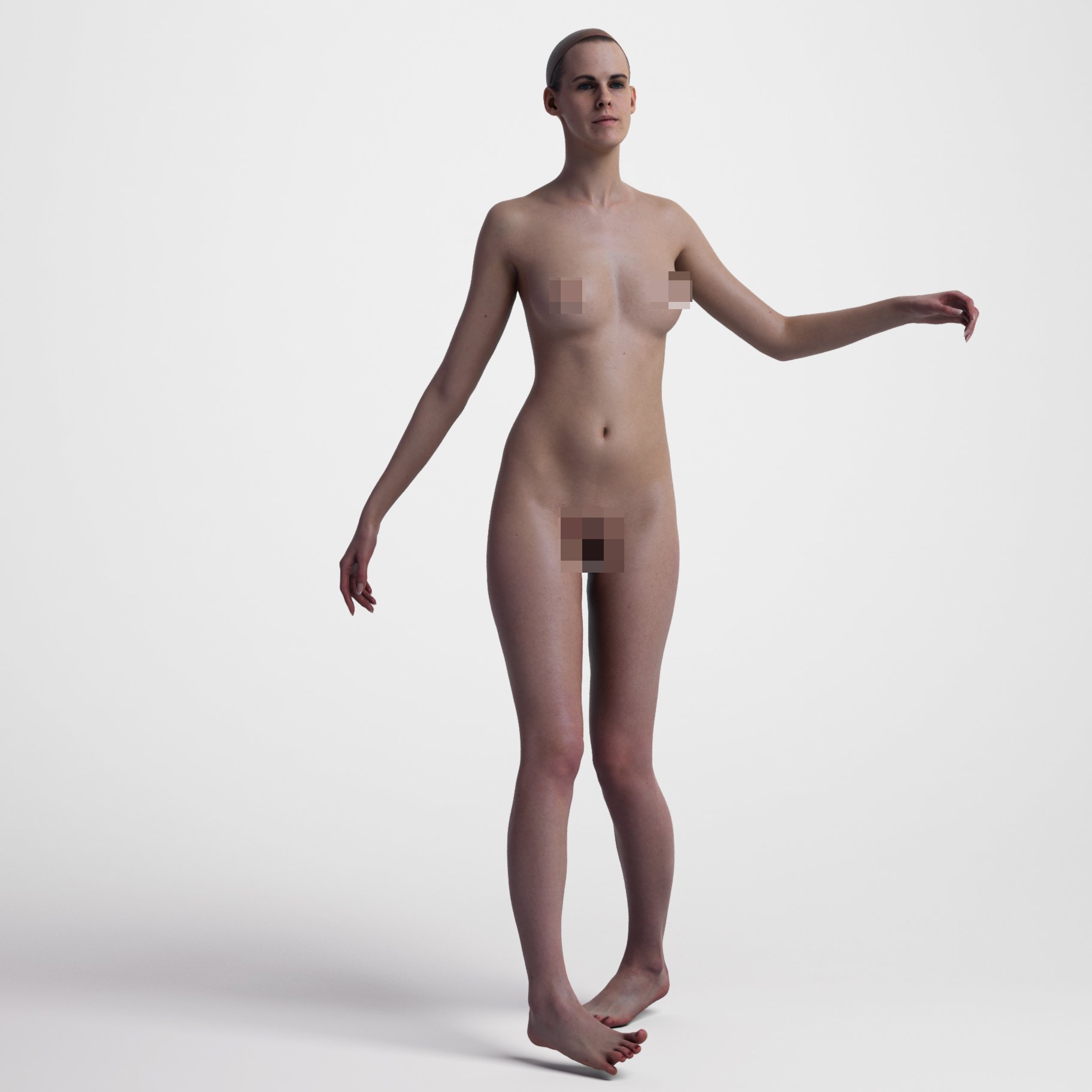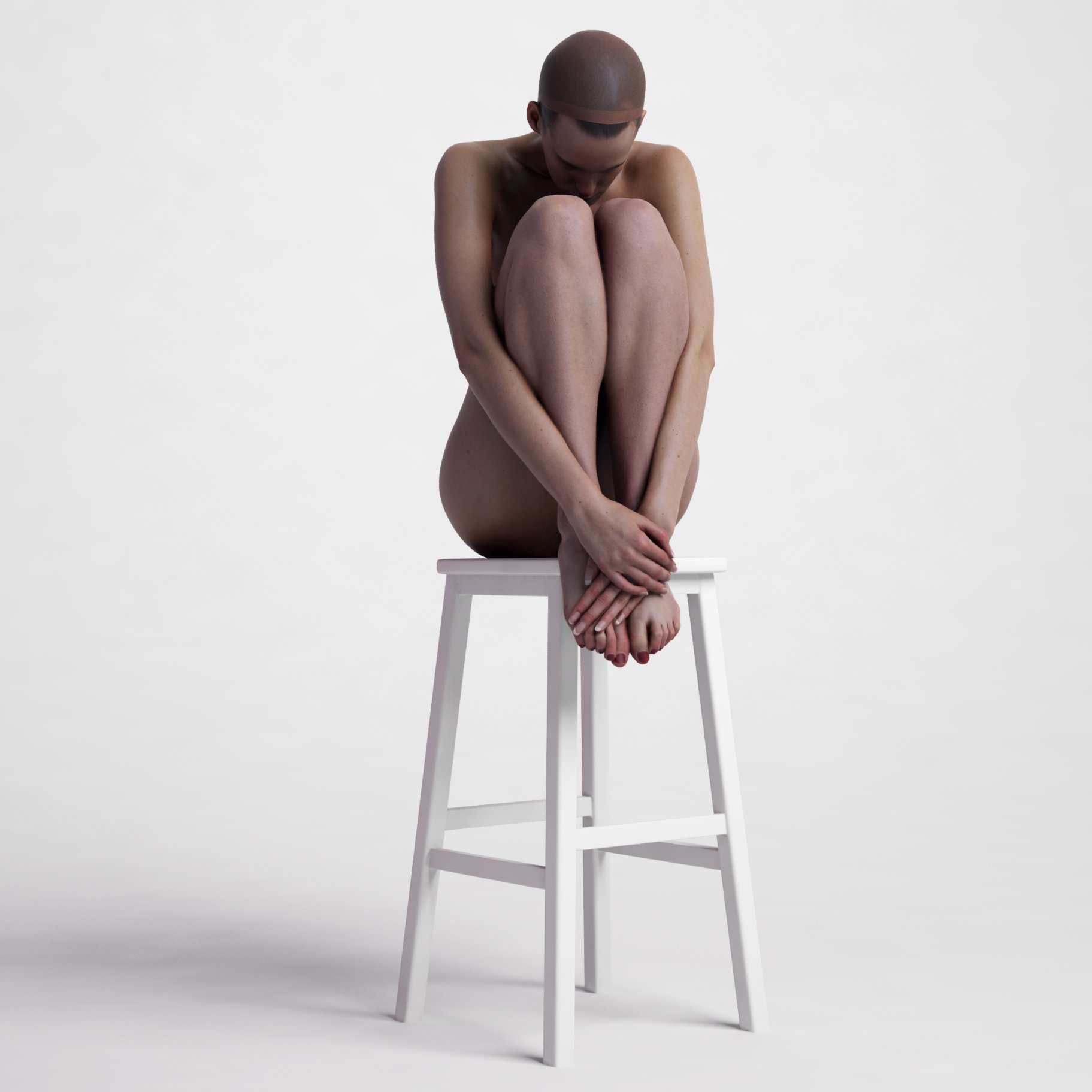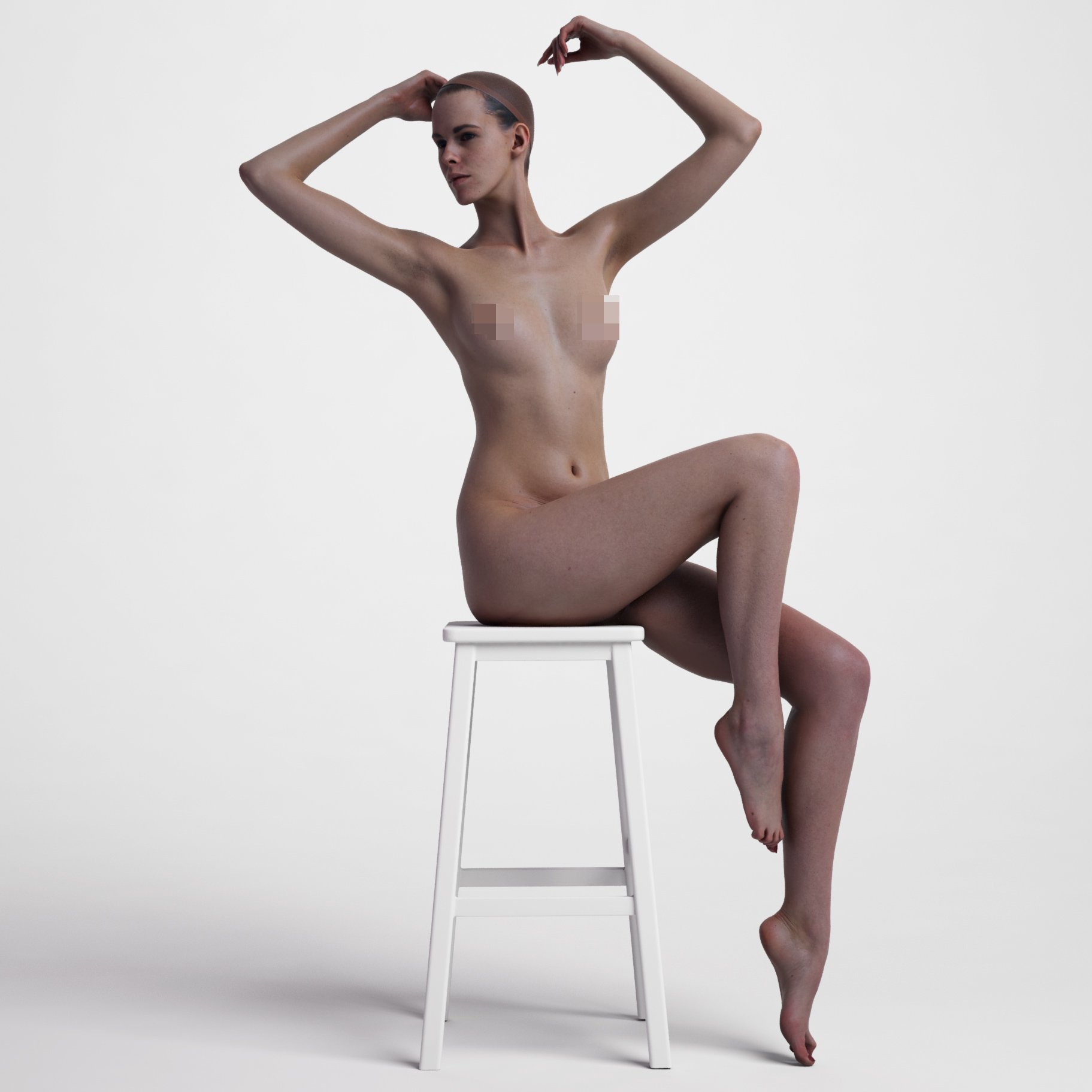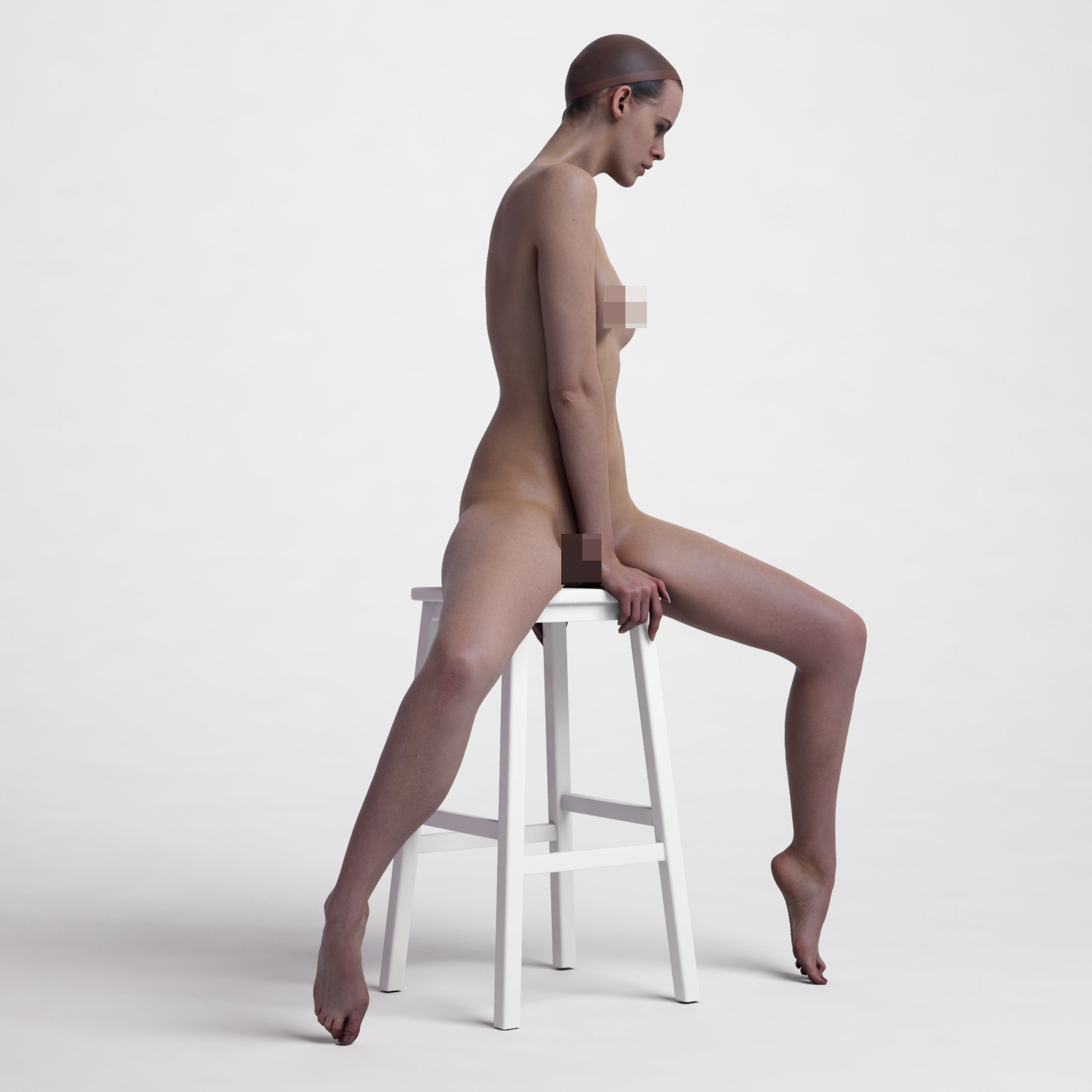 Cleaned Neutral Pose
This bundle features a cleaned, retopologised A pose model with 5 subdivision levels and 16,384 x 16,384 textures in both uncompressed TGA format and JPG as well as exported decimated and subdivision meshes with specular removed textures.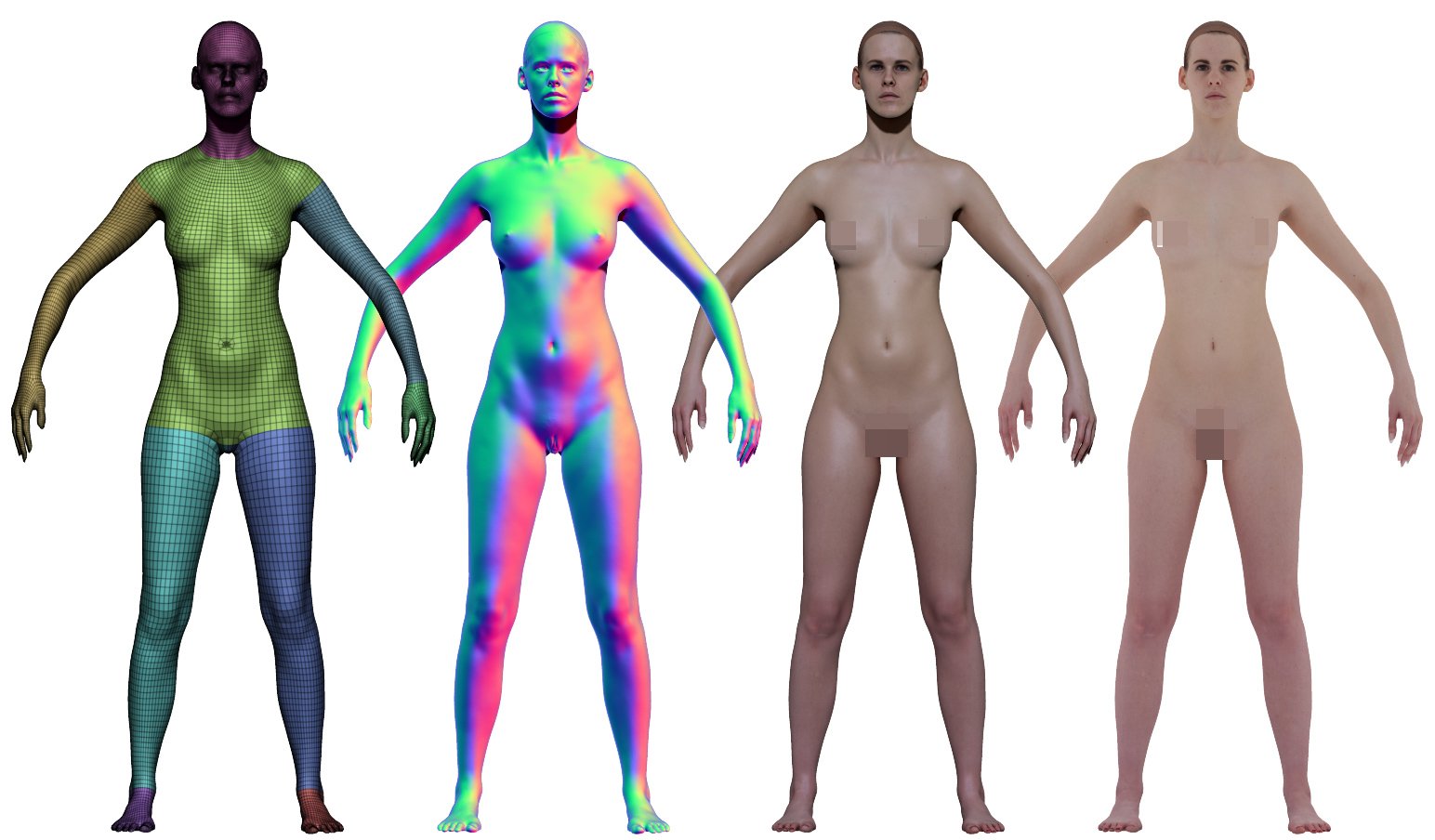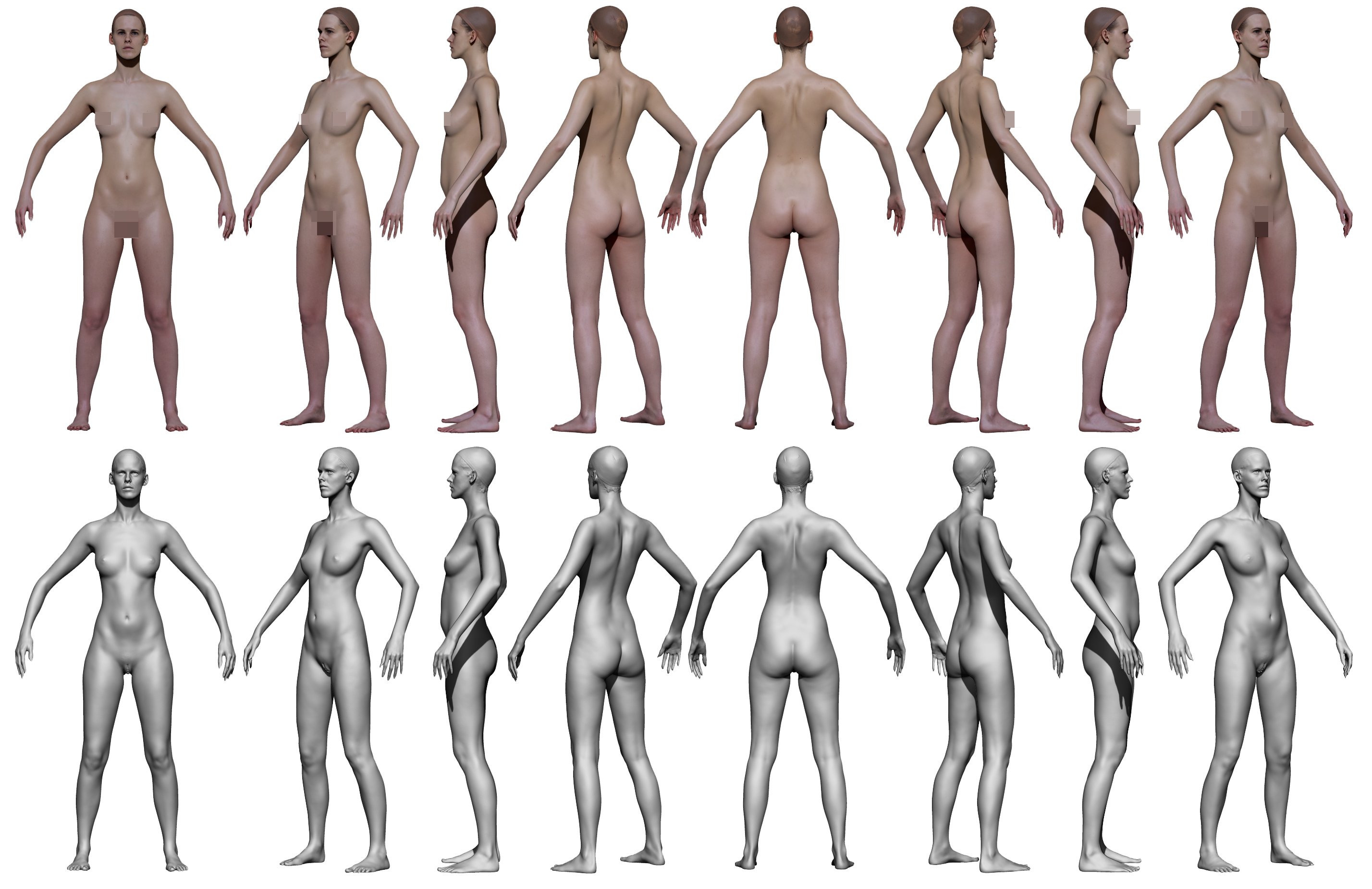 Cleaned Neutral UV Map