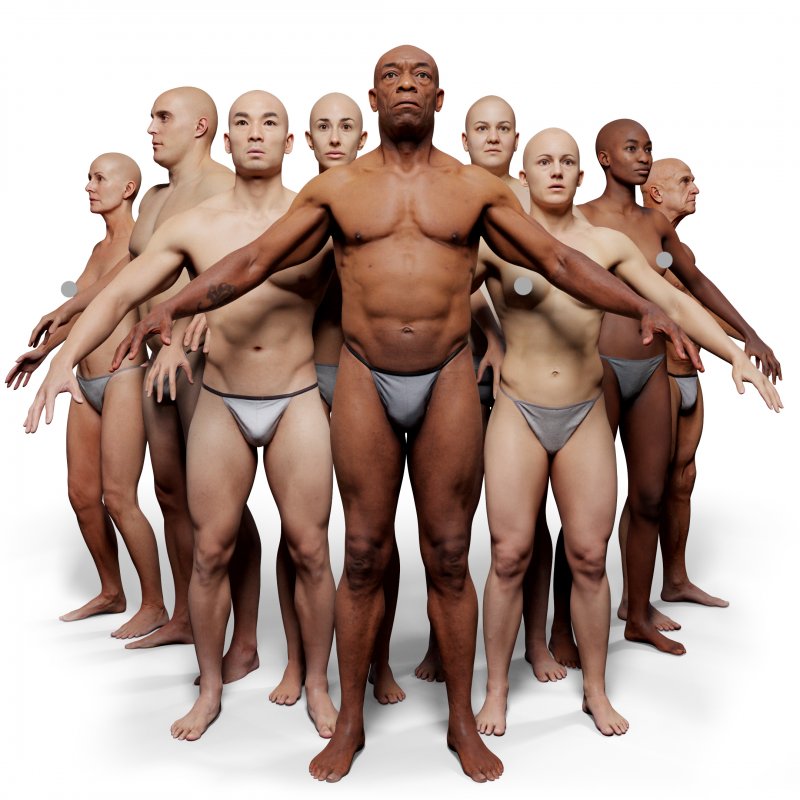 -55 %
10 x Animation Ready Body Scan Pack
Model:

10 x Animation Ready Body Scan Pack

SKU:

10XARBSB
This retopologised animation ready body pack contains 10 x 3d body models, 5 Male and 5 Female it comes with everything you need to create a highly detailed characters. Including 6 subdivision Zbrush subtools with 16k texture maps and exported FBX models for compatibility with all 3d software applications. This models have been captured using over 180 digital SLR cameras within our full body photogrammetry rig. We have then cleaned and retopologised the scans using a quadded mesh with unwrapped UVs and edge loops and topology created for easy animation or sculpting. The model includes eyes, teeth, tongue, lashes and eye brows all of which can be viewed in real time using the supplied marmoset toolbag realtime render scene.
All models are created using the same topology and UV maps with the same point order, this allows for morphing and blending between meshes and textures in order to create unique characters very quickly.
Data Sets include
10 x Zbrush tools with 6 Subdivisions

Lowest Sub Division 32076 Polygons Highest Sub Division 32845824 Polygons

Normal, Spec, Roughness and colour maps supplied for all body parts in TGA and JPG format

16384 x 16384 Pixel TGA colour map for body
Unwrapped UV maps
Eyes, Mouth, brows and lashes included with textures
FBX Subdivision 1 Exports for all subtools
FBX Decimated Subdivision 6 body model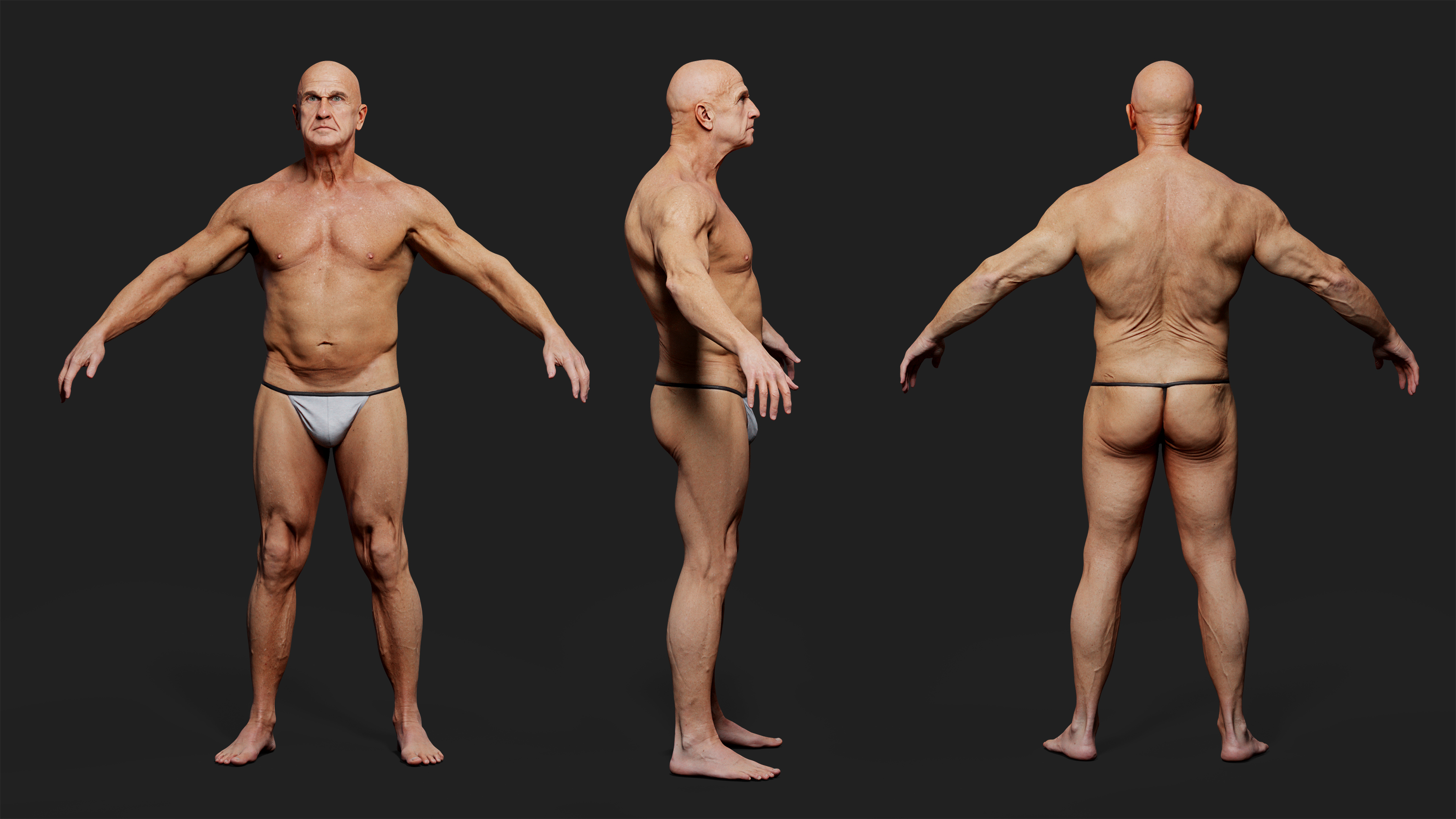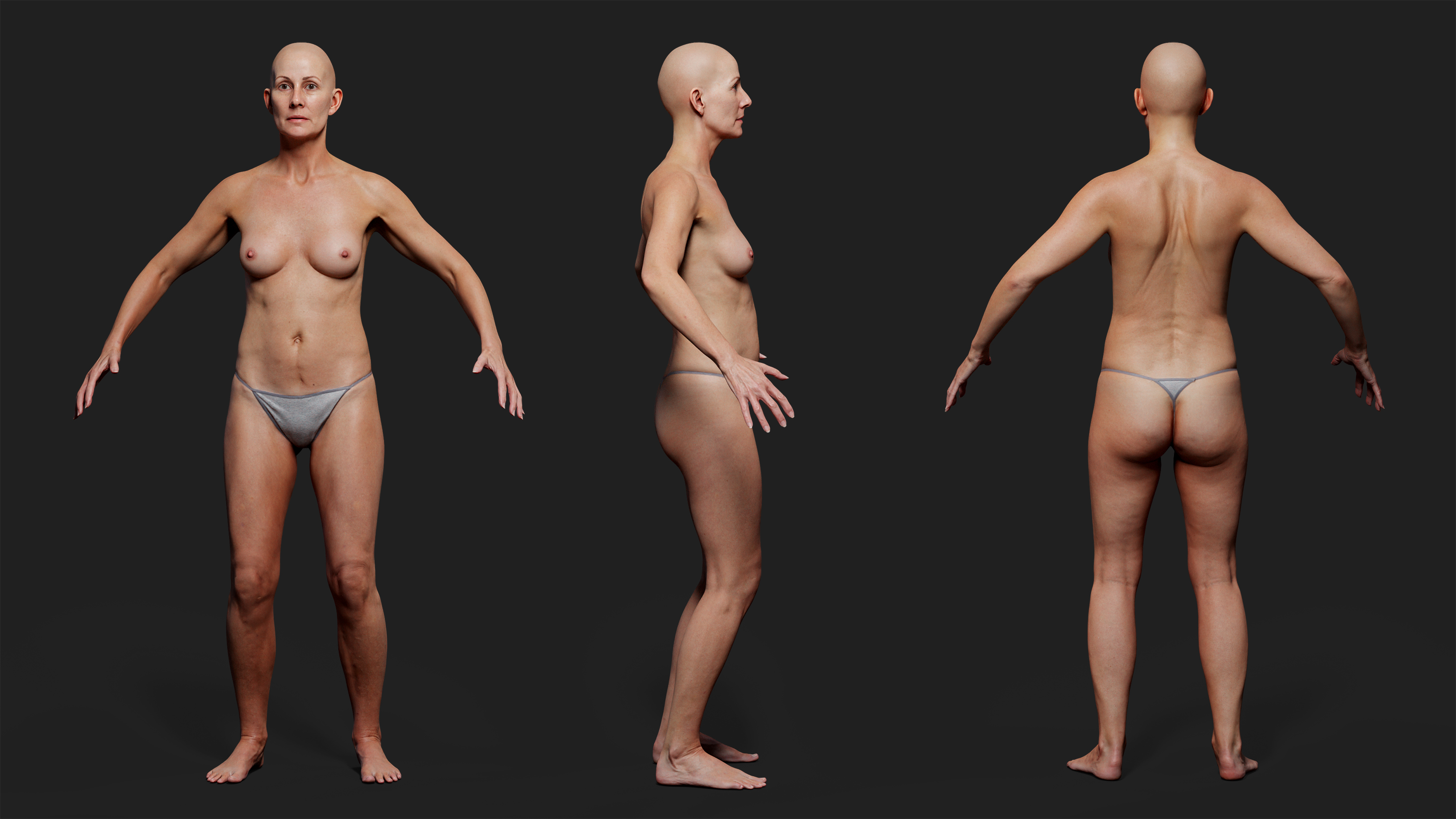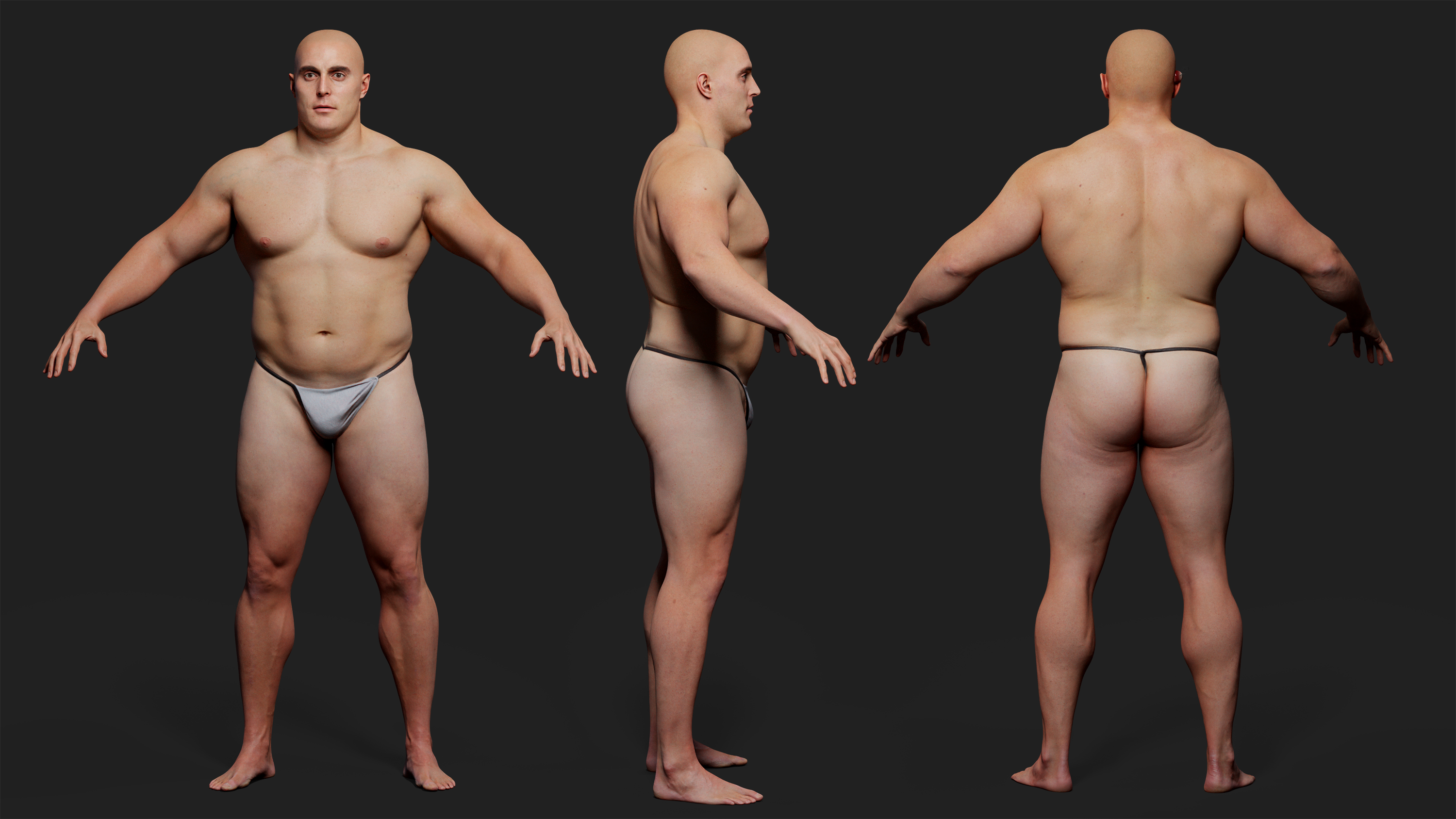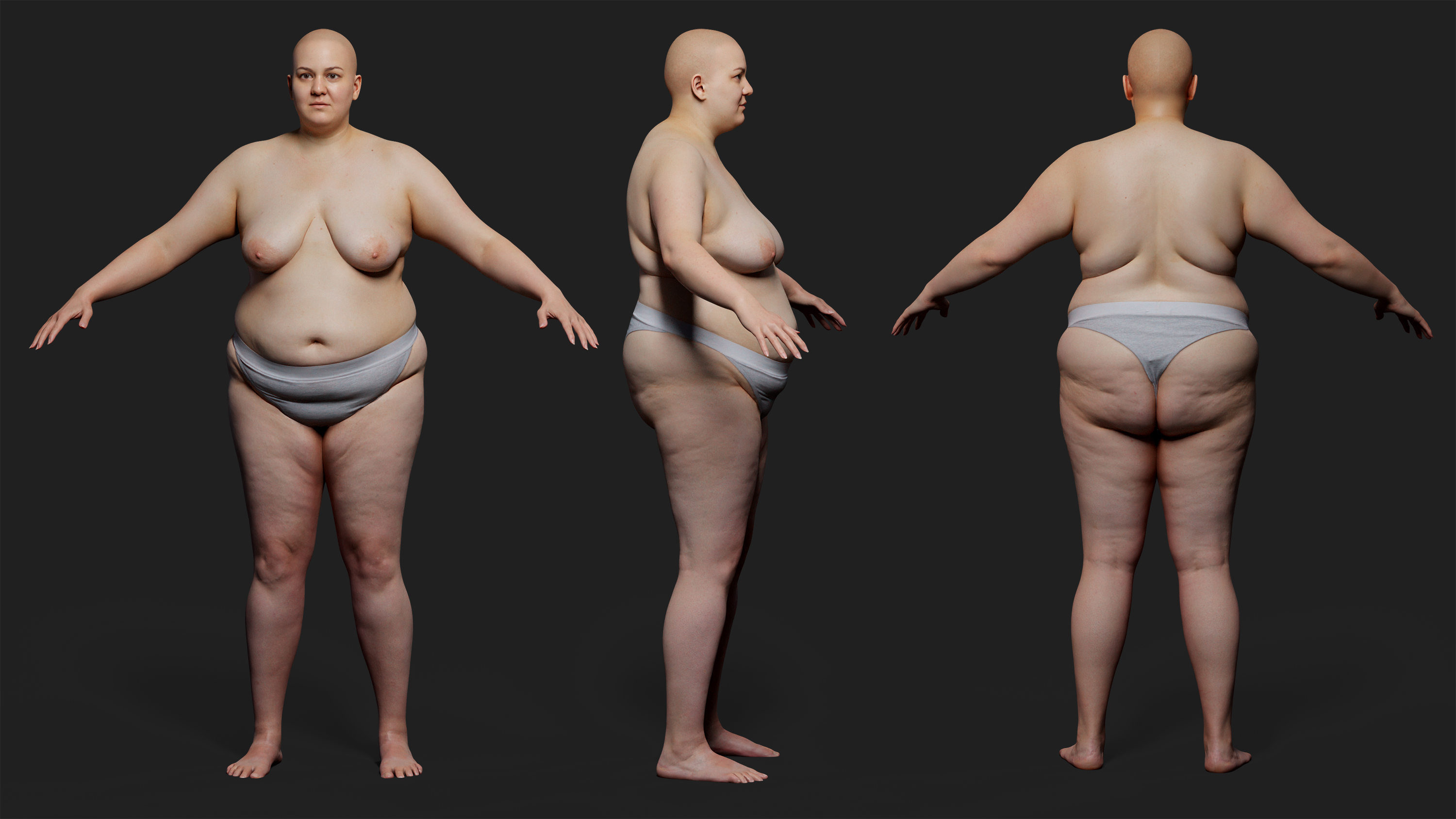 All meshes use the same point order and UV maps
Textures and geometry are morphable and interchangeable on all body scans allowing you to create a diverse range of characters by blending together textures and models.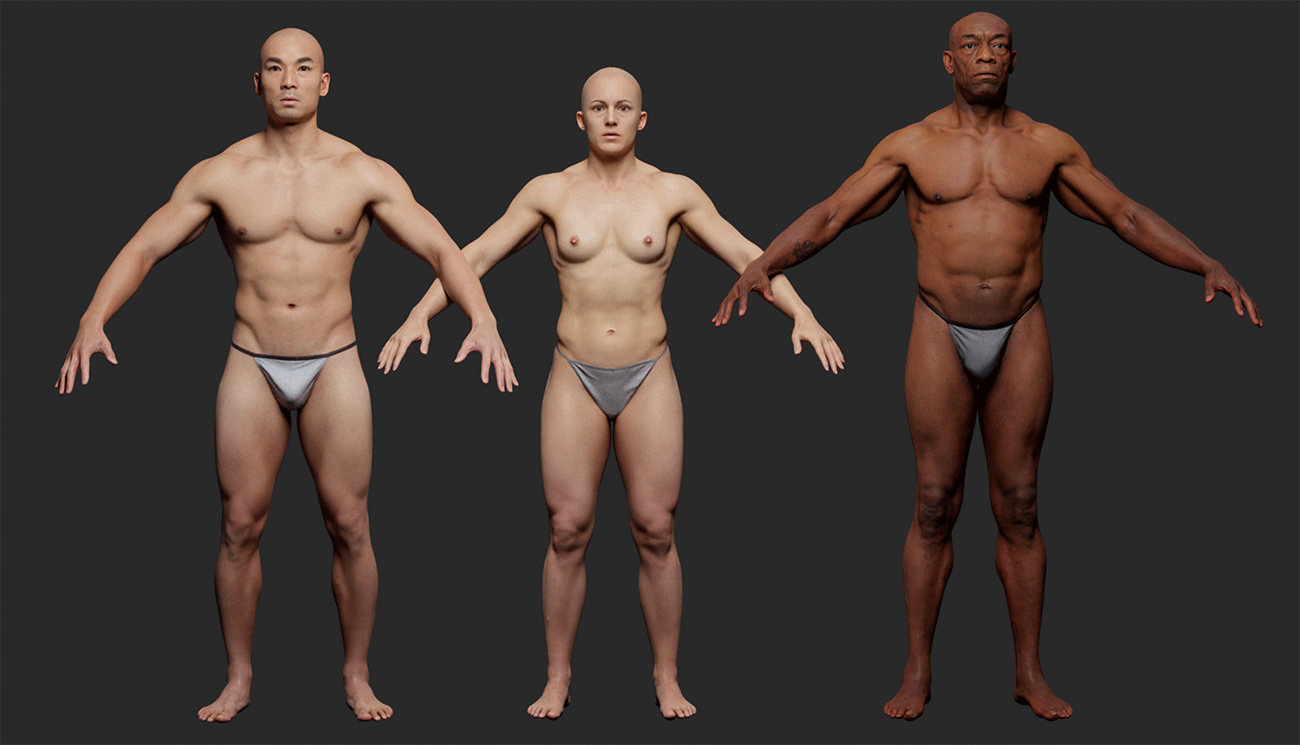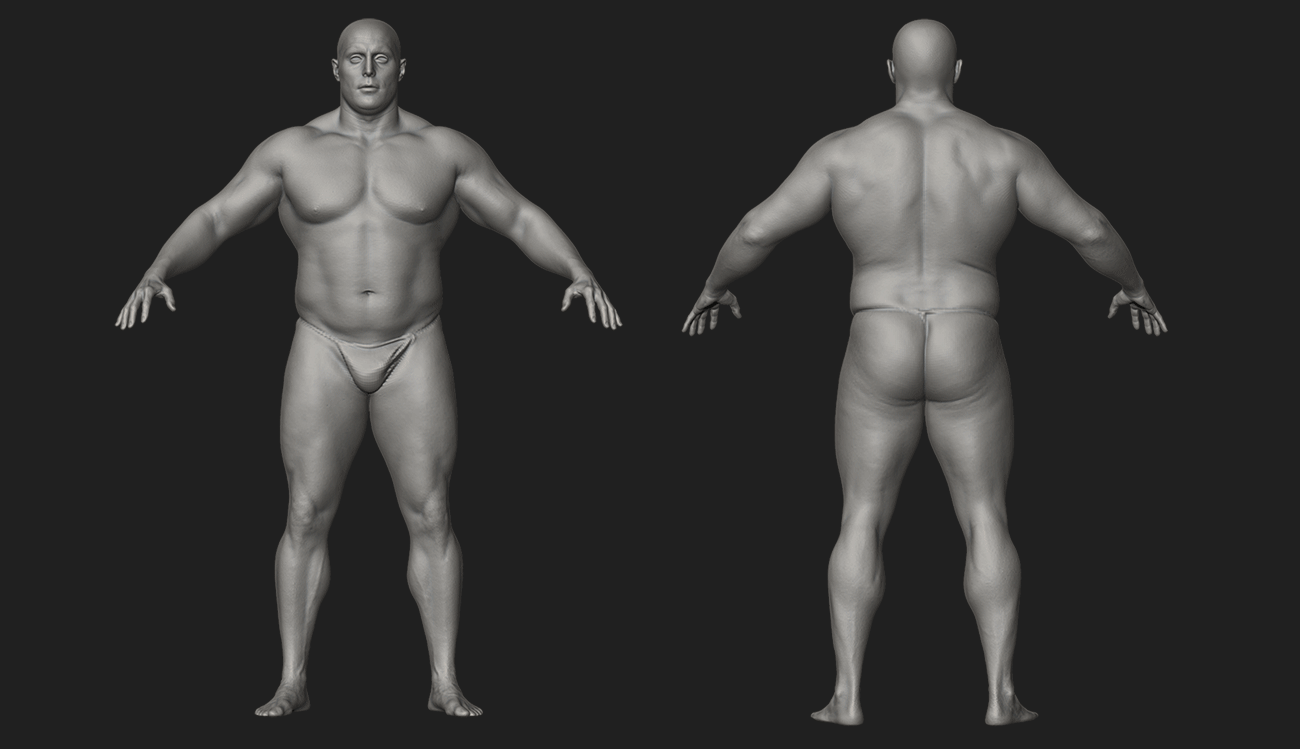 Clean Animation ready topology
All body scans use the same simple clean topology and UV maps. This mesh contains zero triangles.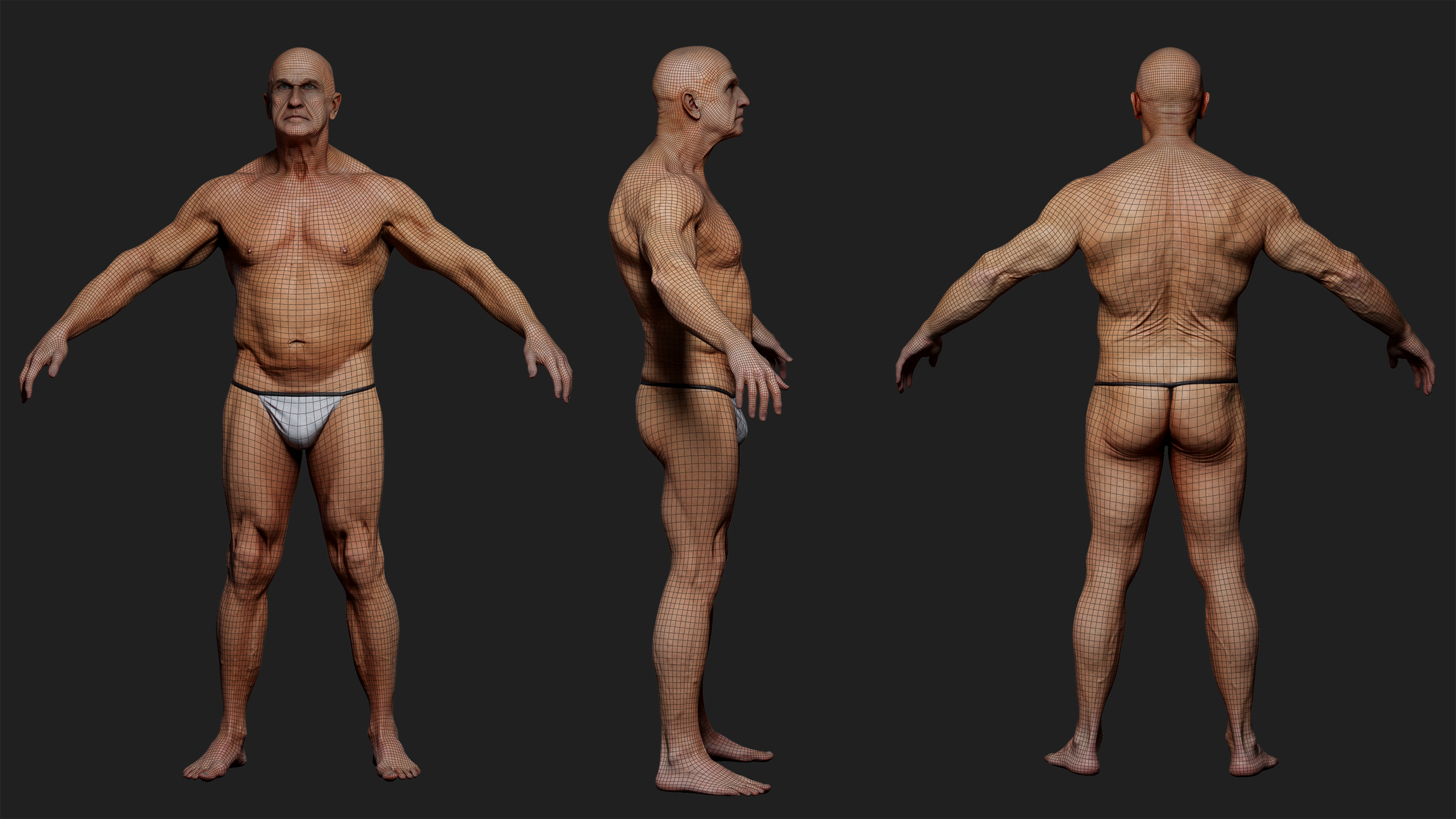 High resolution heads

Our scanning system includes a high resolution 5DSR head scanning component that allows us to capture heads and bodies at the same time with incredibly high resolution texture and geometry. Our animation ready full body scans come with detailed head right down to the skin pores.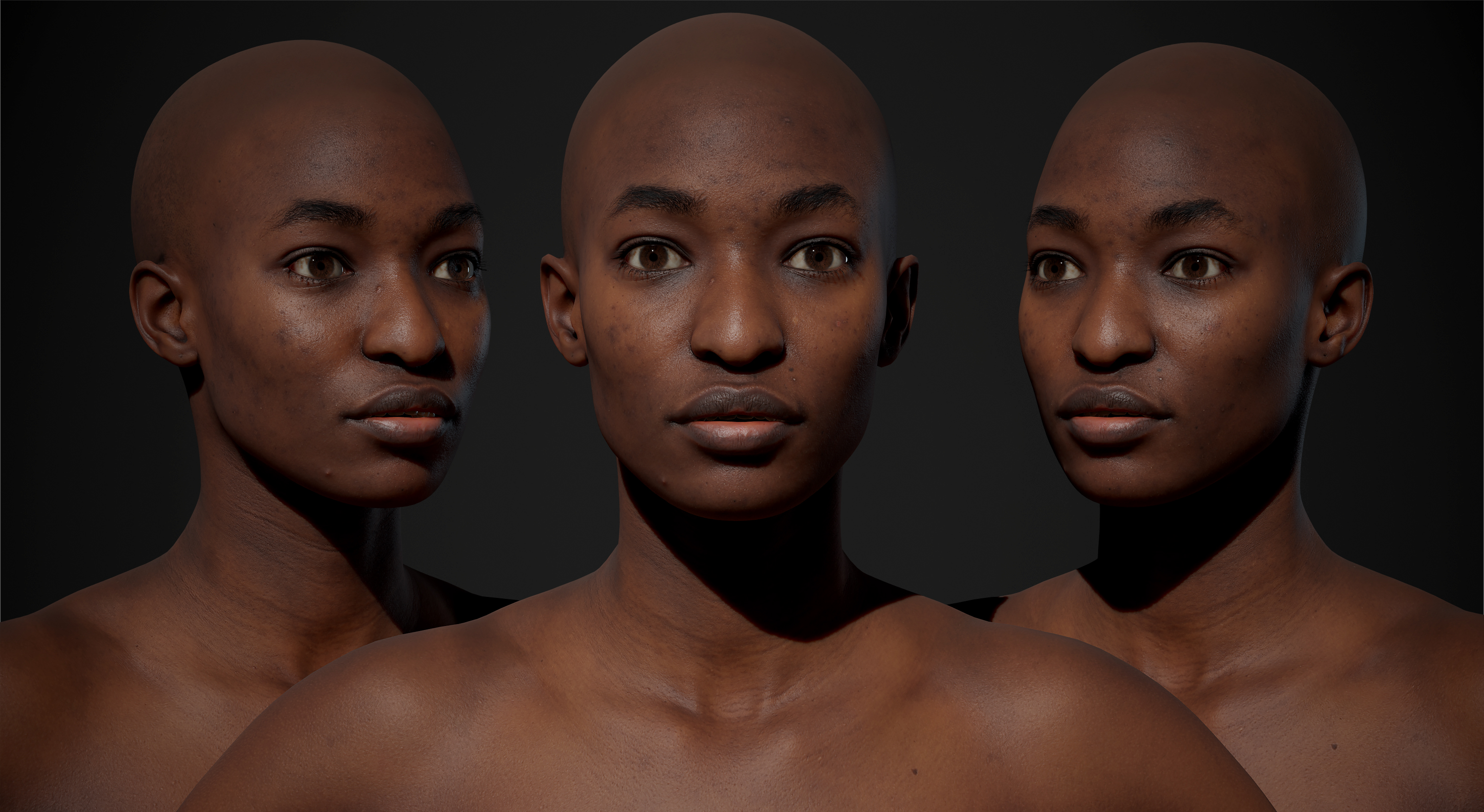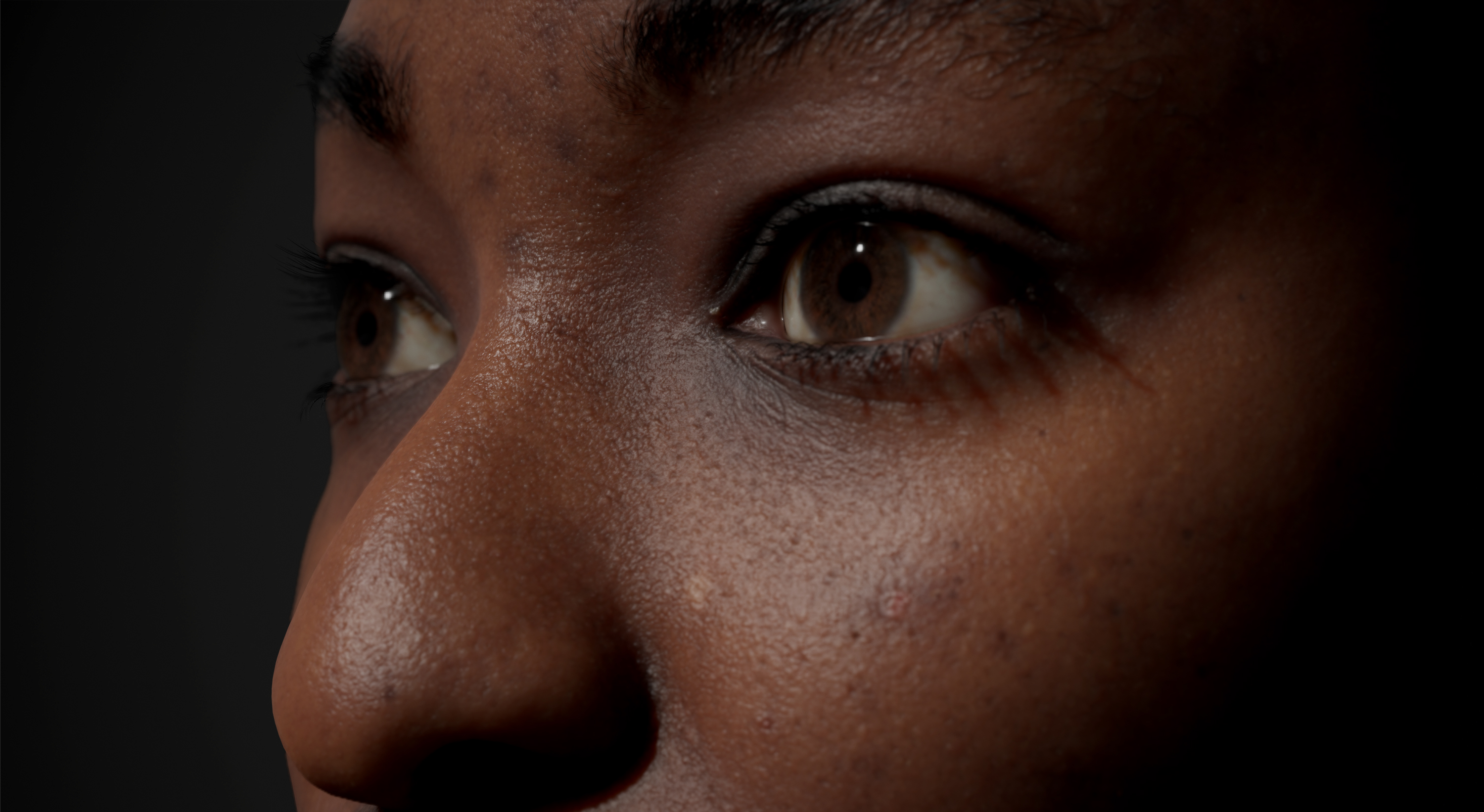 Detailed Body Textures And Geometry
The bodies have been carefully cleaned and processed so as to extract as much information from the texture and geometry as possible without destroying the underlying forms.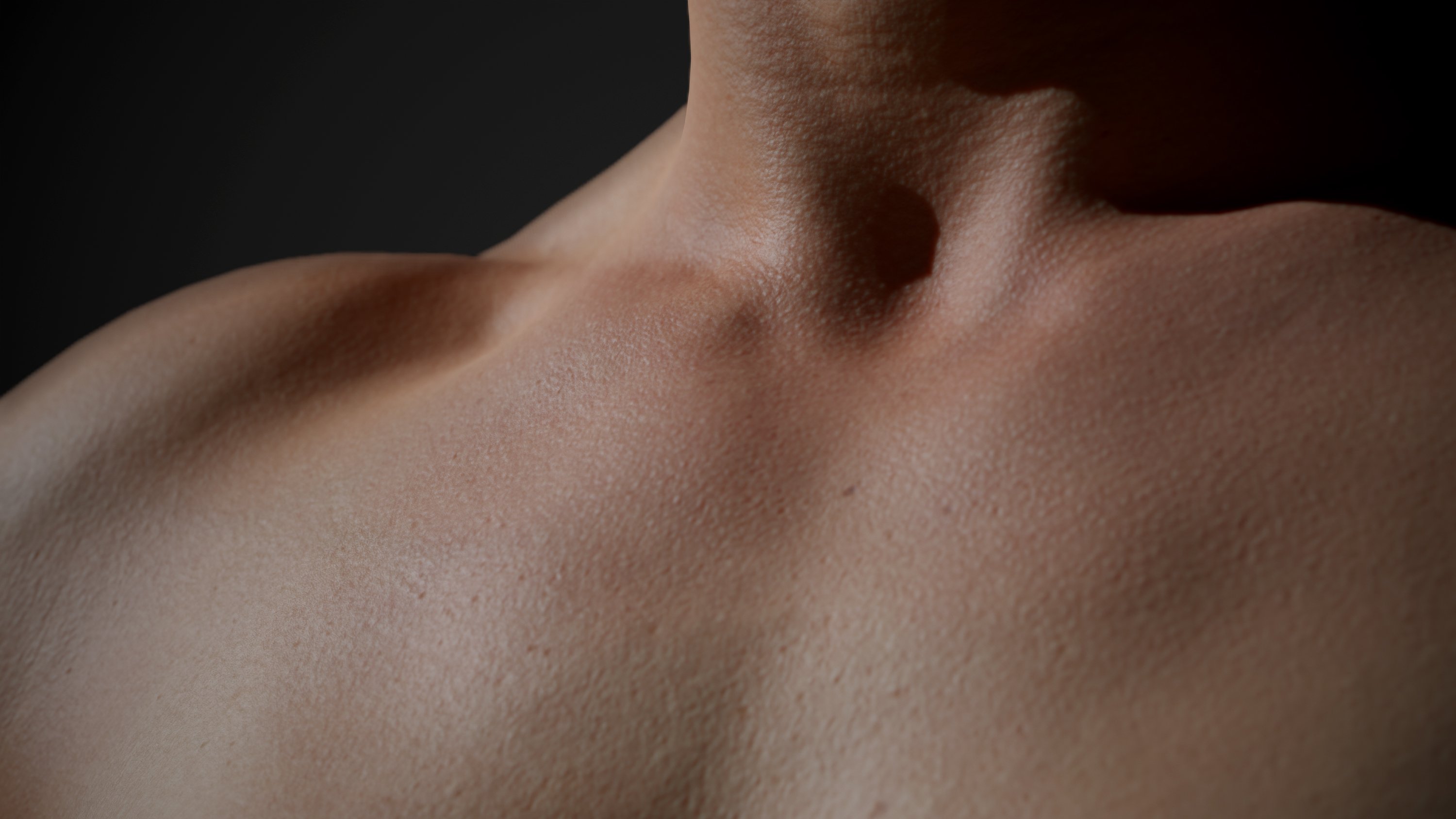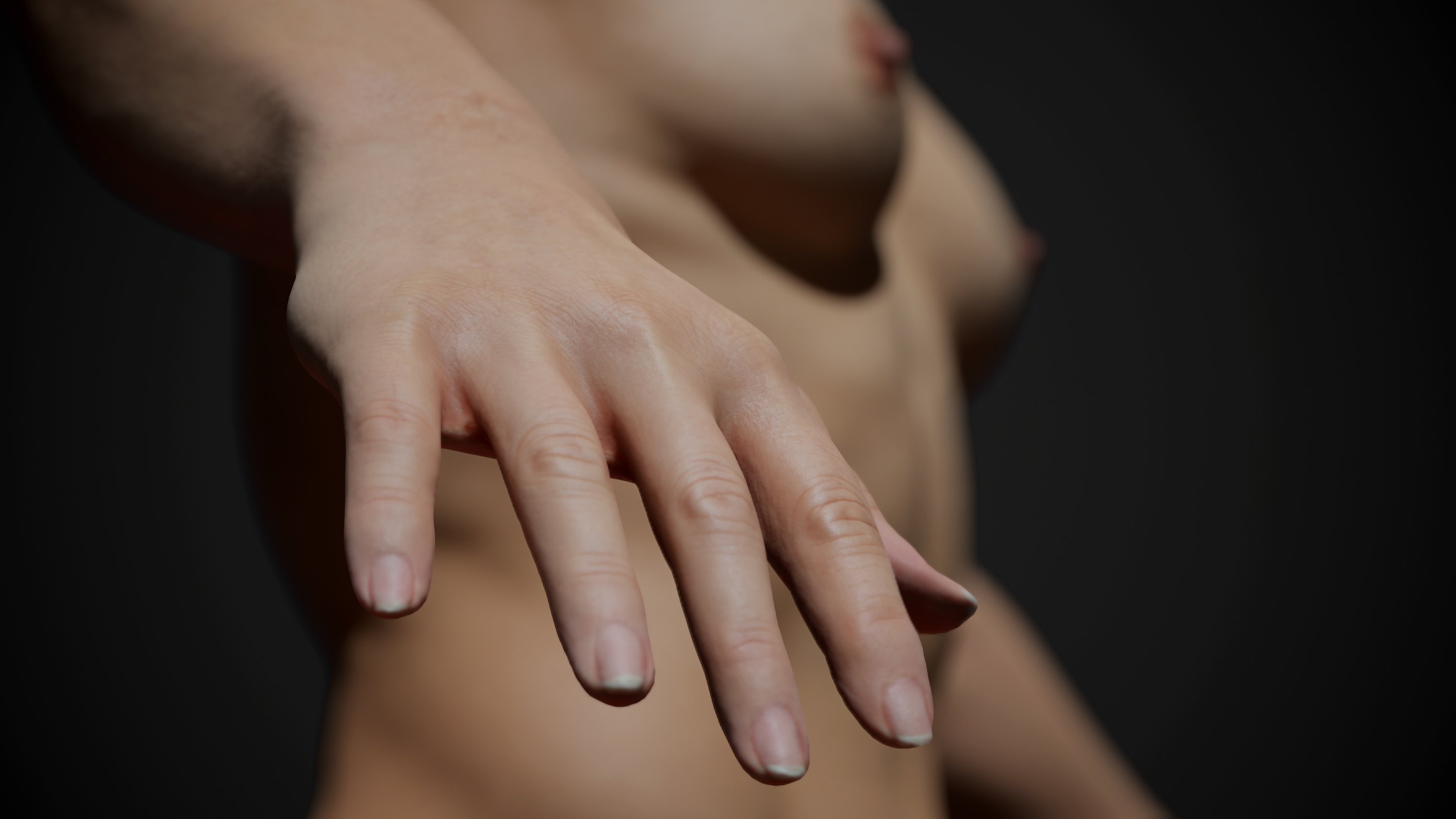 ZBrush Model
Source files are the key to creating new and unique characters which is why we include the source 6 subdivision level ZTL file with all of the models in this pack. Clean useable topology and UV maps make it easy to modify, sculpt or reference this character for your own projects.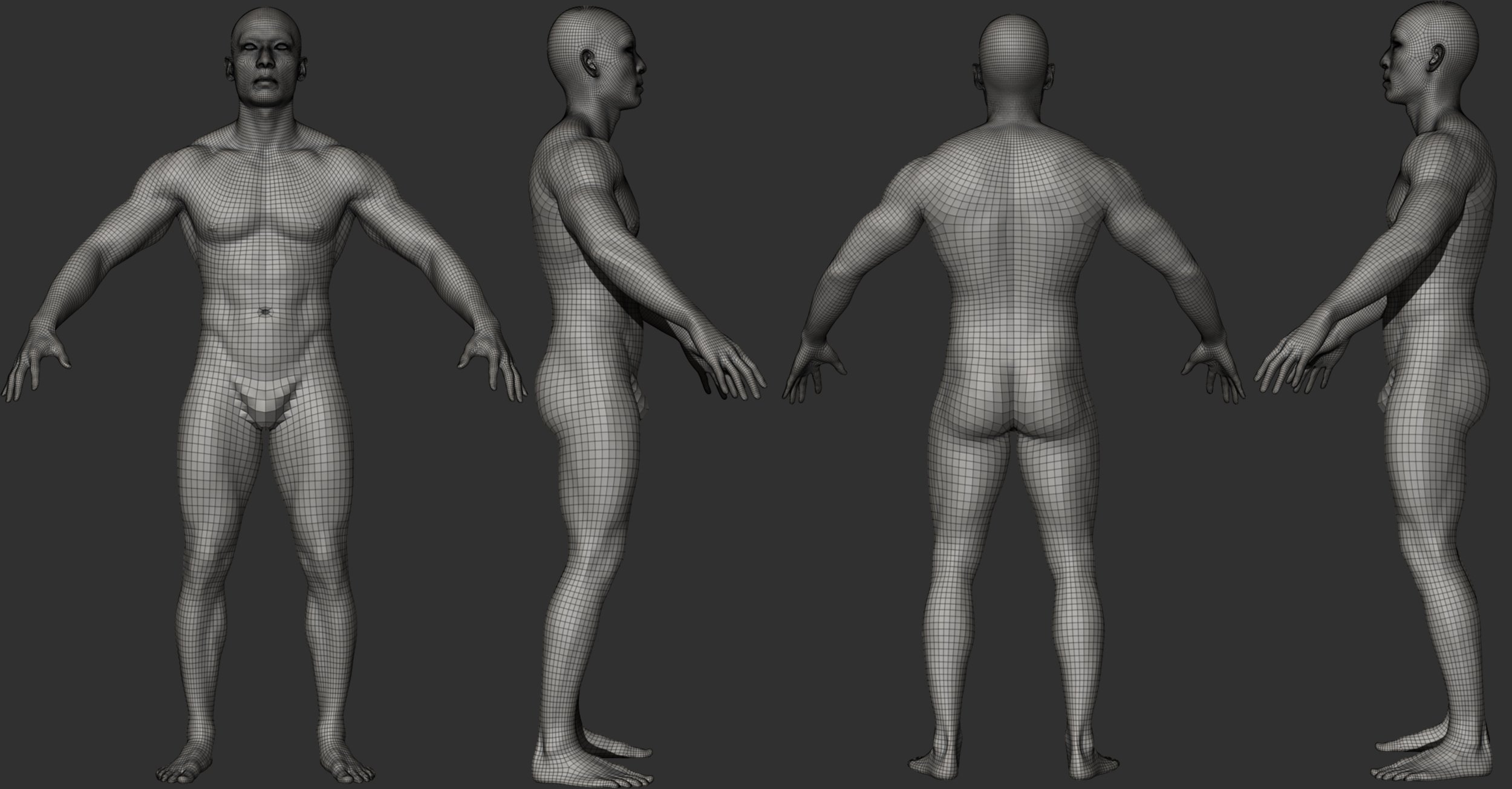 Clean unwrapped UV maps
The meshes are unwrapped to make maximum use of the UV space with minimal distortion and includes a 16384 x 16384 pixel texture map in TGA format. We have also included an 8192 x 8192 texture map in JPG format


High resolution skin details
Every part of the models are detailed down to the pore level. all the details on this model are extracted from the actual skin texture of the actor, we don't use any overlaid detail maps to enhance texture or displacement maps.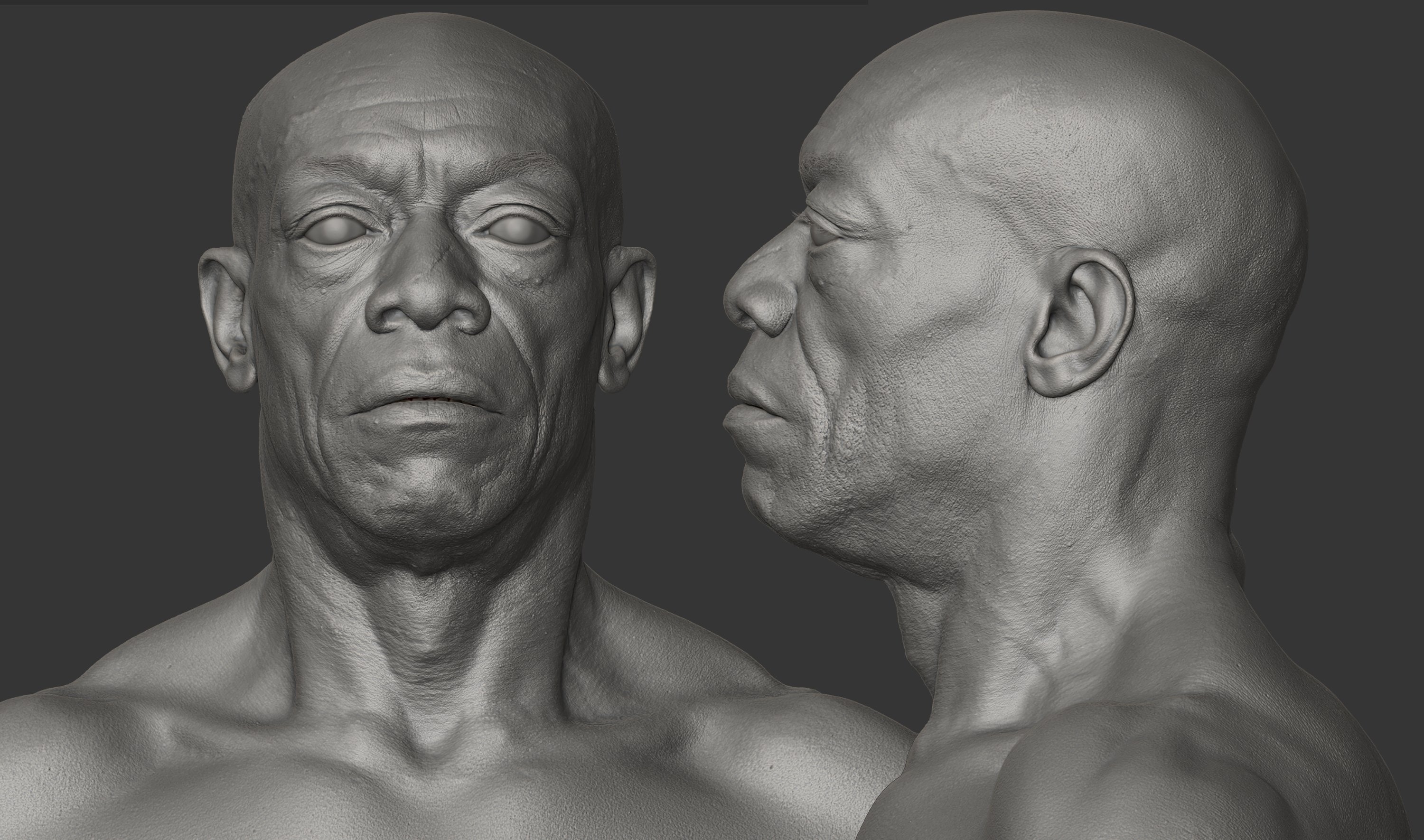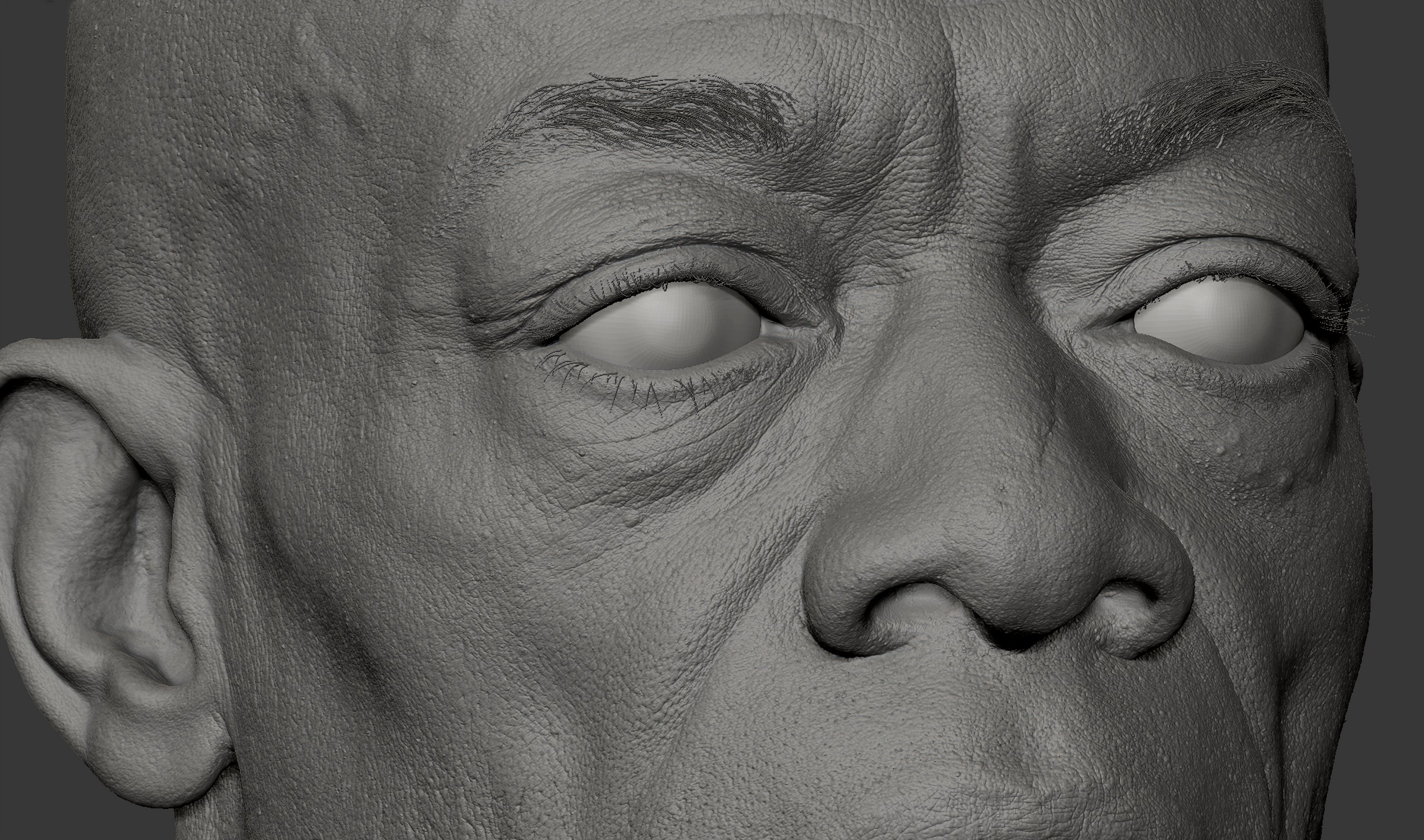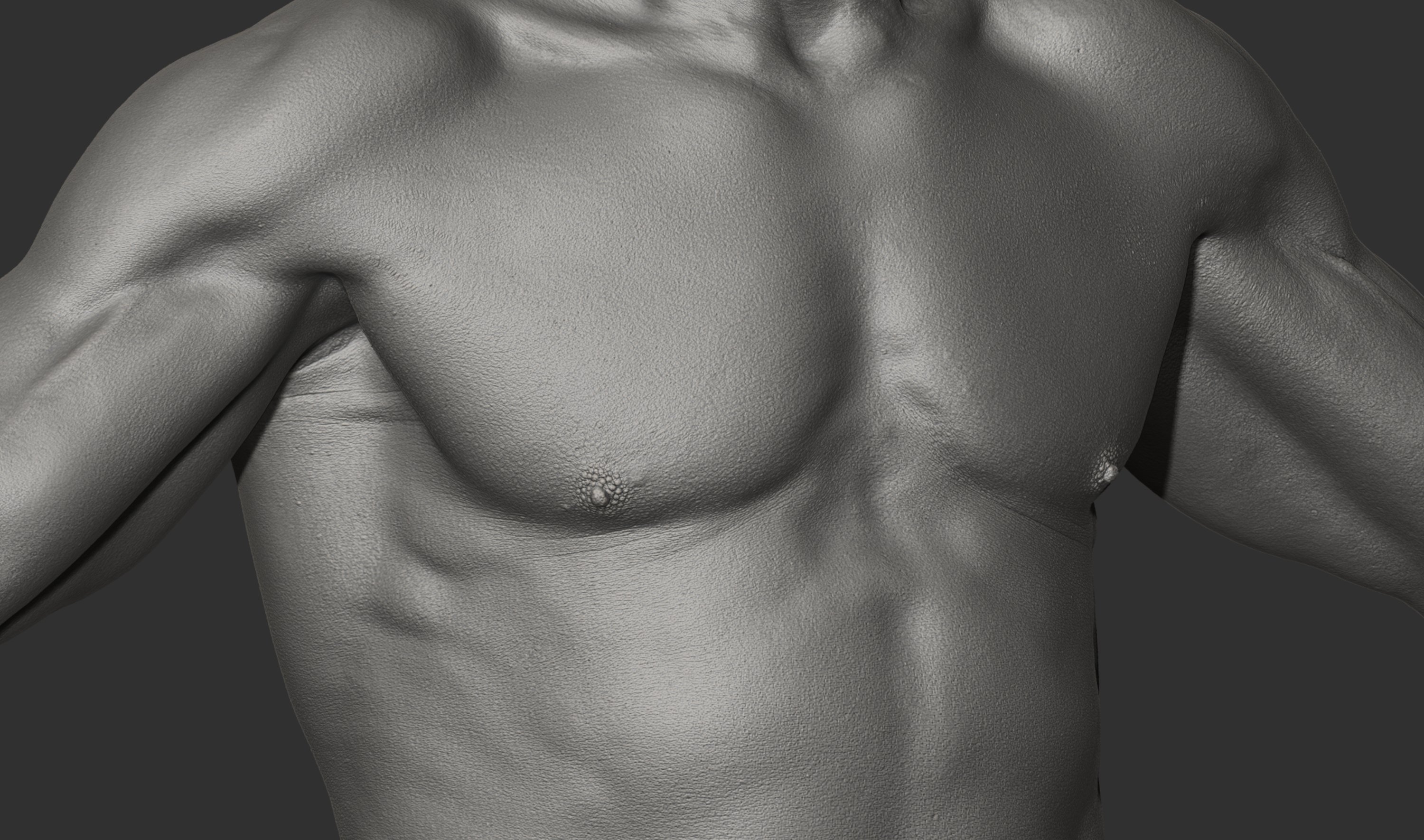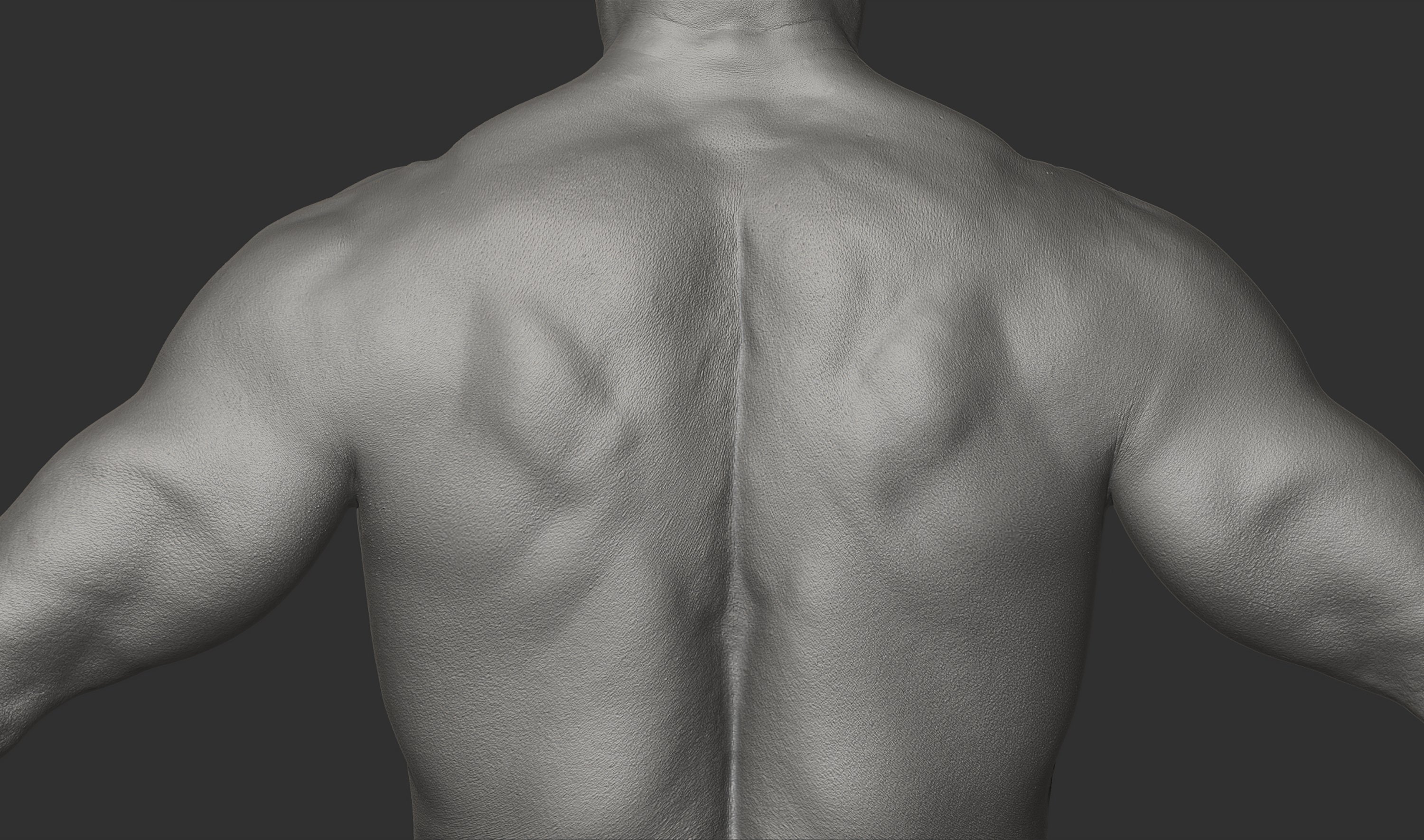 Marmoset Toolbag 3 & 4 Scene

We have included Marmoset toolbag 3 & 4 scenes with all of the shaders and lighting setup and ready to go for each model.