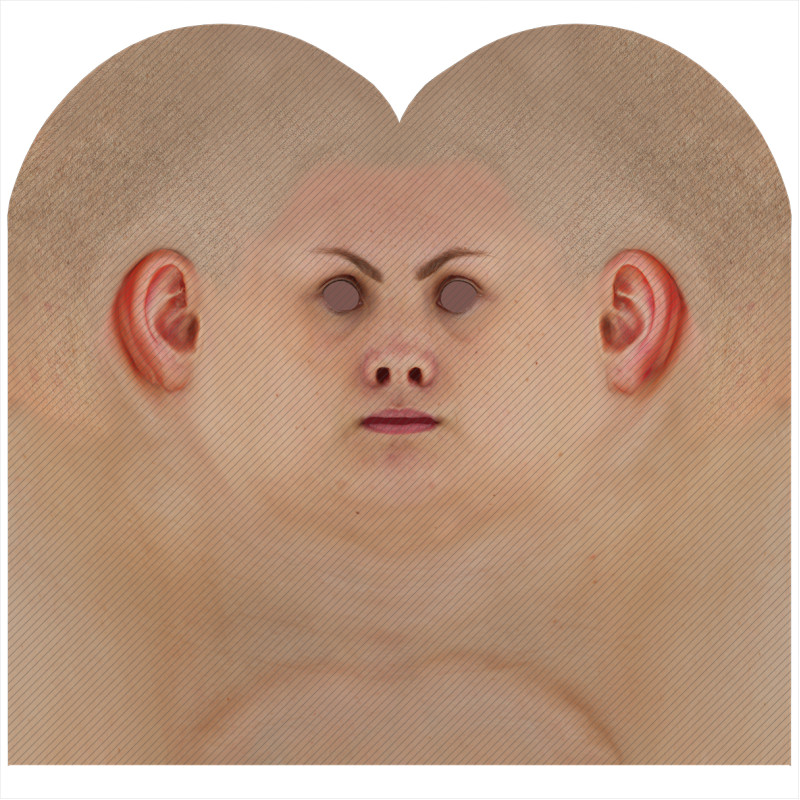 Female 16 Albedo Map
Model:

Female 016 / Albedo Map

SKU:

FAM016
This female 16k PSD albedo map is compatible with our male and female base heads available download using the link below. It includes a . All the textures in our male and female texture categories are compatible with each other and can be swap and changed to create any skin type you chose. These maps allow for a very simple texturing pipeline, simply sculpt your head using the base mesh and apply the texture map for a fully textured head sculpt.
Data Set Includes
---
Download Base Head Model
---

Download our scans store texture compatible base head mesh using the button below



Albedo
---

All textures share the same UV space and can be replaced at any time during a sculpt.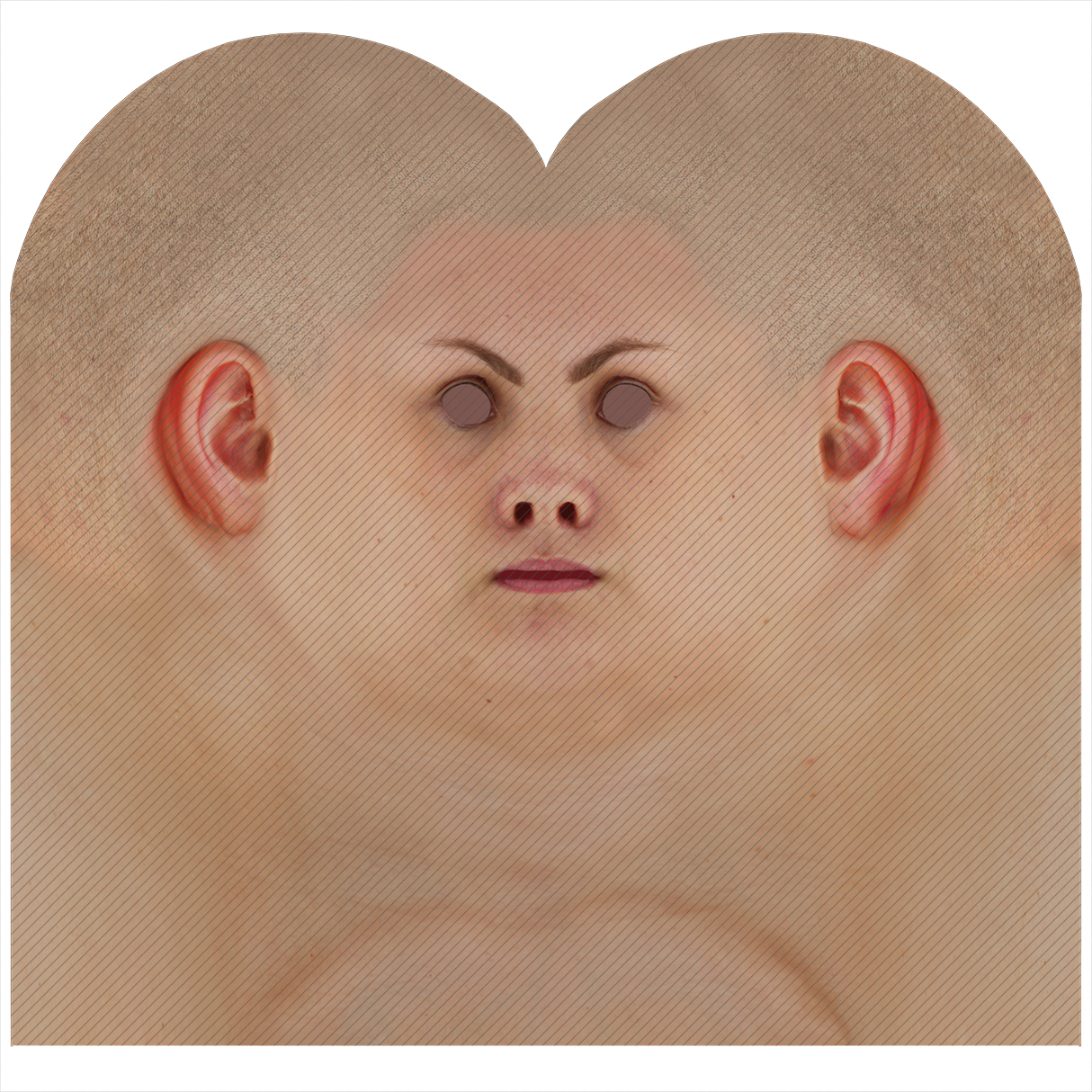 16384 x 16384 Pixel Texture Maps
---

All albedo maps are baked at 16k for the highest possible texture quality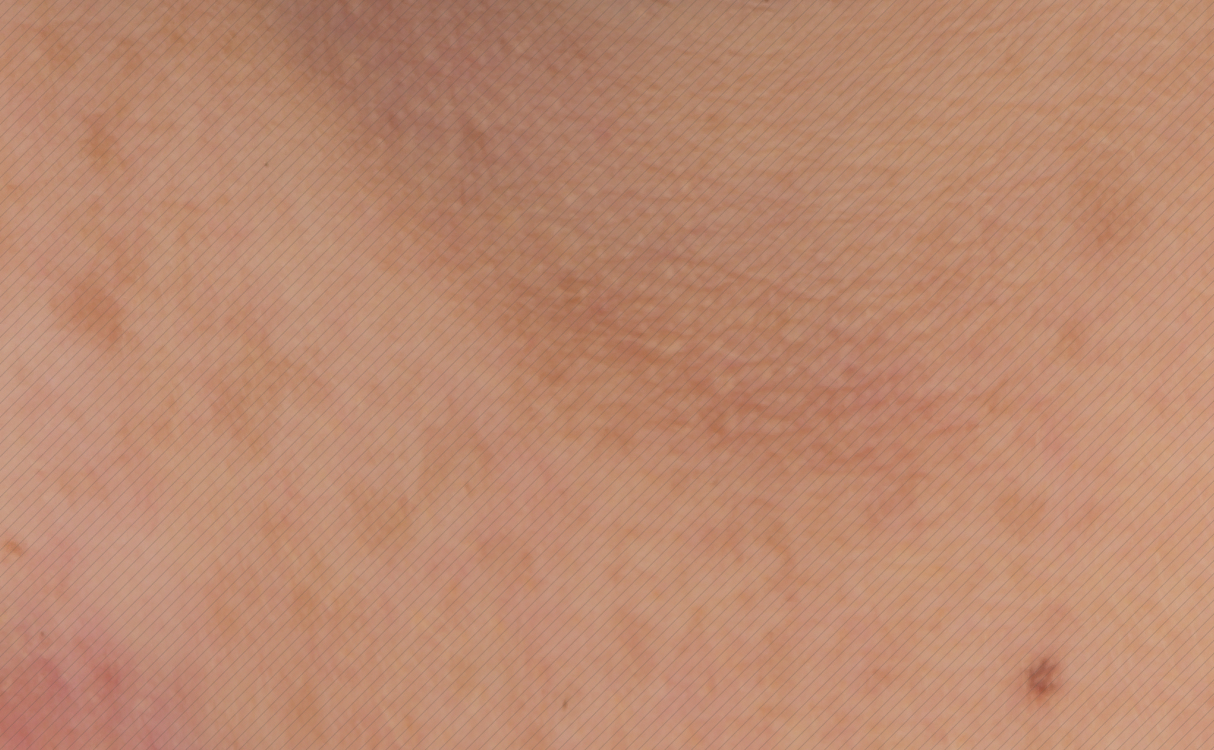 Texture compatibility


All albedo maps are compatible with the same base mesh for ease of use.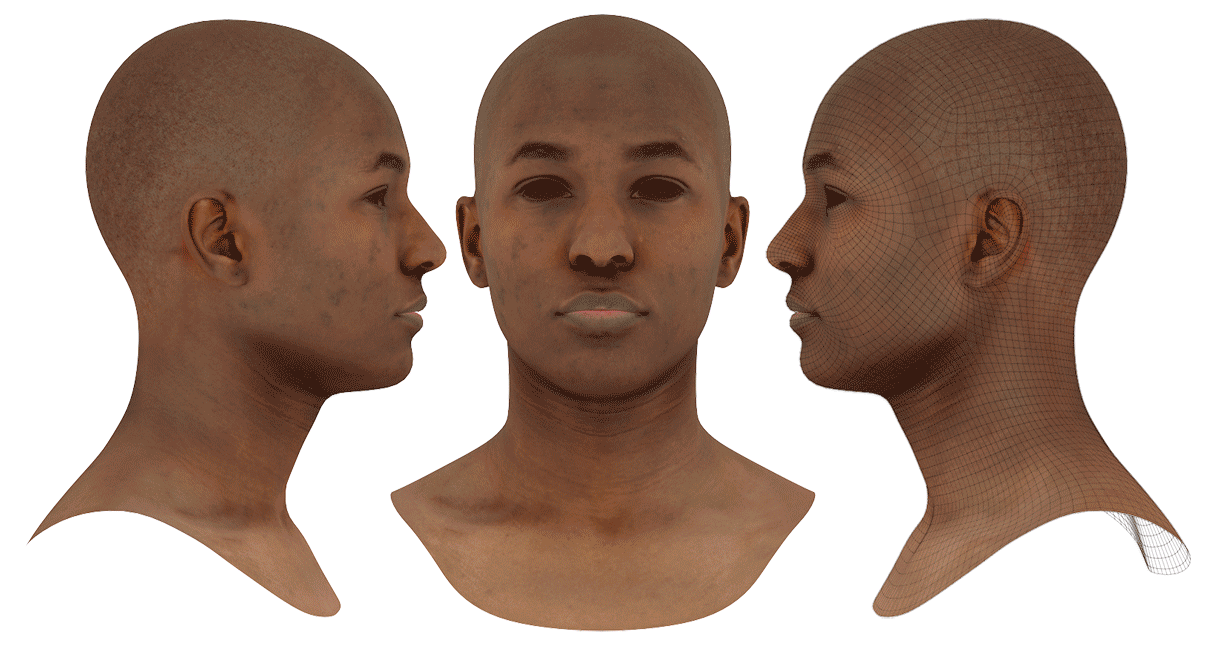 Free base meshes
---
We have included 3 base meshes, all free to download using the link at the top of the page. The male and female heads have been created by blending together 50 male and 50 female head scans to create a truly generic base mesh. The super average mesh is a combination of both the male and female average heads.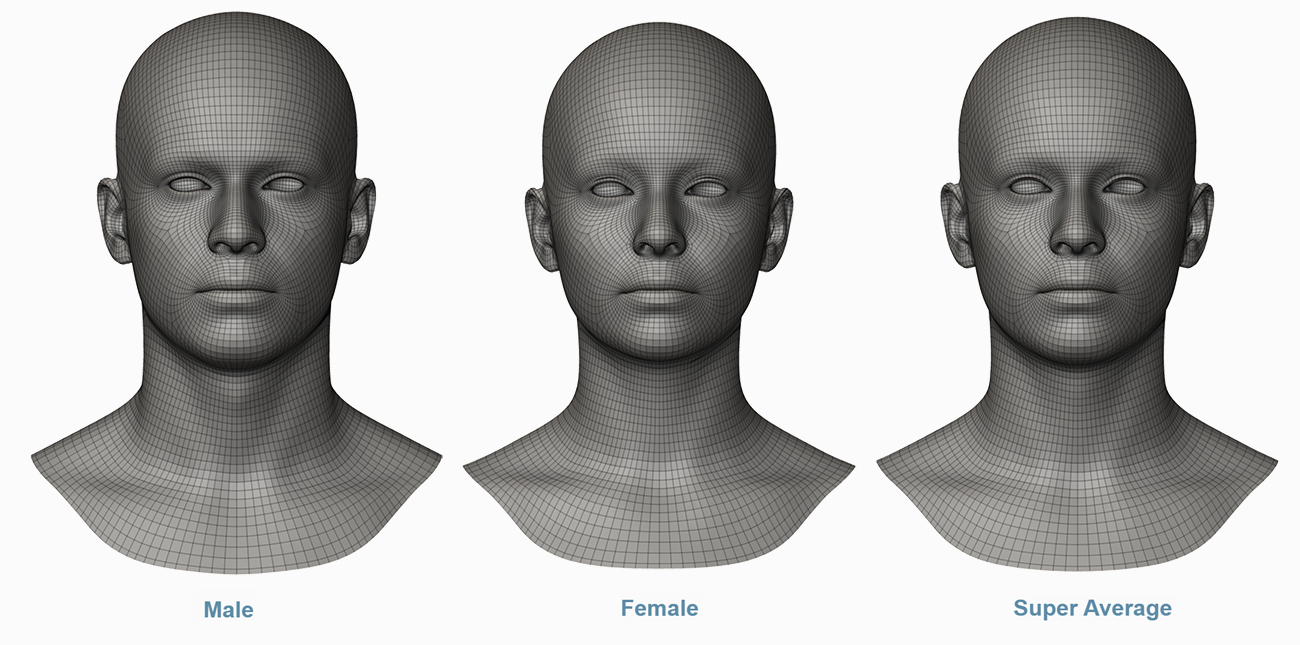 Full head and texture (Illustration purposes only)
---

This albedo map is extracted from this head scan. (Model not included, illustration purposes only)