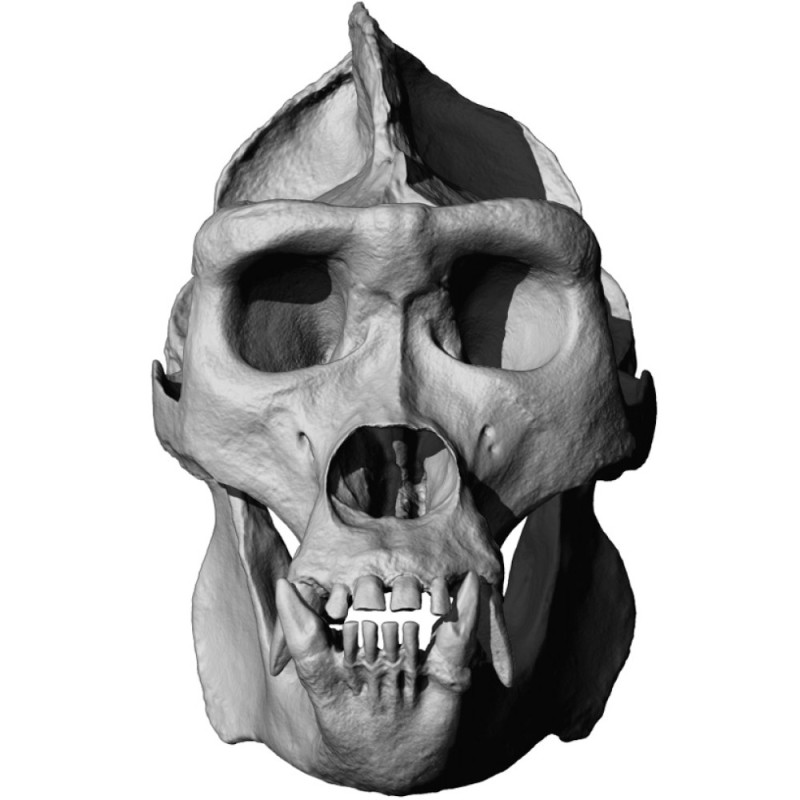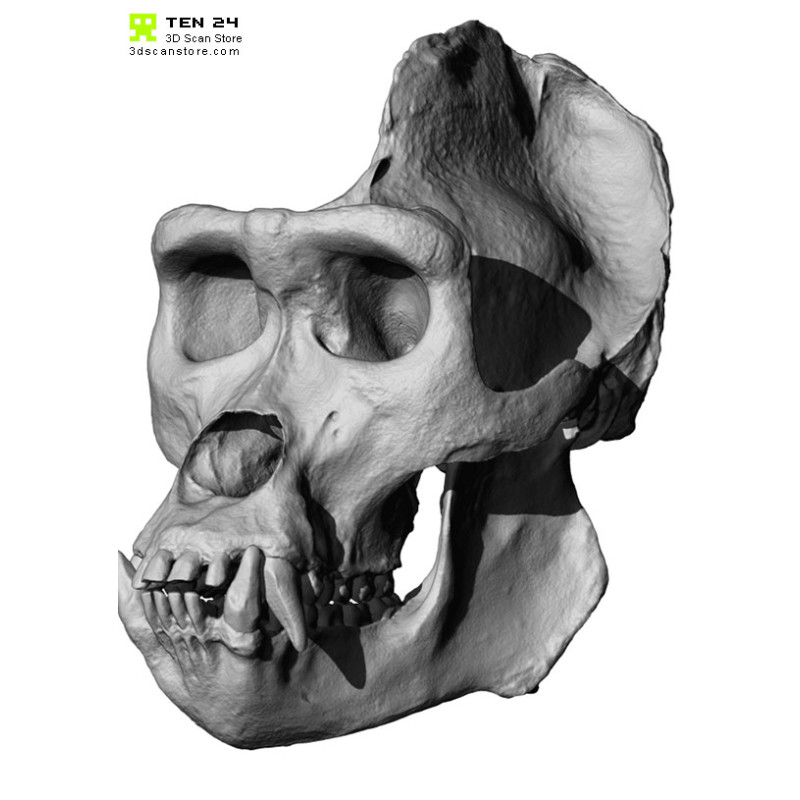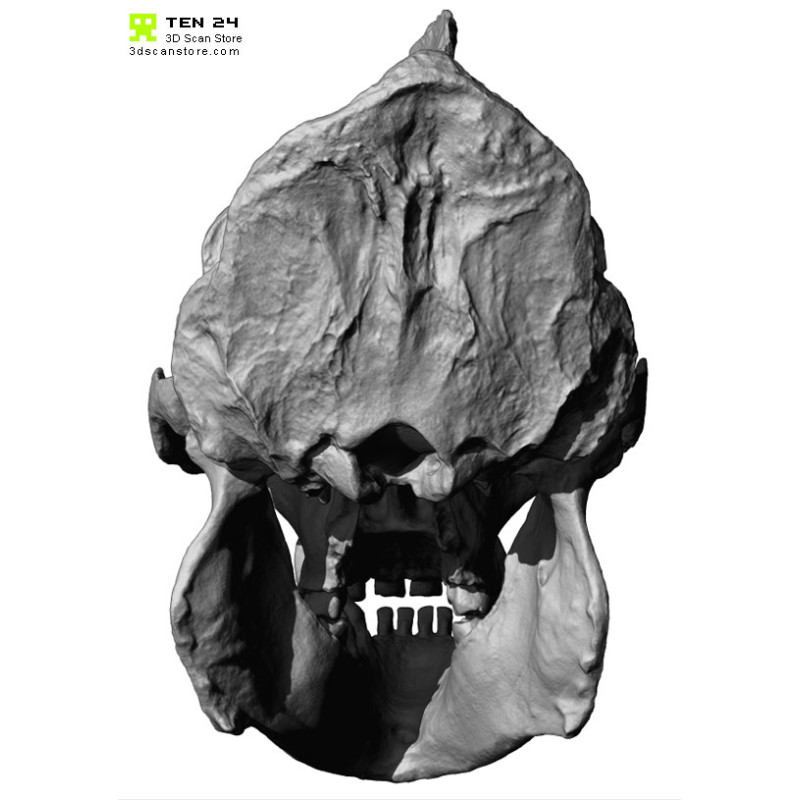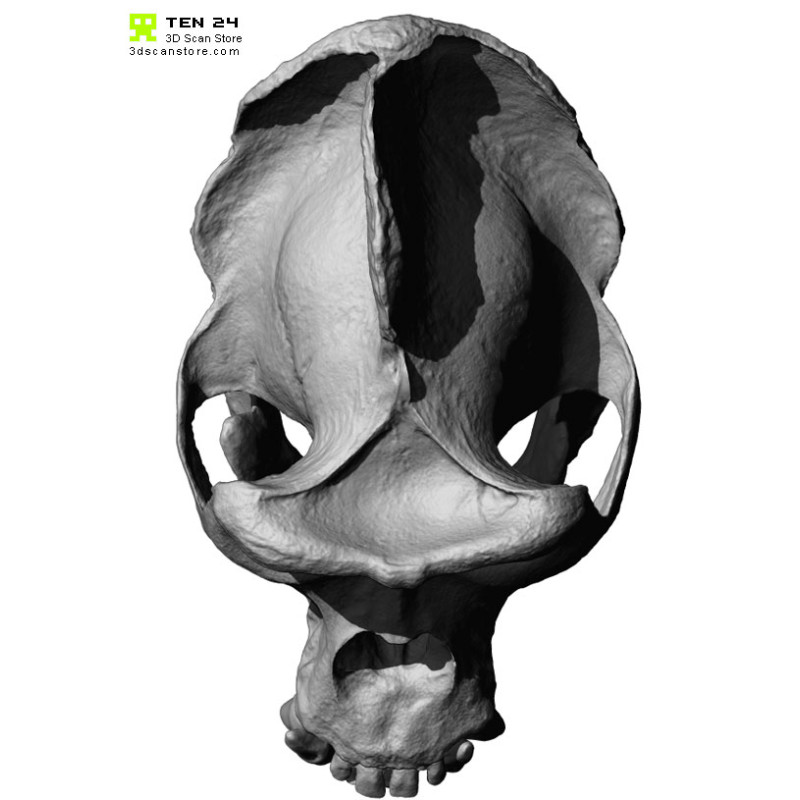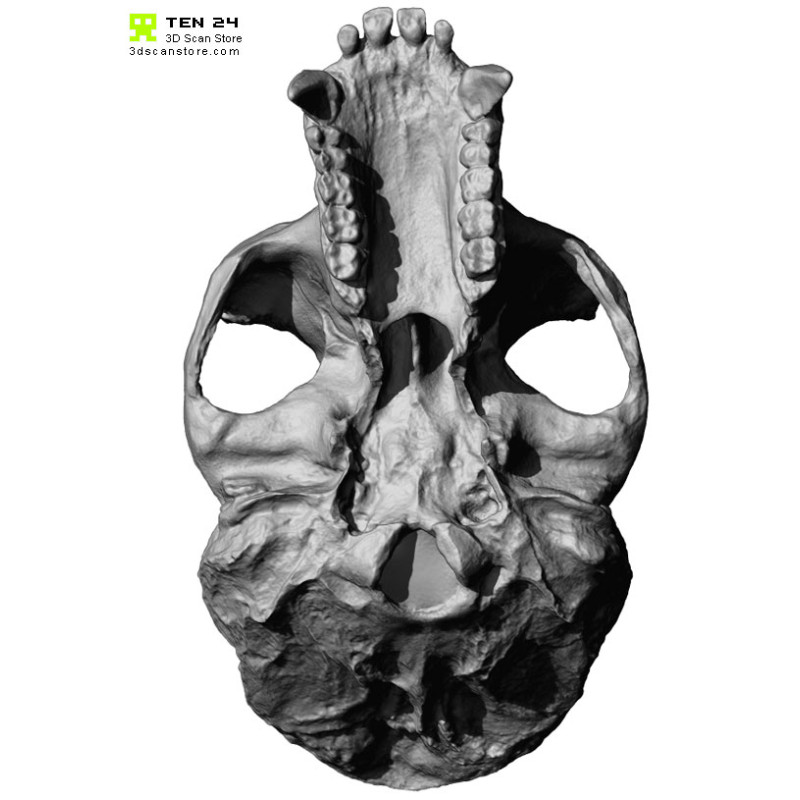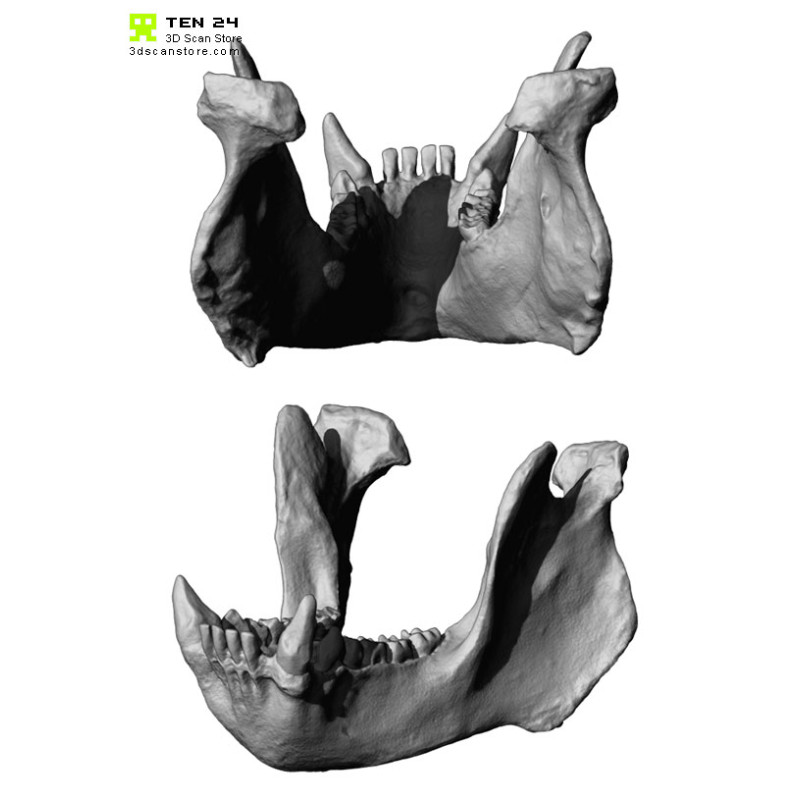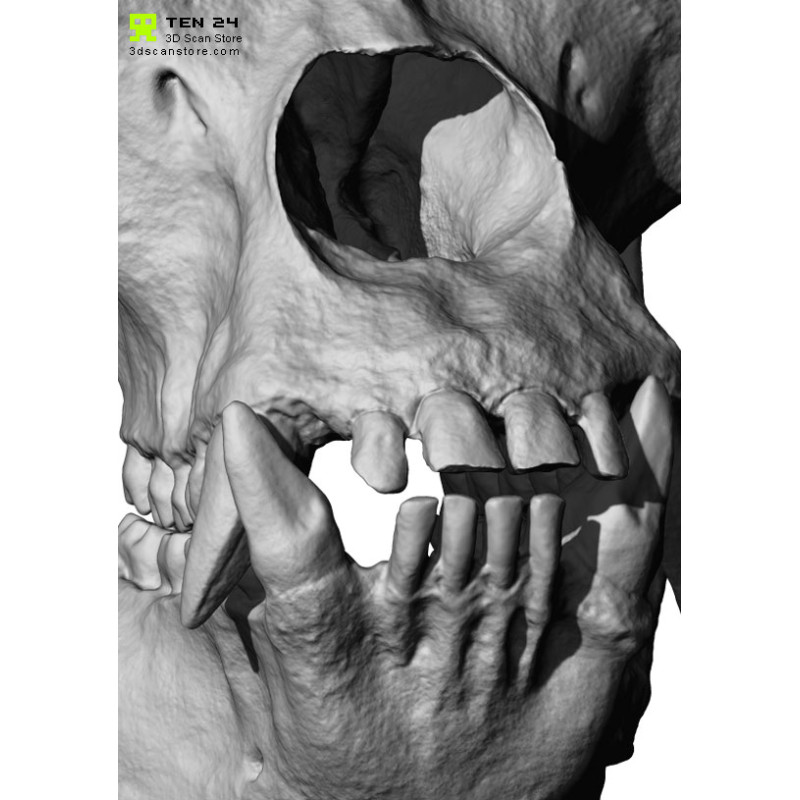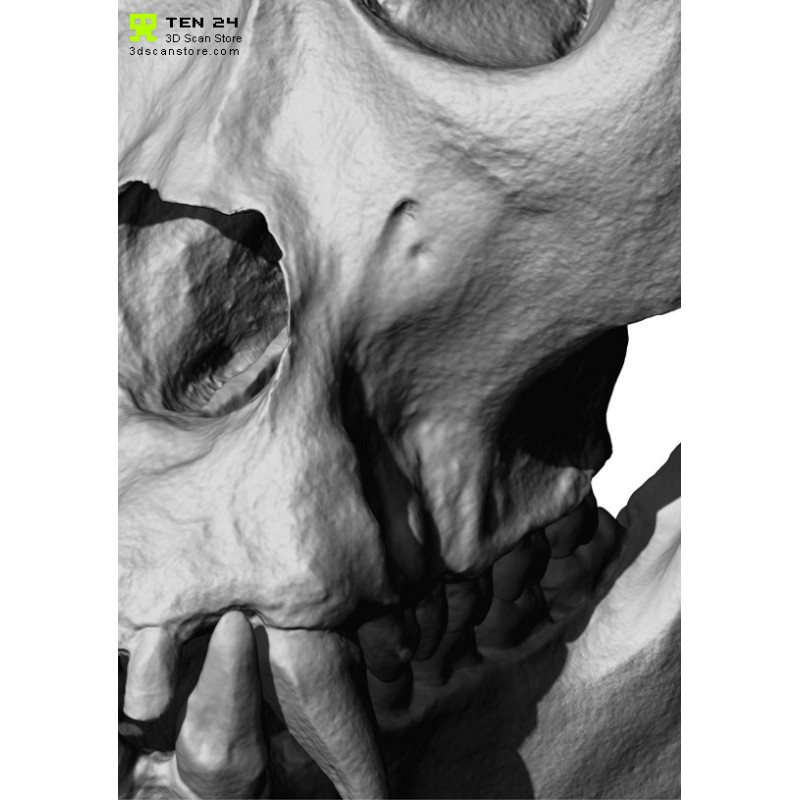 -55 %








Gorilla Skull 3D Model
Model:

Gorilla Skull 3D Model

SKU:

GorSkull
A High resolution 3D Scan of a Replica Gorilla Skull. Using hundreds of photographs to capture every detail.
This is a cleaned 3d scan and the data set includes ::
1 x ZTL with 6 Subdivision levels
1x Decimated 750,000 polygon OBJ
Important : This is cleaned scan data remeshed using Zremesher, it does not feature animation ready topology.