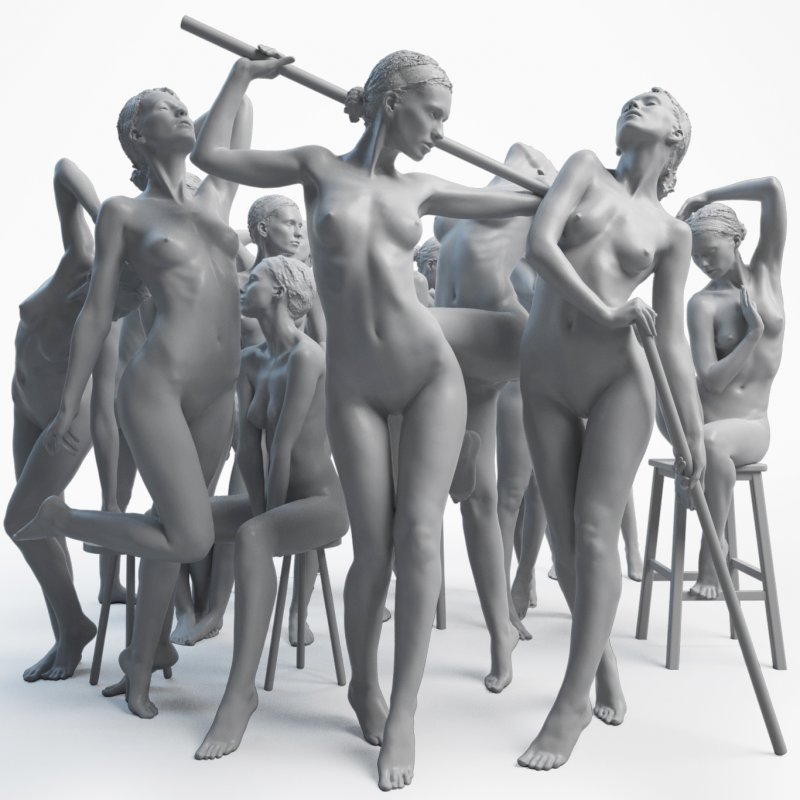 -55 %
3D Model Pack 01 / Classical Female Body Scans
Model:

3D Model Pack 01 / Classical Female Body Scans

SKU:

3DMP01CFBS
Our Classical female body scans pack features 16 different 3d scanned classical poses, perfect for anatomy, sculpting and drawing reference. Each scan is supplied as a 200,000 polygon OBJ and FBX file, for ease of use we have also included a Zbrush tool that contains all the 3d models as separate sub-tools. These models are not retopolgoised or UV mapped and do not include textures, they are intended purely as reference models.
Data Set
16 x Grey scale reference poses

ZTL / OBJ / FBX format (Zbrush 4R8 P2 or higher)


Pose Renders
All renders below are created using unmodified 3d models from this pack, rendered in Modo.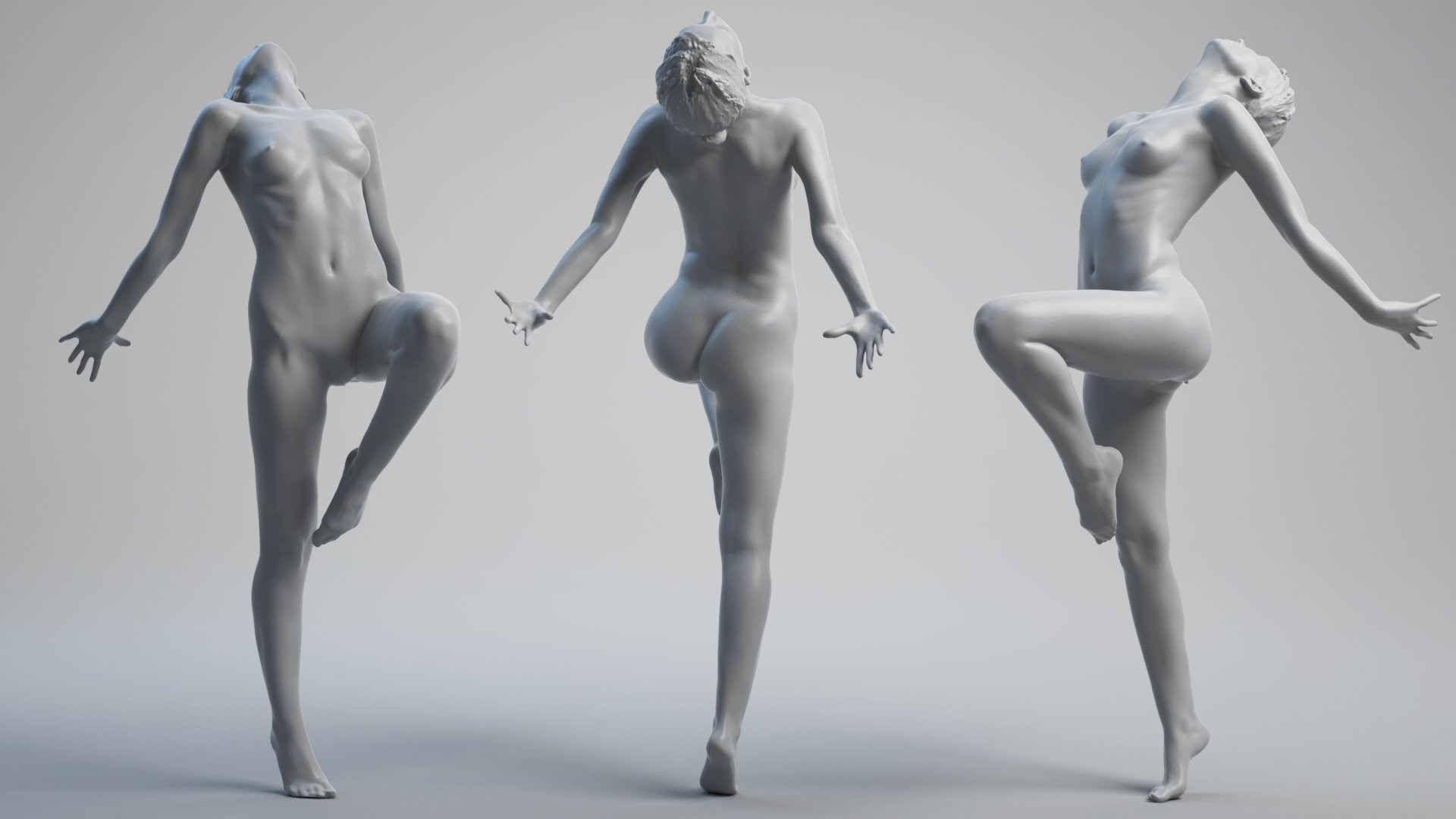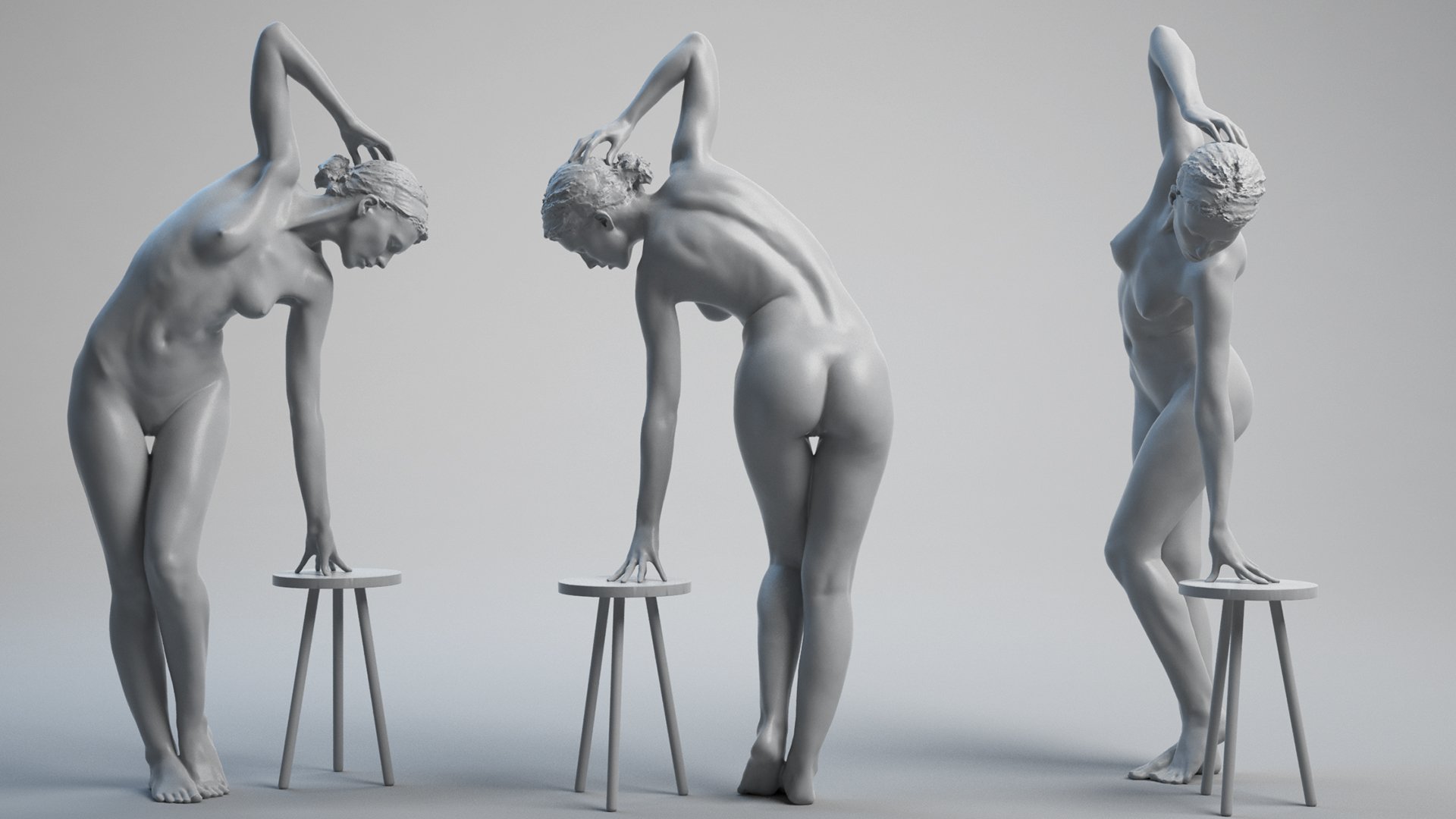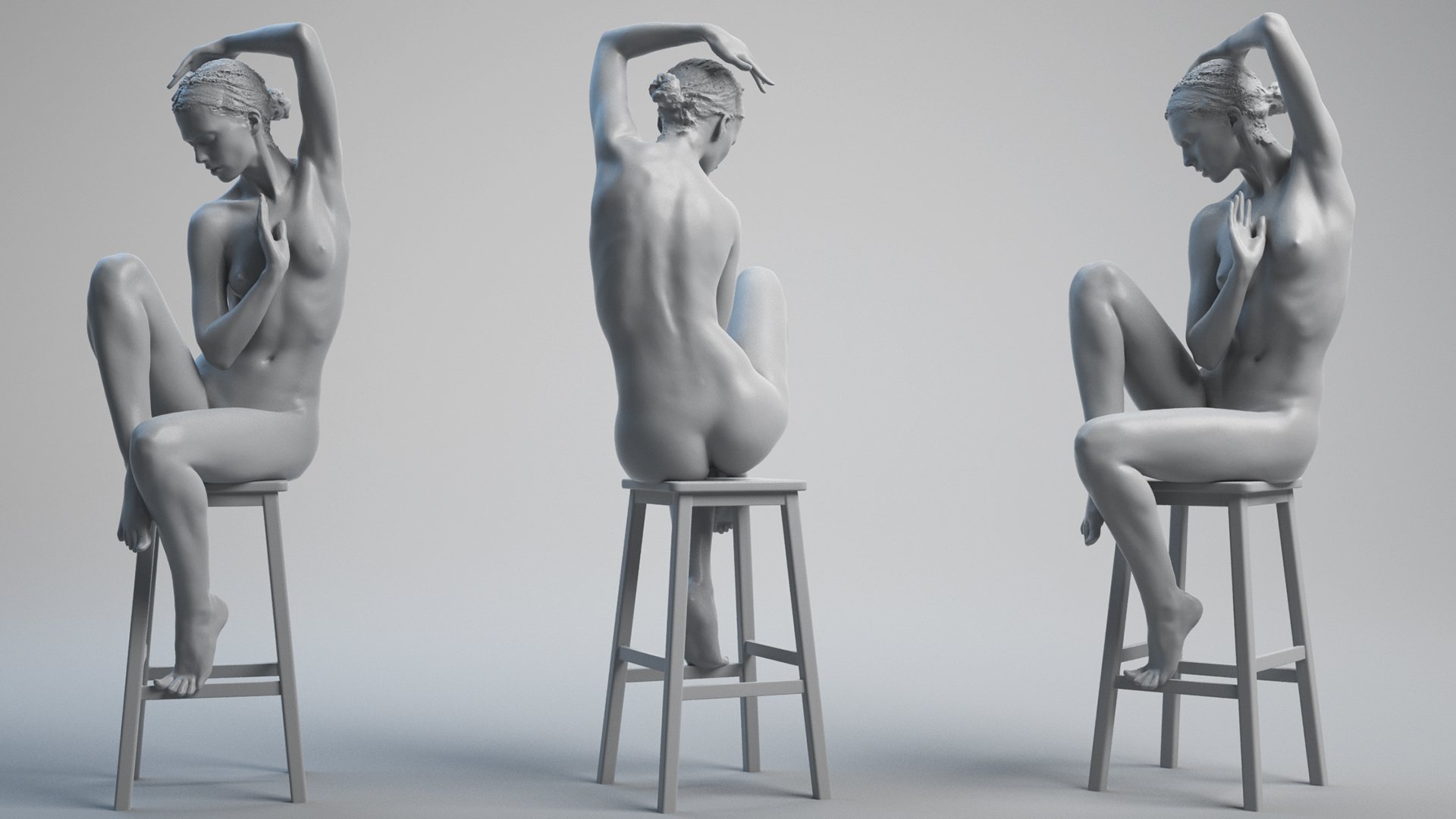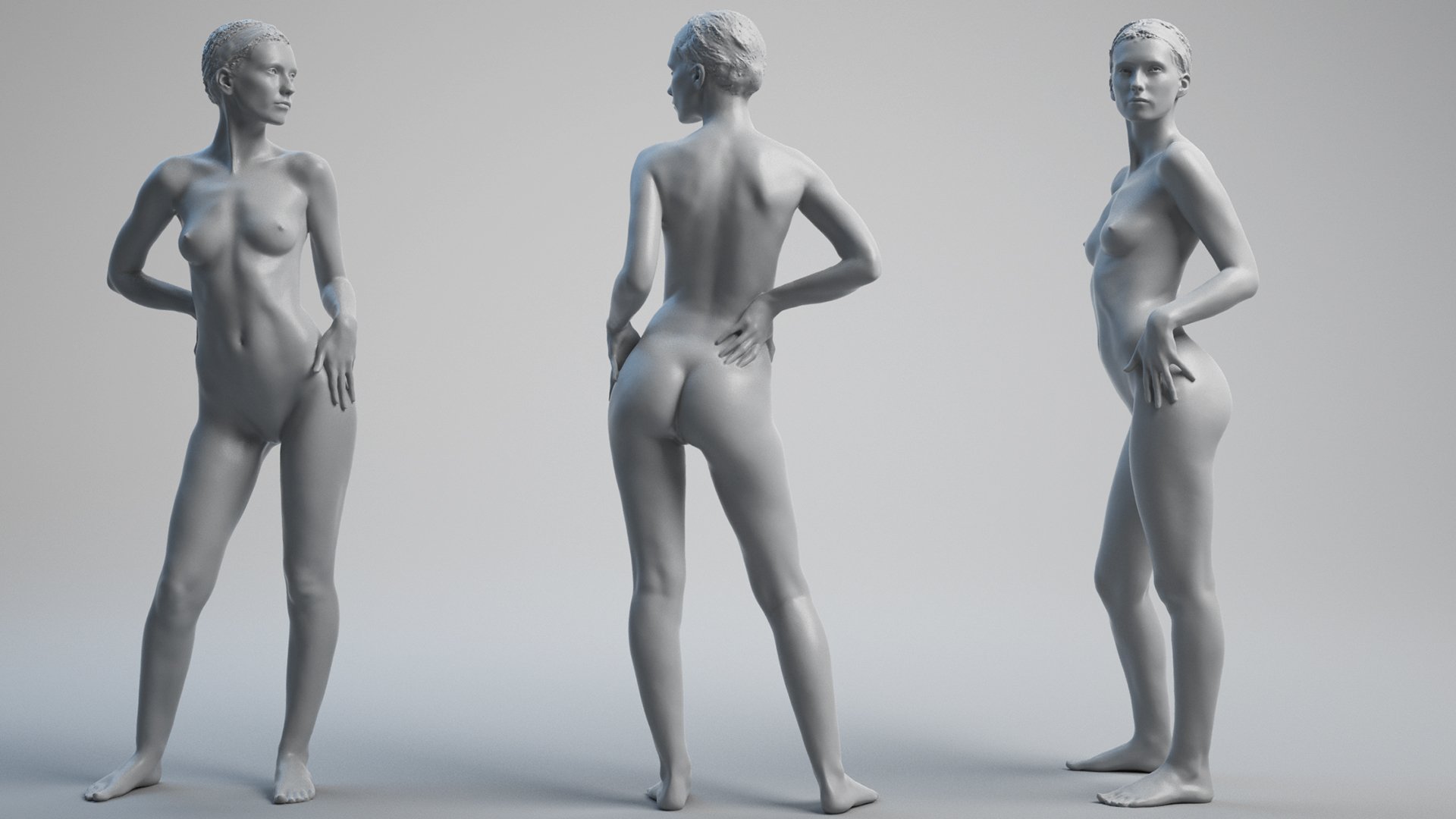 Zbrush Tool
Includes Zbrush ZTL with all models as individual sub tools, including props such as poles and chairs