01 Sep

Posted By
21 Comment(s)
70423 View(s)
Tutorials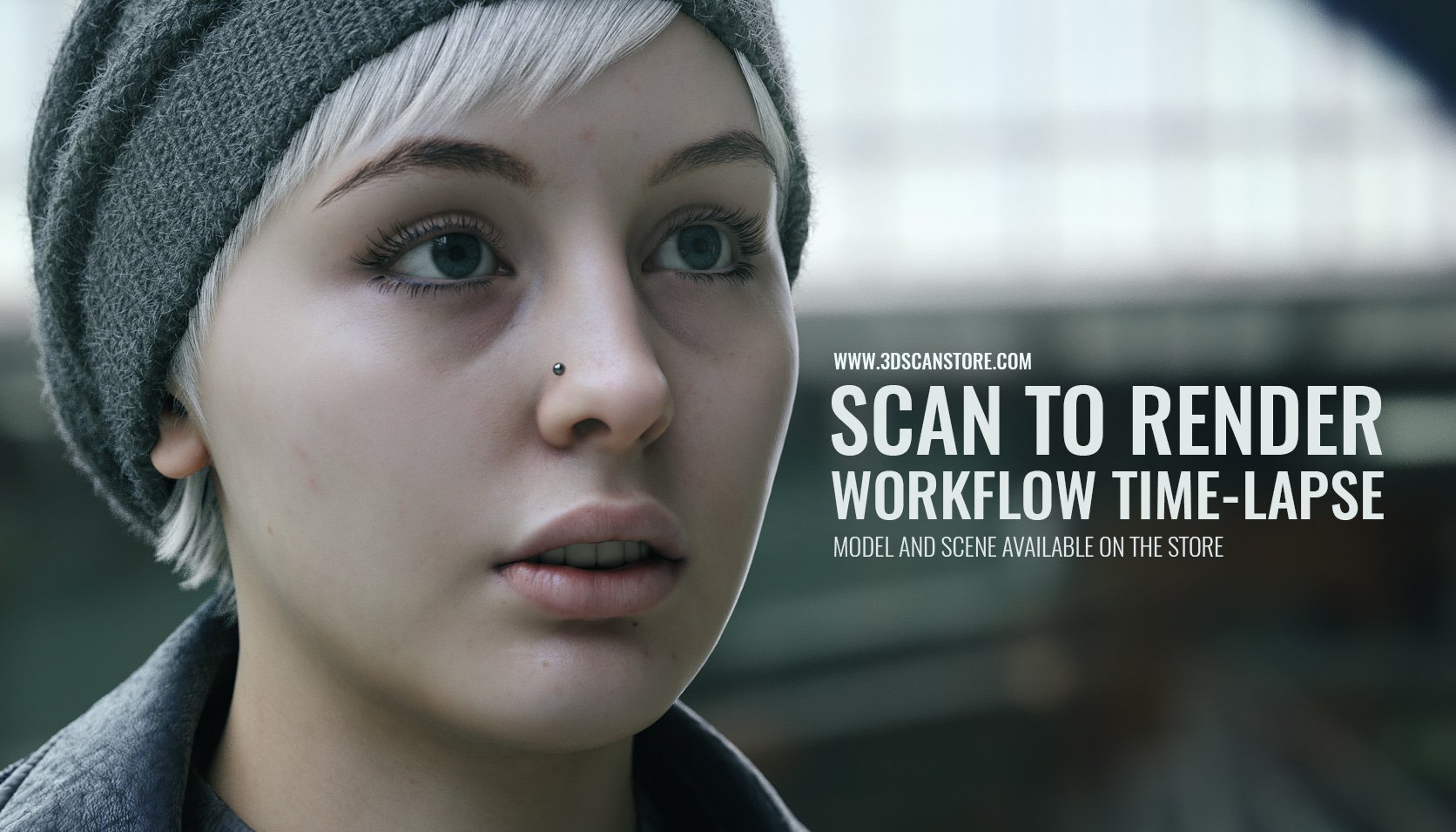 Scan to Render Workflow Time-lapse
By James Busby
The video below represents around 11 hours of work compressed into a 10-minute video. As you can see the scan we used in this video was very noisy. As I'm sure a lot of you know by now Photogrammetry works by picking up surface details on an object and comparing corresponding points on multiple images to triangulate the position of the camera and hence work out the depth map and construct the geometry. This model, in particular, had very fair skin which resulted in the noisy scan due to lack of reference points. To find out more about this process it might be worth reading our scanning reflective objects tutorial which goes into the subject in a bit more detail.
If you have any questions regarding the video please feel free ask in the comments at the bottom of the page.
With this video, I wanted to show not only the cleanup process but also how easy it is to mix and match different scans. For example, the head and jacket were scanned on to separate models and then combined in Zbursh.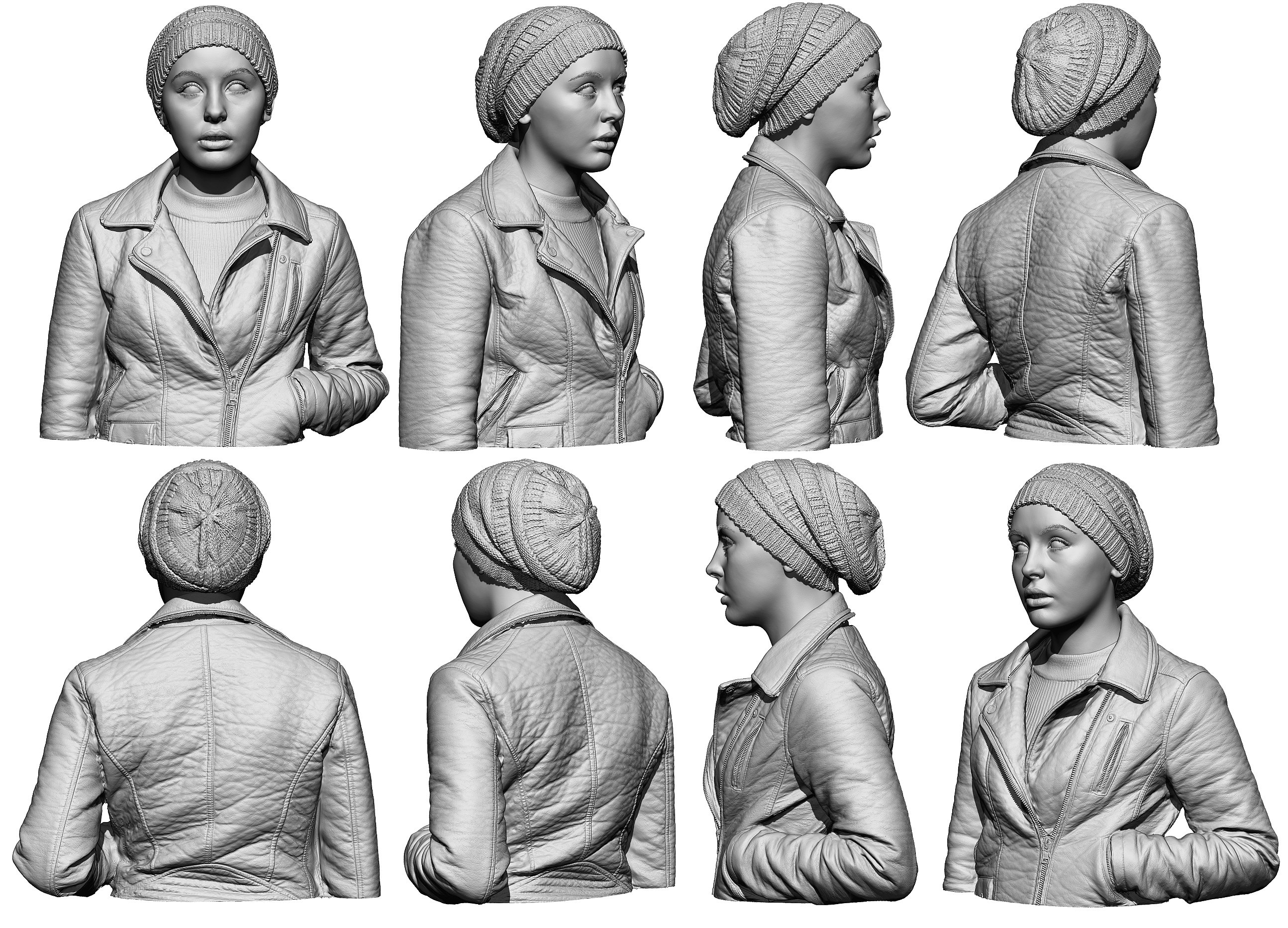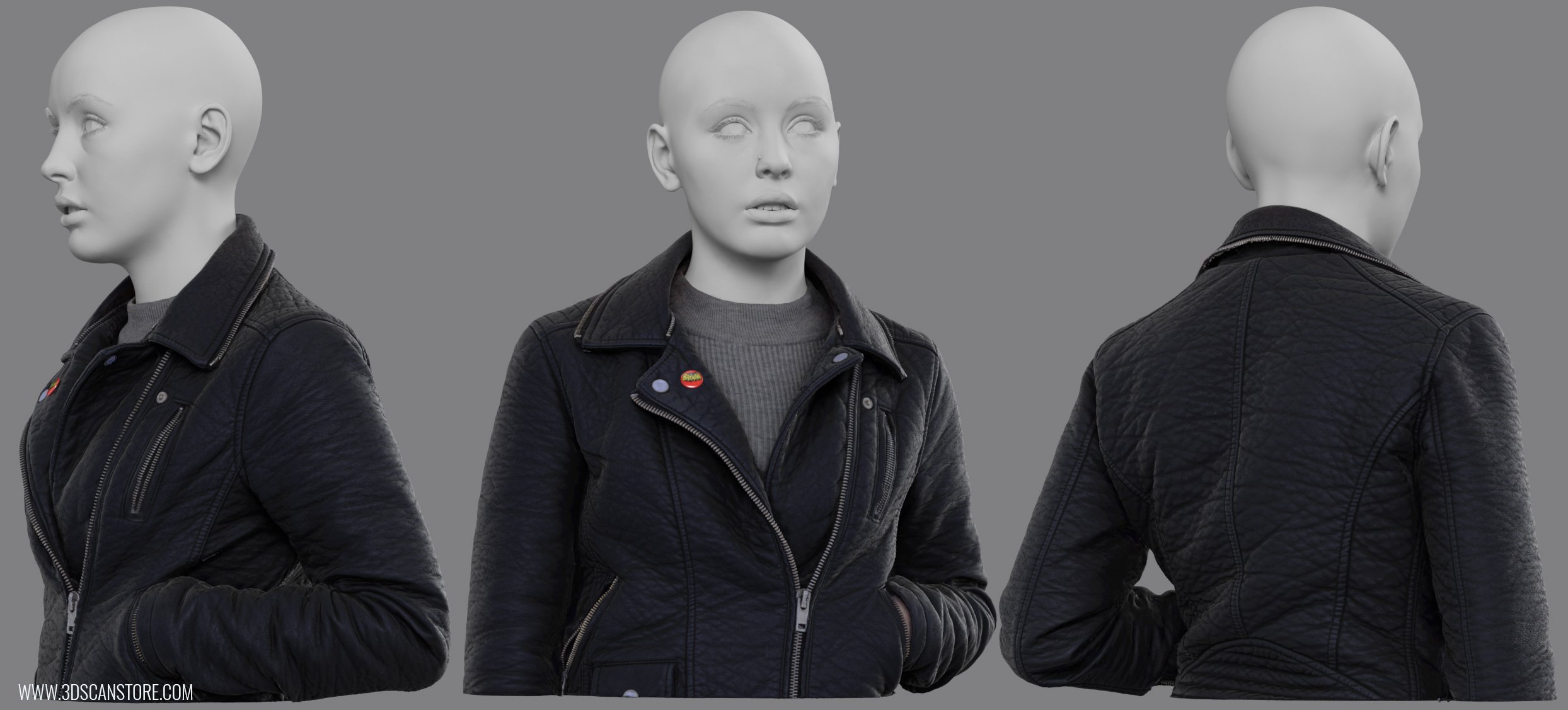 I used Wrap 3 to quickly and easily re-mesh the scan with our pre existing UV mapped base mesh. For more information on using Wrap 3 you can take a look at our retopologising scans with wrap 3 tutorial.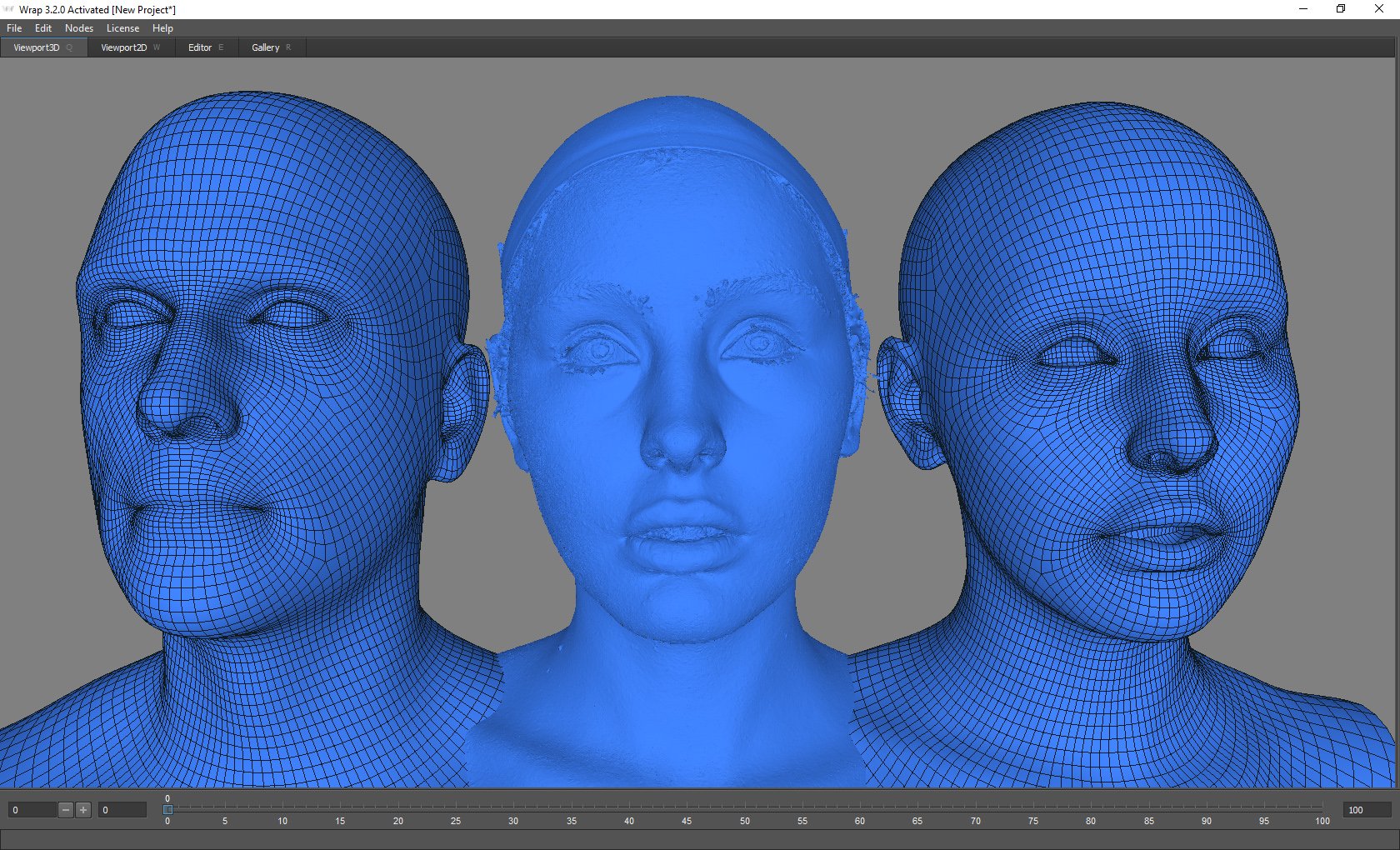 The hat was scanned on a polystyrene model we had lying around in the studio. It wasn't quite the right shape but once the hat was retopologised in ZBrush it was easy to alter the shape to fit the models head whilst it was at its lowest subdivision level.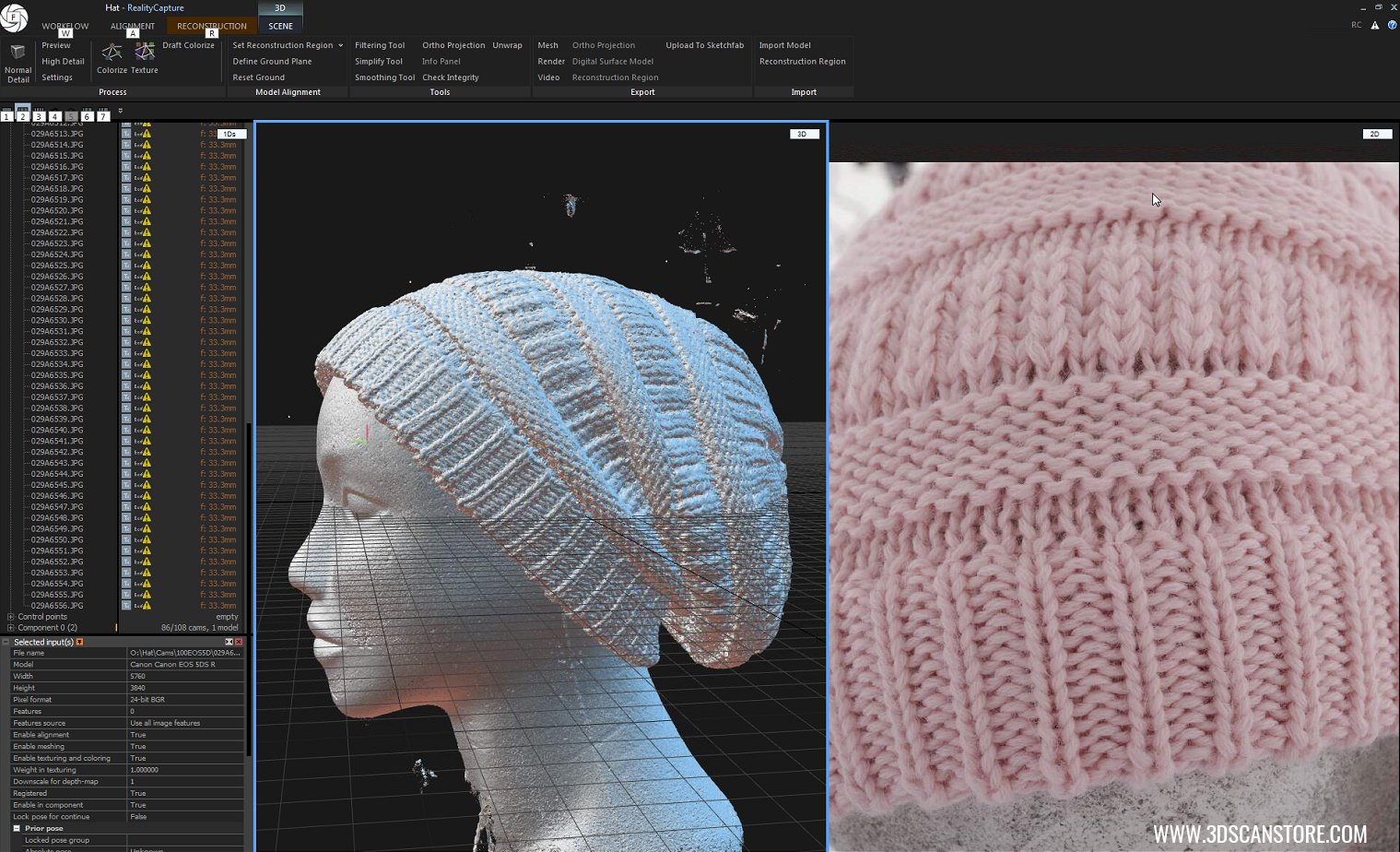 Initially I tried creating the woolly hat effect by using Fibremesh in ZBrush but It created far too many polygons and resulted in huge render times. Finally, I went for the Modo fur option with a simple control map to define where the hair grew i.e not on the inside where you cant see it.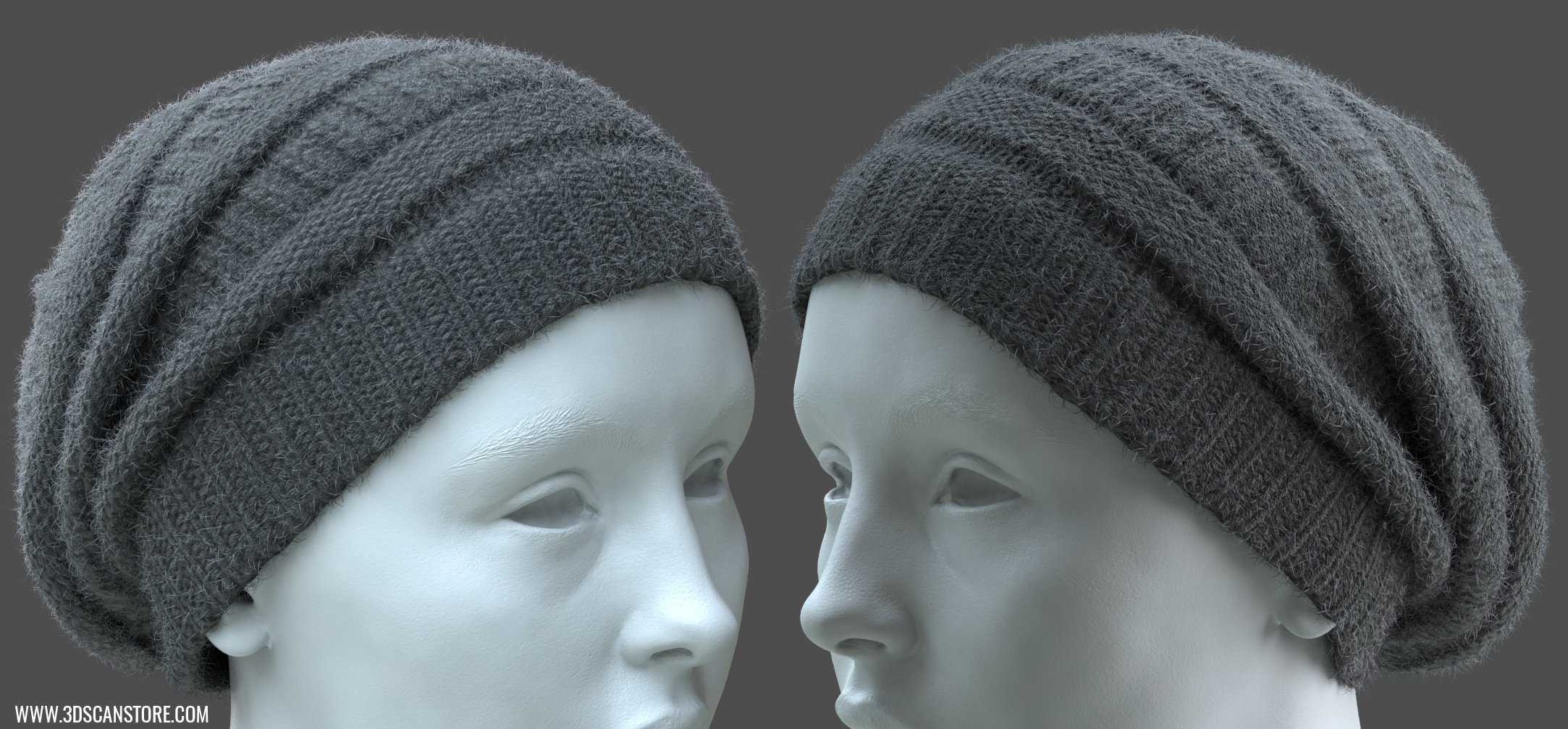 Hair was a combination of Modo and Zbrush. I used fibre-mesh for the eye brows and Modo's excellent hair and grooming tools for her main head hair, not that there was a lot of it.
The Final scene was shaded lit and rendered using Modo 10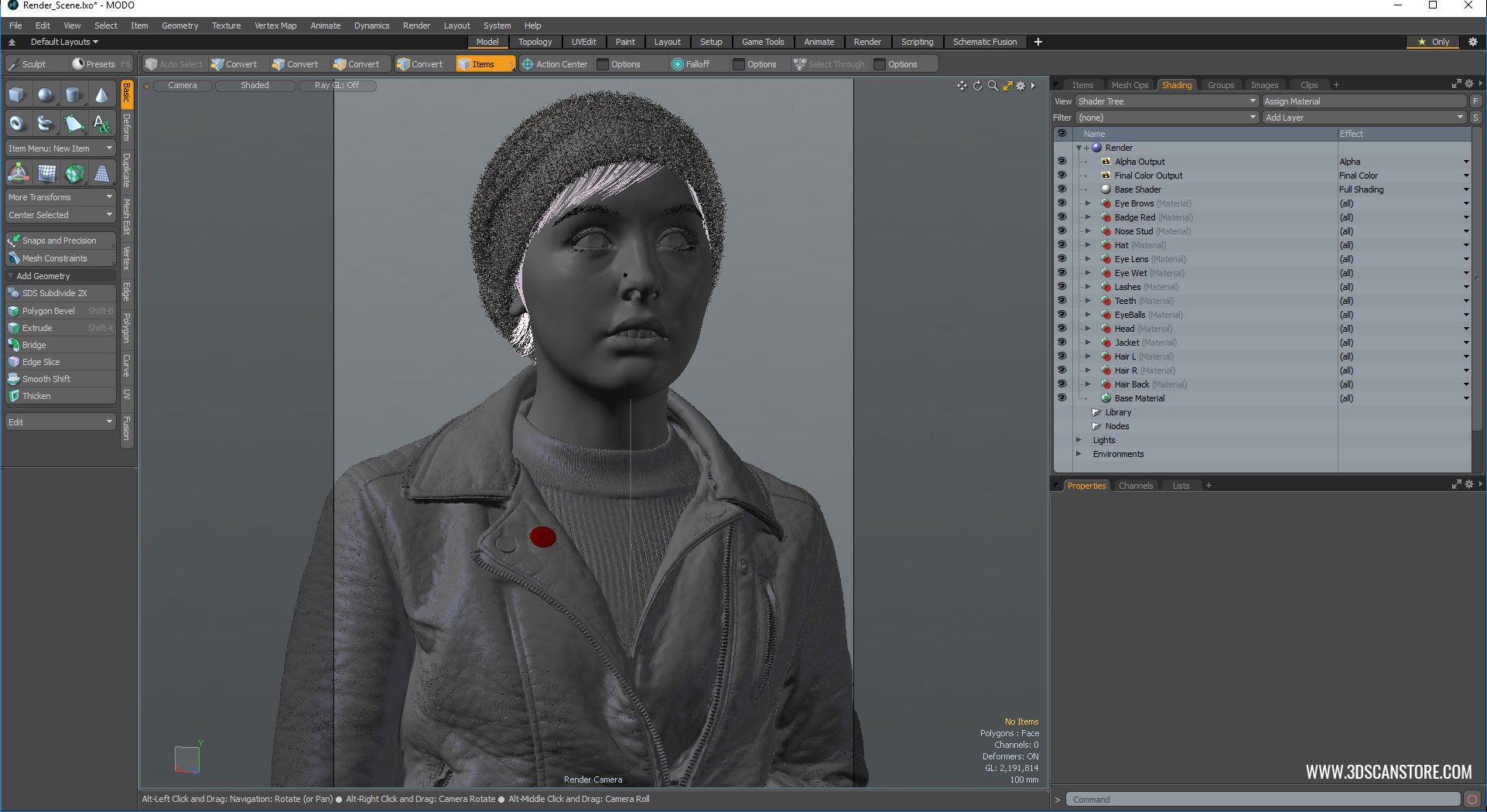 SSS, Spec and Normal Maps

Final Render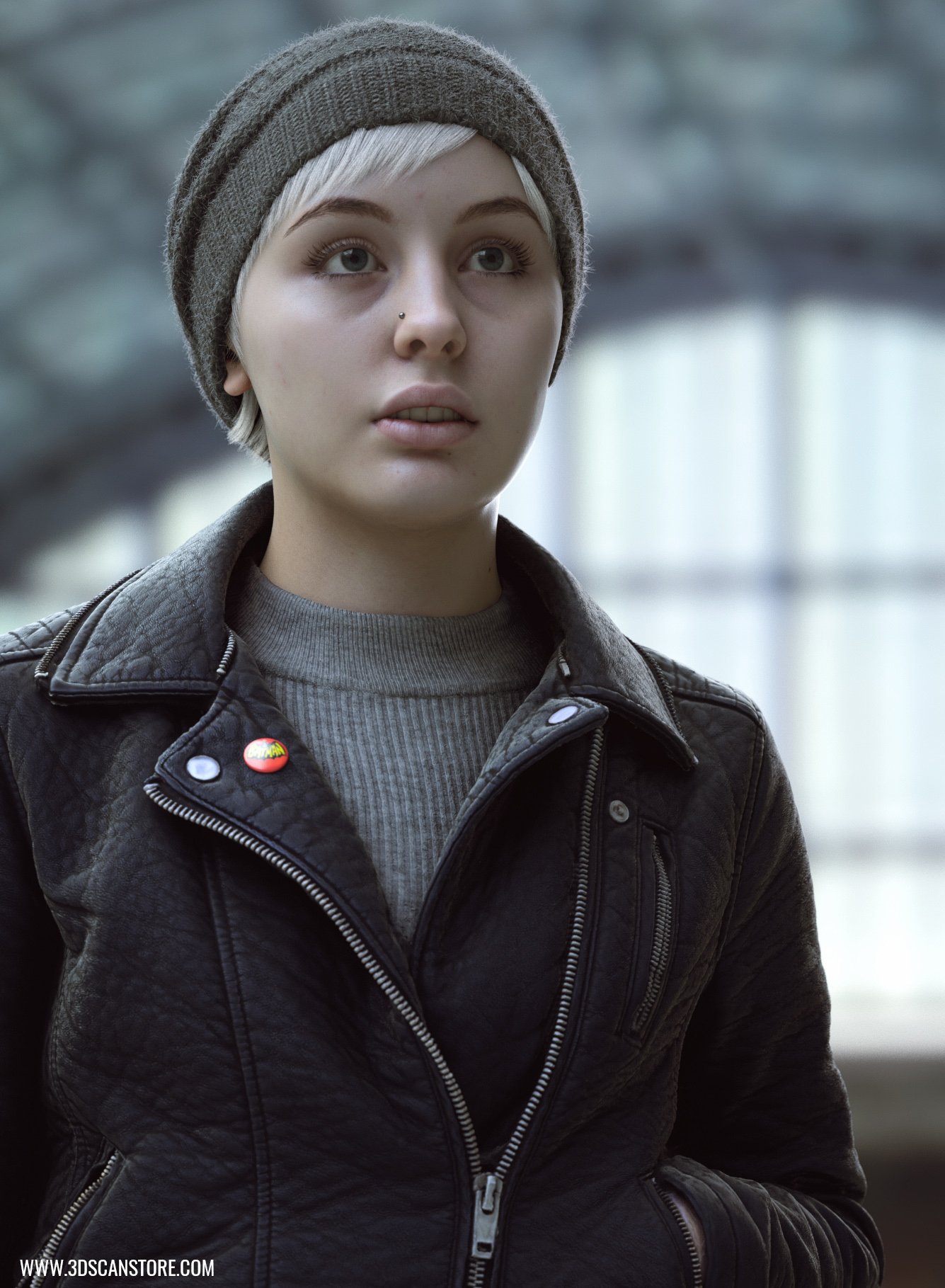 Face close up render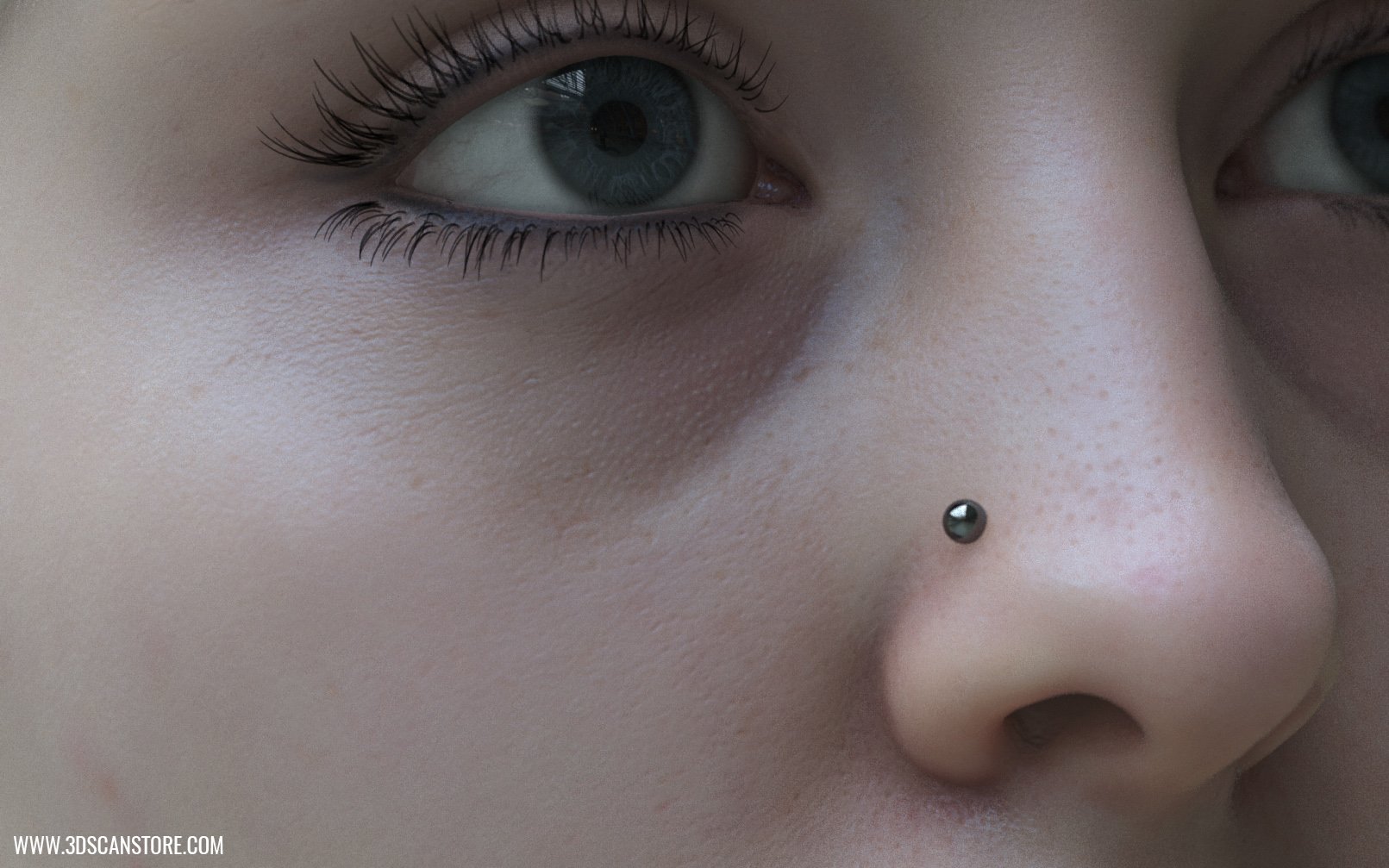 If you've found this article in any way useful or interesting or you have any questions please post in the comments below.