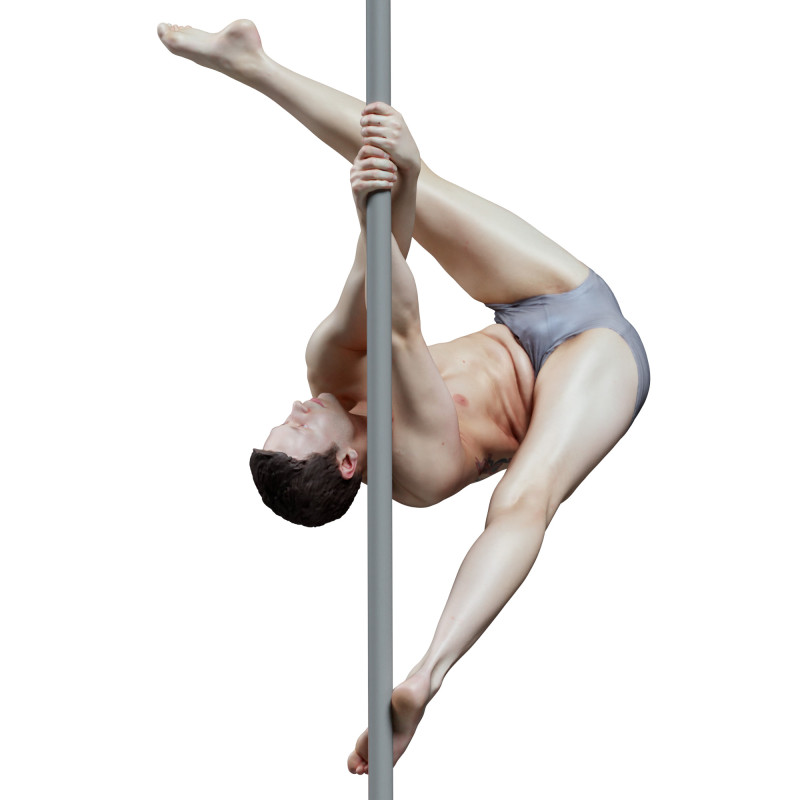 -55 %
Male Pole Dancer Pose 52
Model:

Male Pole Dancer Pose 52

SKU:

MPD052
This male pole dancer pose this models is ideal exploring anatomy or for crafting your own distinct character. Our reference poses are created through a fusion of RAW scan data projection and automated topology generation with Zremesher. Please note that reference poses might include geometry and texture inaccuracies in hidden mesh areas. Each model is provided with a 5-level subdivision ZTL model, containing between 7.5 and 8 million polygons at the most. Additionally, a 1 million polygon decimated OBJ's and an 8k JPG texture map are supplied. While these models are not prepared for advanced animation they are great for sculpting and art reference.

File Formats

ZTL (5 Subdivisions) FBX (

Requires Zbrush 2022 or later)

Model Symmetry

Not symmetrical

Skin details

Medium frequency details

Included meshes

Single mesh body and pole

Texture Formats

JPG (8192 x 8192 pixels)

Displacement map

No

Render Scene

No

Topology compatibility

Zremeshed topology

Download Size

150 MB Approx.
Product Images